League start in France and Portugal season 2021/2022 tonight
Many of the smaller leagues in Europe have already started their 2021/2022 season and today two of the major leagues start their seasons, the French Ligue 1 and the Portuguese Primeira Liga. In addition, the English second division EFL Championship starts today as well.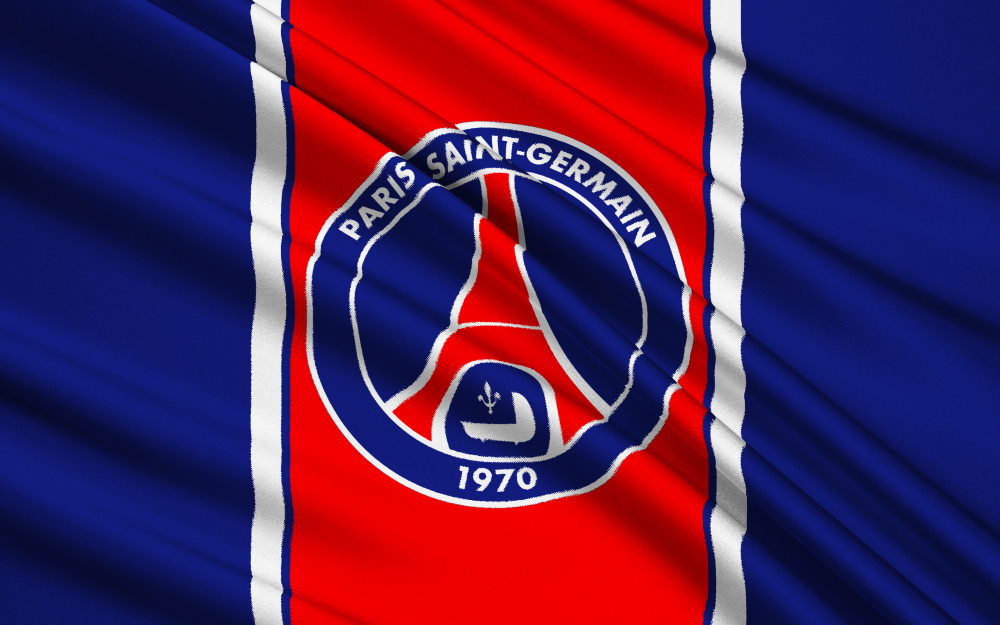 Potential winners of Ligue 1, France 2021/2022
Paris Saint-Germain missed the league title last season when they were defeated by Lille, which of course was a big miscalculation for a club like PSG. To prevent that from happening this season again, PSG have invested heavily (as usual, of course) and brought in players like Achraf Hakimi from Inter, Georginio Wijnaldum from Liverpool and not least perhaps the world's best goalkeeper Gianluigi Donnarumma from AC Milan. They have also picked up contractless Sergio Ramos from Real Madrid. On the minus side we have loaned in Moise Kean, who scored 13 goals last season, and the right back Alessandro Florenzi.

The main challengers will probably be the champions Lille and Lyon. Lille have managed to keep their winning team fairly intact while Lyon have lost their most important offensive piece Memphis Depay to Barcelona. Marseille can of course also be a challenger and they have rotated a lot in the squad, among other things they have picked players like Matteo Guendouzi from Arsenal and loaned the Turk Cengiz Ünder from Roma. On the downside they have lost Florian Thauvin and Kevin Strootman, among others. Then we have Monaco who you never know where they are at, one season they outperform and the next they be in the fight to not be relegated.


Potential top scorer winners in Ligue 1
As big a favorite as PSG is to win the league is Kylian Mbappe to become the number one goal scorer. He has won the top scorer title three years in a row in Ligue 1 and scored 27 goals last season. His teammate Neymar is of course also a potential winner, but the risk that he will stay injury-free for an entire season is not the best.

Monaco's Wissam Ben Yedder is a notorious challenger. He had a split win of the title in the 2019/2020 season with Mbapppe and scored 20 goals last season. His scoring success of course depends on whether Monaco has a good season or not.

Lille's now 36-year-old Burak Yilmaz scored 16 goals last season and is a consistent goal scorer. The question is whether age does not start to take its toll, considering that Lille will play Champions League as well and have many matches this season. His primary attacking partner is Canadian Jonathan David, who is a very interesting 21-year-old. David scored 13 goals last season and for his Canada he has scored 15 goals in 16 games.


Who will win top scorer title in Ligue 1?
Tipping a winner other than Mbappe feels headless. He had a less good European Championship earlier this summer for sure, but it probably rather arouses his desire to prove himself even more.

The biggest threat rather comes from outside after Lionel Messi and Barcelona announced yesterday that Messi will not extend his contract. The only club that can afford to pick up Messi is probably PSG, especially after Manchester City signed Jack Grealish for a huge sum yesterday. Messi would probably score goals in the French league like no one seen before and would then be the number one favorite. However, in the end we will probably see Messi playing in Barca but who knows right now.


Potential winners of Primeira Liga, Portugal 2021/2022
In the Portuguese Primeira Liga, there are usually all about three teams: Sporting, Benfica and Porto. Sporting was the team that won the league last season with Porto as second and Benfica had to settle for third place.

All three of these big clubs are incredibly even and guessing the winners is truly a guessing game. Benfica have strengthened the offensive by picking up the Ukrainian Roman Yaremchuk for as much as 17.5 million Euros (big money in the Portuguese league) and Porto hit big when they recruited the Brazilian midfielder Pepe from Gremio for 15 million Euros. Otherwise, there are no major signings made by any of the clubs in the league, but there are always some new young player that no one has heard of before that gets a break through.


Potential Primeira Liga top scorer winners
Sporting's Pedro Gonçalves came out of nowhere last season, scoring 23 goals and was a major contributor to Sporting winning the league. This 23-year-old, who belonged to Valencia and Wolverhampton in his youth, was not known as a great goal scorer before last season but he really outperformed. He will be interesting to follow this season again.

Second in the scoring list was the Swiss Haris Seferovic, playing for Benfica, who scored 22 goals. Seferovic also won the top scorer title in Portugal in the season of 2018/2019 and is a strong contender again this year.

Porto have the Iranian Mehdi Taremi who is an underrated goal scorer. He split the 2019/2020 season top scorer title playing for Rio Ave and scored 16 goals last season for Porto, his first season there.


So who will score most goals Primeira Liga?
The coming top scorer winner is probably within the mentioned trio. All three of them plays in the big teams and a lot depends on which of these teams has the best season. A fourth challenger will be the newly recruited Roman Yaremchuk who scored 20 goals For Gent in the Belgian league last season, but he is new to the team and might need some time to adjust. But if we were to put a penny on someone, it would be on Haris Seferovic. In addition to being an experienced and consistent goal scorer in the Portuguese league, he also showed good form in this summer's European Championship by scoring three goals there.