Plotting for the Champions League Round of 16
The Champions League Round of 16 is a few weeks away, and the excitement is in the air. It's the biggest tournament in football, without a doubt. We just hope the actual games go more smoothly than the draws.

See what we did there, eh?!

Initially, we thought fate had smiled upon football, and we were going to see a Ronaldo vs Messi matchup. Alas, due to avoidable mix-ups during the draw, football fans worldwide will need to wait a little longer for that. Or maybe relive all the exciting moments in the past because we may not witness the two best players in the world go head-to-head again.

The round of 16 has a knack for producing some of the greatest comebacks in football. For instance, Barcelona overcame a 4-0 deficit against Paris Saint-Germain in the first leg by winning 6-1 at Camp Nou.

That game was so unique it was given the nickname La Remontada (the comeback).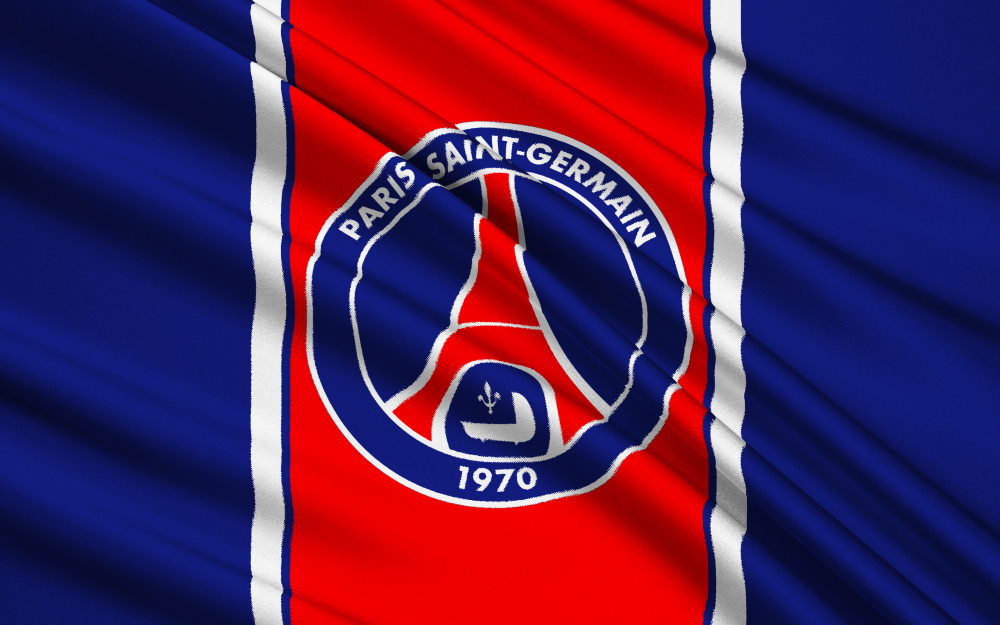 PSG, who are one of the favorites, seem like enemies to the round of 16 in recent times. The 2018/2019 season saw them lose to Manchester United in the round of 16 despite going ahead 2-0 in the first round. This makes it quite hard to put them or anyone else in your Champions League Bets next month without drawing up a proper strategy.

It is impossible to tell how it goes this time, but one thing's for sure - it's going to be a joy to watch.

The first set of matches has been slotted for the 15th of February with PSG taking on in-form Real Madrid alongside Premier League champions Manchester City taking on Portuguese Champions Sporting Lisbon.

Day 2 would see Bayern Munich take on RB Salzburg and Italian champions, Inter, taking on Jurgen Klopp's Liverpool. All other matches would be played the week after.

Current champions Chelsea play hosts to French champions Lille, while Europa League winners Villareal take on Juventus.

One of the more exciting and unpredictable matches would see Manchester United go away to Atletico Madrid (who have always been archrivals of Cristiano Ronaldo).

Benfica is facing the odds firmly against unbeaten Ajax.


Who's likely to scale through
The Champions League has always been a place of fairy tales. It bears no regard to past accomplishments or form or who has better players, so predicting the outcome is arduous.

But we live for the tough tasks.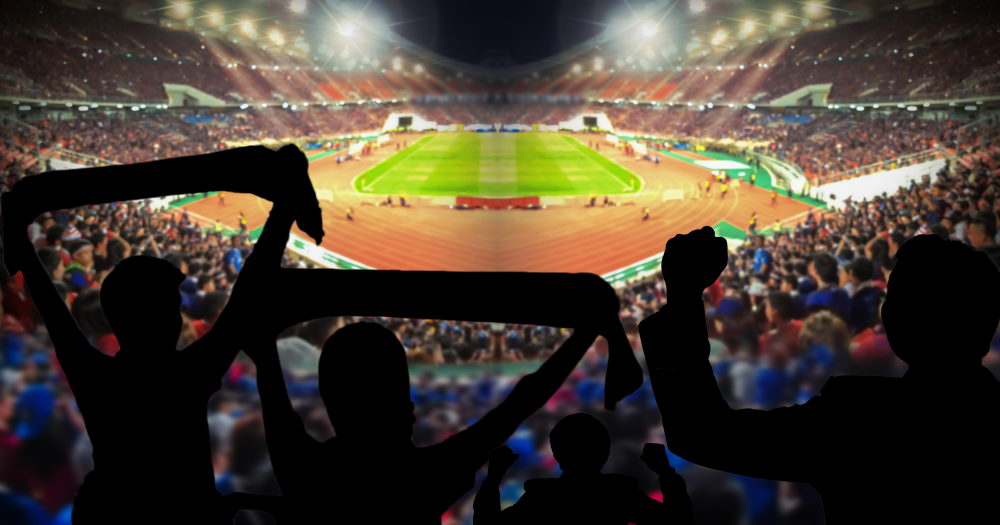 Housing the most decorated players in football, PSG are currently considered the favorites in their tie against Real Madrid but considering Real Madrid's form, especially in front of goal and PSG's shakiness in front of solid oppositions, it'd not be out of place to think that history would repeat itself and boot PSG from the Round of 16. It might be challenging, but Los Blancos are more than capable.

Manchester United and Atletico Madrid have not been the best form-wise, but knowing these two teams will be a battle. Atletico Madrid fans are not particularly pleased with this fixture because of their wolfsbane Cristiano Ronaldo. Cristiano has an imposing record against Atletico, scoring 25 goals in 35 games and nine assists. Manchester United are favorites to take this one home primarily because they have Mr Champions league on their side.

Chelsea hosts Lille, who are currently experiencing a slow start to their league endeavours despite being champions last season. Regardless, Chelsea would be foolish not to bring their best to the pitch against this team. Besides, Thomas Tuchel has a lot of experience winning these kinds of games. This game should be relatively easy for the champions, but who knows?

Salzburg fans are likely taming any hopes of winning Bayern, but it has been done before, so it is marginally possible. But the odds are strongly tipped in Bayern's favor.

No insult to these two teams but Villareal and Juventus might not make for exciting viewing. The winner of this encounter is quite difficult to predict because historically speaking, Juventus should win. Still, the yellow submarines have a great manager and are currently riding the high of winning the Europa League.

Manchester City should be victorious against Sporting Lisbon, barring any freakish occurrence.

Without injuries and isolation episodes, the more likely team to succeed in the Liverpool Inter Milan matchup should be the 2019 Champions League winners.

Recent times have revealed that Premier League teams have little or no problems with Italian opposition, which seems more than likely in this fixture. The Nerazzurri will put up a fight regardless, and that might just be enough.

Ajax will take on Benfica in what should be a relatively balanced battle of football. Hard to tell who comes out on top there.


Final words
Come February 15, Champions League Football returns with a bang. Eight teams will progress, eight teams will regress. Who do you think makes it to the quarter-finals?