The Top Scorers Of the Year 2021 So Far
The 2020-2021 season was... let's just say it was not typical. While it began with barely any delay, it was played out under the threat of the pandemic's flare-ups, with fans barely returning (in limited numbers) toward its very end in most countries. But the lack of cheering on the grandstands didn't stop players from doing what they do best - play and score. Although fans could only see them on TV and express their enthusiasm through bets placed at Vwin88, this year's top goalscorers did a marvelous job at... scoring. And these were the ones that did most of it.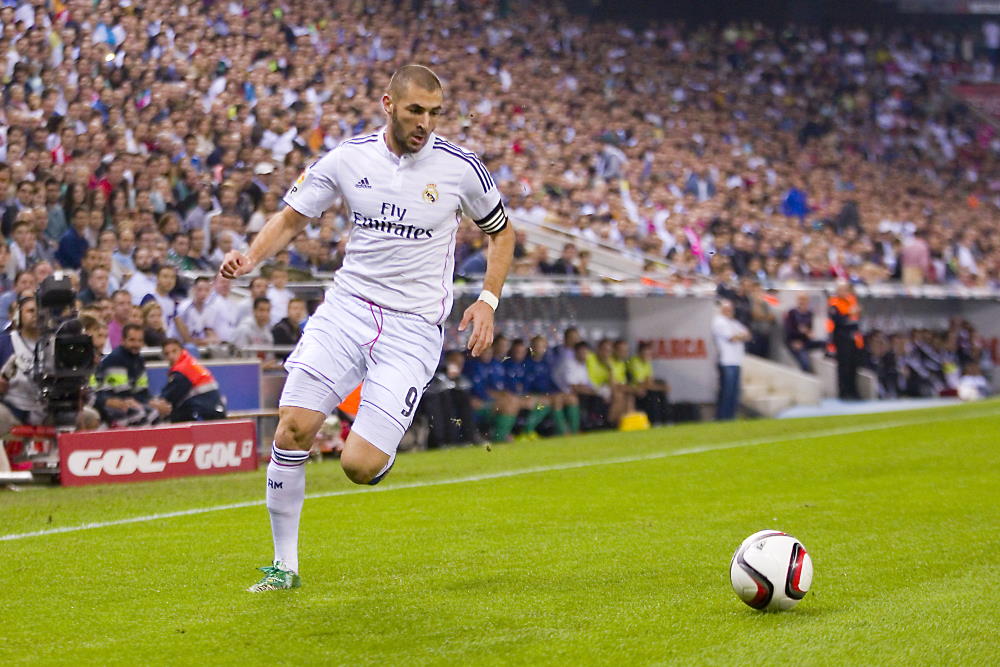 5. Karim Benzema
Real Madrid striker Karim Benzema has been with the Spanish team since 2009 when he was lured over from Lyon. A prolific goalscorer, he scored his 250th goal for Real last October, he scored against all La Liga teams and became the second-ever player to score in 16 consecutive Champions League seasons (Messi was the first). This year, Benzema scored 17 goals from 22 matches, making him the fifth-highest goalscorer in 2021.


4. Erling Haaland
21-year-old Erling Braut Haaland has a truly impressive record with Borussia Dortmund, having scored 42 goals in 45 league games since 2020. This year, he has already scored 19 goals in 22 games, making him the fourth-highest goalscorer in the year so far. Haaland won the Golden Boot at the 2019 FIFA U-20 World Cup, scoring 9 goals in a single match.


3. André Silva
A recent addition to RB Leipzig's squad (already with one goal after just two league games), Silva is a prolific goalscorer for both club and country. His season as a full Eintracht Frankfurt player ended with 28 goals from 32 league games, with 20 goals scored this year alone from 22 games.


2. Lionel Messi
You might have expected Messi to be, once again, the top goalscorer of the year - but he's not. This doesn't mean that his performance isn't impressive: in 22 matches played this year, he scored 23 goals. Today, he is the player to score the most goals for a single club (644 as of December 2020), and the only player in La Liga to have won the Pichichi trophy (awarded to the top goalscorer in a certain year) eight times during his career.


1. Robert Lewandowski
With 26 goals from 19 matches, Robert Lewandowski is the player with the most goals scored this year so far. Lewandowski has been playing with Bayern Munich since 2014, scoring 205 times in 221 league games, while in the latest season, he scored 48 goals from 40 matches in all competitions, which earned him the European Golden Shoe.