The summer 2022 transfer window is now closed (almost anyway)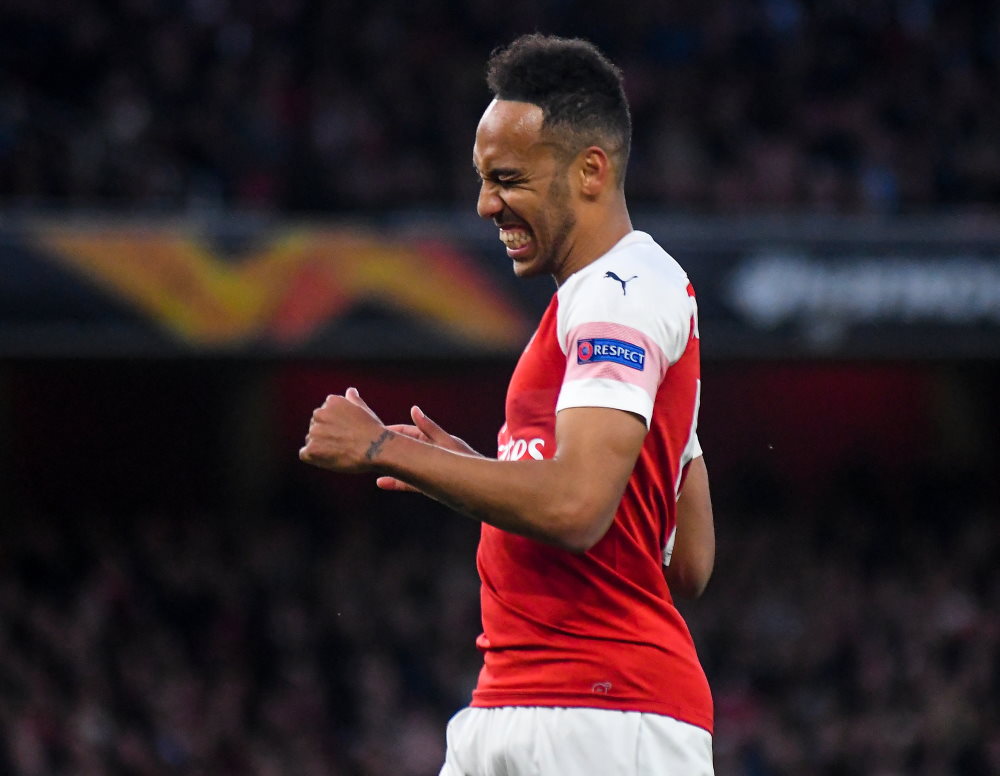 Aubameyang - here in another London team shirt

The biggest signing, and the most dramatic considering the deal deal became official about an hour after the transfer window was closed, was Pierre-Emerick Aubameyang's transfer from Barcelona to Chelsea. Aubameyang left London in January when he went from Arsenal to Barca, but now he is back in the English capital. In exchange, the Catalans received Marcos Alonso and 12 million British pounds. Given how well Pierre-Emerick Aubameyang performed in Barcelona in the spring and he is a type of player that Chelsea lack, he will be interesting to watch in the EPL and is a likely candidate to finish in the top 10 in the top scorer list.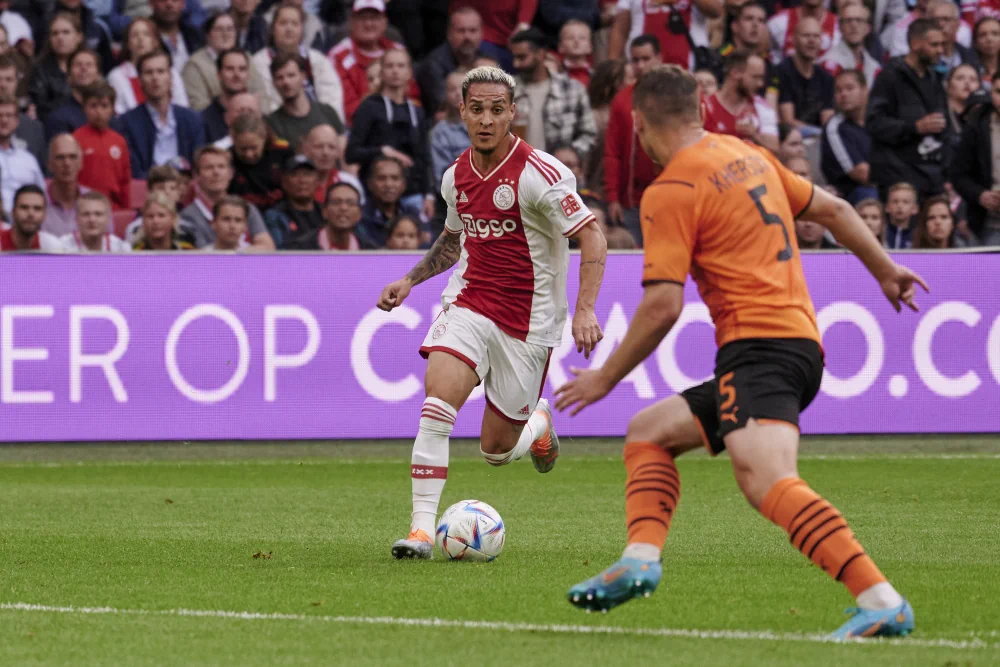 Antony - here in Ajax

The most expensive player during this transfer window was Ajax midfielder Antony, who went to Manchester United for around 100 million Euros. Of course, a heavy loss for Ajax in terms of the teams line-up, but considering that they managed to almost quintuple the value since they bought him, it will probably feel OK for Ajax in the end. It remains to be seen if Antony can live up to the expectations that come with the price, probably not many saw him as a player worth 100 million a few weeks ago.

Other interesting transfers on the so-called Deadline Day (or just before) are:

Which leagues still have the summer 2022 transfer window open?
Although the biggest leagues, and almost all other leagues too for that matter, have closed their transfer windows for this summer, there are still some that are open for a while longer. These leagues will remain open for a while longer:
Belgian Jupiler Pro League - closes its transfer window on September 6
Turkish Süper Lig until and including September 8
Czech Fortuna liga until and including September 8
Greek Superleague until September 15th
Serbian Super Liga until September 15th
Israeli League until September 28th