La Liga season 2021/2022 ended - the champions and the top scorer
Spanish La Liga played its final round this weekend and we look at the champions, the season that went by and of course the battle for the top scorer title in this season of 2021/2022.


Champions of La Liga 2022/2022 - Real Madrid!
That Real Madrid would become La Liga champions was already settled on April 30 after their 4-0 win against Espanyol. This was Real Madrid's 35th title, thus increases the distance by a margin of 9 titles now to Barcelona when it comes to champions most times. They won the title with 86 points in total, which is actually not a great result for a champion in La Liga, but despite this they won by 13 points margin down to Barcelona.

Real has certainly been playing quite stable all season, but there have been periods when they were playing a bit without "flow" and less impressive. The reason why Real Madrid became champions 21/22 by such a large margin was rather that the main competitors Barcelona and Atlético Madrid had a less successful. Barcelona started the season badly which also led to Ronald Koeman having to leave his job as coach 27 October 2021. Barca's previous superstar and icon Xavi instead took over as main coach for the team on the 5th of November 2021. With Xavi Barcelona slowly climbed upwards in the table from a 9th place when Koeman left to a 2nd place in the table in the end. Barcelona could never threaten Real Madrid this season but expect them to be better prepared for the 2022/2023 season.

As for Atlético Madrid, they were not really themselves as we have gotten used to this season. They were never lower than 6th in the table but it never felt like they were stable enough to be a threat to Real Madrid. A third place in La Liga is of course nothing to be ashamed of, but we have become accustomed to the fact that Atlético can at least be a threat in the top.


The team that got relegated from La Liga 2021/2022
Before the final round, Levante and Alavés were already relegated to the second division. However, the battle for the third relegation spot was wide open between Granada, Cadiz and Mallorca. The advantage was Granada's, standing on 37 points, while Mallorca and Cadiz had 36 points each.

Despite its advantage and best starting position, it was Granada who had to leave La Liga. Granada only managed to get a 0-0 result against Espanyol, which would have been enough if only Cadiz or Mallorca did not win their matches. Unfortunately for Granada that was not the case. Cadiz faced already relegated Alavés but still had a hard time against them but managed to score a goal in the 76th minute by Anthony Lozano. Mallorca took on Osasuna away and took a comfortable 2-0 victory in the end, which saved the La Liga contract for them as well for next season.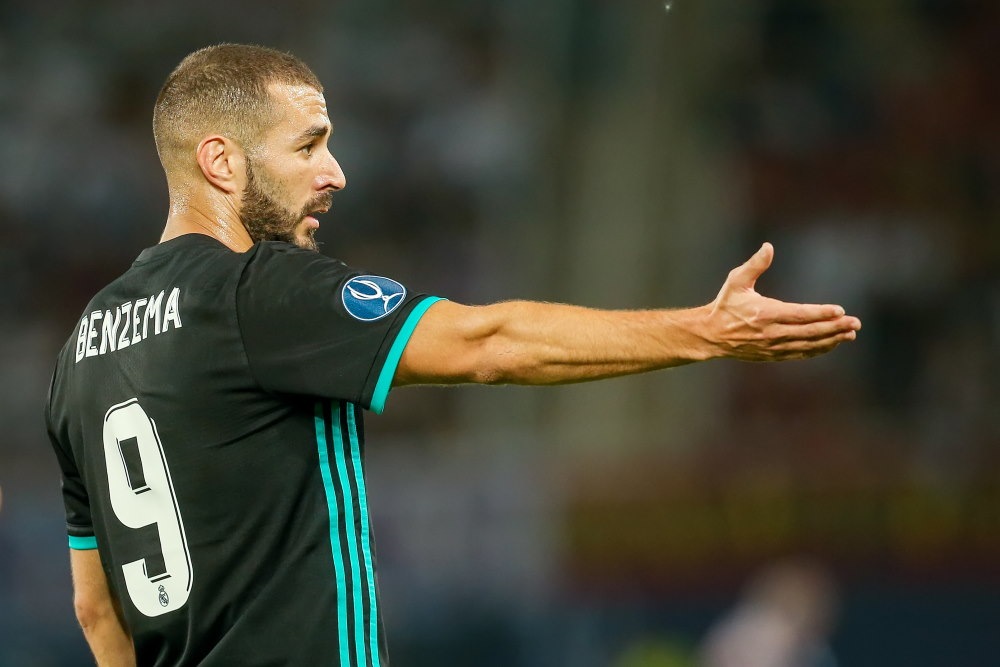 The top scorer in La Liga 2021/2022 - Karim Benzema!
As we already said, Real Madrid won the La Liga title comfortably and the big reason for doing that was Karim Benzema. Benzema has turned 34 years old now but did his perhaps very best season ever. He managed to score 27 goals in La Liga, which is his best season result ever for him, and in fact the first time he became the top scorer in La Liga. The margin down to second place Iago Aspas was nine goals and just to emphasize how good the season Benzema has had. It can also be mentioned that he will also take be the Golden Boot winner in Champions League as well. The final in UCL is played on Saturday against Liverpool, and we will then see what his final scoring result be for him there, but he has scored 15 goals in the tournament so far.

The battle for the top scorer title was undramatic and decided early. The veteran Iago Aspas was, as we already mentioned, the second-best goal scorer with his 18 goals. In third place with 17 goals scored follows Raúl De Tomás in Espanyol and Benzema's teammate Vinicius Júnior. Raúl De Tomás fine season meant for him that he was rewarded his debut in the Spanish national team in November 2021.

Vinicius Júnior has long been considered a true super talent who never seemed to get his breakthrough. This season, however, he got his breakthrough with flying colors. Some periods he was even considered the best player in Real and it will be very interesting to follow this guy next season. The fact is that even though it feels like he has been on the football scene for a long time, he is still only 21 years old (turns 22 in July).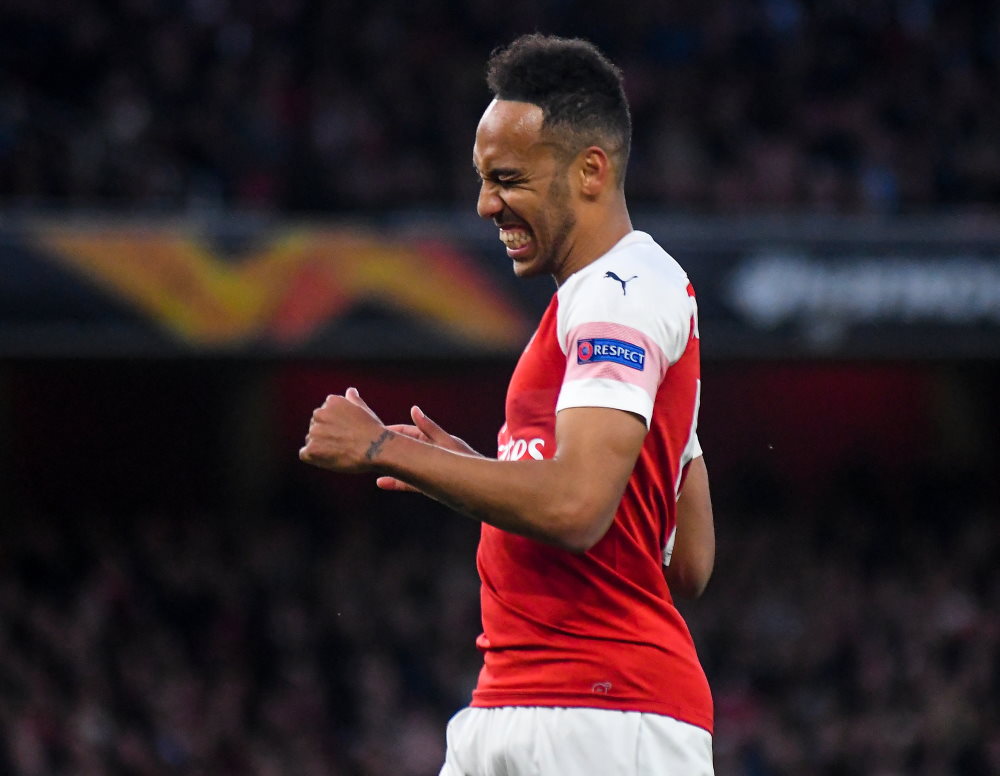 Finally, we would also like to mention Pierre-Emerick Aubameyang. Aubameyang was one of several successful January signings for Barcelona. At Arsenal it seemed that he did not have the real joy of playing in the end, but in Barcelona he seems to have found his way once again. During his only half season at Barca he managed to score 11 goals. In the 2022/2023 season he will surely be one of the real contenders for the top scorer title.