French Ligue 1 season 2021/2022 ended - the winners and the top scorer
We continue our review of the completed leagues for the 2021/2022 season and have now reached the French Ligue 1, a league that got a few extra eyes on itself when Paris Saint-Germain's signed of a certain Lionel Messi for the season.


The winners of Ligue 1 season 2021/2022 - Paris Saint-Germain (surprise!)
That Paris Saint-Germain would win Ligue 1 was hardly a question, the question was only by how big the margin would be. After the signing of Messi, they could muster an attack with Messi, Neymar and Kylian Mbappe - an attacking trio that on paper no team in the world can match.

As expected, there was no excitement this season, in the end PSG won by a margin of 15 points down to Marseille. However, it was a recapture of the title since Lille actually surprisingly won the Ligue 1 season 2020/2021, so even if the league title was logical and expected, it was still a title.

Monaco snagged third place and thus will be allowed to try to qualify for the Champions League next season. Reigning champions Lille had a worse season which was expected after losing some important players after last season and they also had Champions League to concentrate on this season. Next season will show if they can bounce back or not.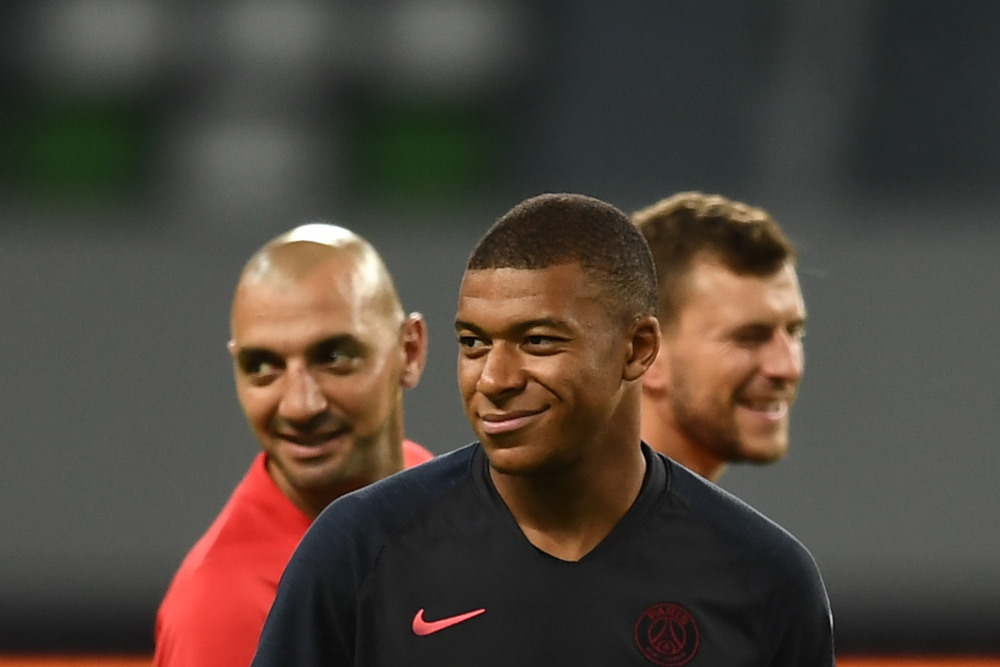 Kylian Mbappe - top scorer of Ligue 1 2021/2022
Top scorer winner in Ligue 1 2021/2022 - Kylian Mbappe!
At the end of March, with barely two months left of the league season, it was a little surprising Monaco's Wissam Ben Yedder who was in the led in the top scorer table. Kylian Mbappe followed two goals behind with 15 goals scored. However, Mbappe had a brilliant last stretch of the season and scored 13 goals during the last couple of months and thus eventually became the top scorer once again. With 28 goals scored he won his fourth straight Golden Boot title in Ligue 1 - congratulations to Kylian Mbappe!

Before the season, of course, Mbappe's teammate Lionel Messi was also one of the candidates to win the top scorer title. But to say the least he had a tough season with only 6 goals in the league, but also 15 assists. Expectations were definitely much higher for Messi but he had problems recovering from his Corona disease which affected his results. We can probably expect more from Messi next season.

Wissam Ben Yedder finished second in the top scorer list with 25 goals scored in total. This was his by far best season in terms of goals, but it was still not enough to become the top scorer. Rennes Martin Terrier has had a big breakthrough this season and finished in third place with 21 goals. This 25-year-old is one of the players surrounded by the most transfer rumors right now. Terrier shares the third place with Moussa Dembélé from Lyon.

Lille's 22-year-old Canadian Jonathan David is one of the league's most interesting young strikers. This season he scored 15 goals, which is a small increase in goals from the title season 2020/2021 and we can probably count on further improvement in goal production next season.


So what can we expect in the Ligue 1 season 2022/2023?
Before the final round, PSG could declare that Kylian Mbappe chose to stay at the club instead of signing for Real Madrid as all the rumours pointed to. It is of course sad that we do not get to see Mbappe in one of the best leagues but of course nice to see that he has such a strong club loyalty to PSG. Possibly money may have been influencing his decision as well...

That we will see any other result in the Ligue 1 season 2022/2023 other than that Paris Saint-Germain wins the league and Mbappe wins the Golden Boot title for the fifth year in a row is of course extremely unlikely. It is possible that Messi will "steal" a few more goals from Mbappe if he has a normal season, but it is possible that in his older days he will be content to act as an assisting forward to the youngsters.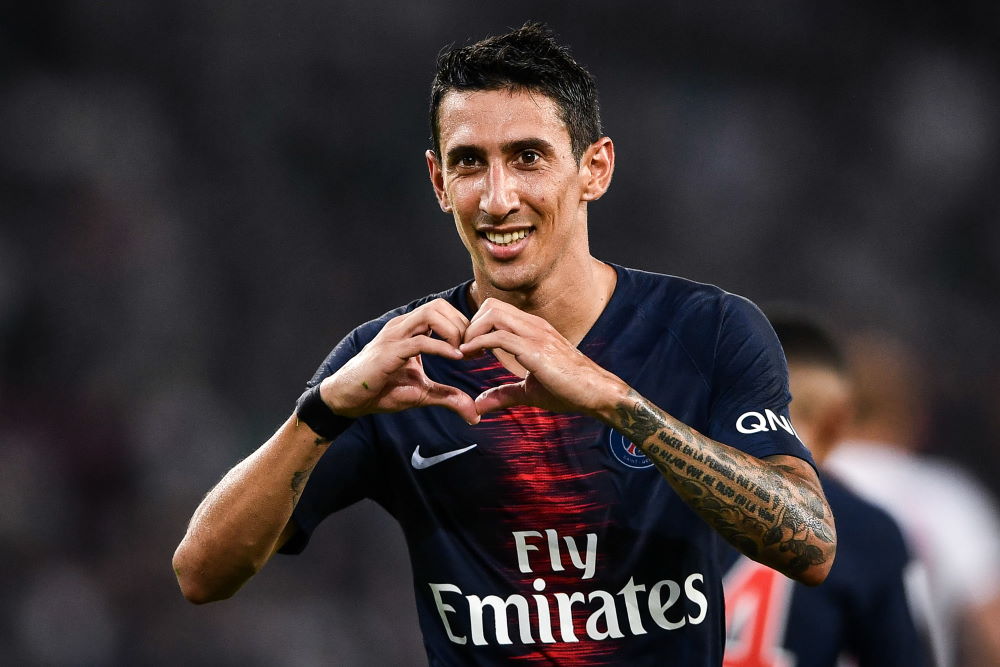 Ángel Di Maria - in PSG no more...

One player we will not see assist Mbappe for goals in PSG next season is Ángel Di Maria who leaves the Paris club after 7 seasons - 295 matches, 92 goals and 112 assists in PSG is an impressive result for this Argentine. Nobody knows where Di Maria will go next, but Juventus has shown great interest in signing him.