Bryan Robson, Manchester United's Captain Marvel
Becoming a good player in people's eyes is difficult. Becoming an icon, even more so. Becoming a legend... that is the biggest challenge. And yet, Bryan Robson did all that and even more at Manchester United.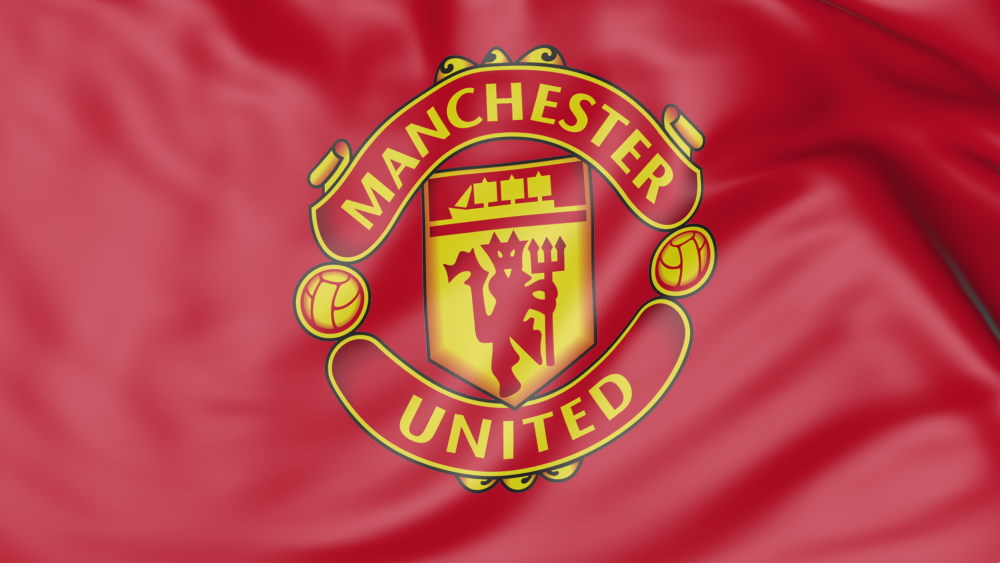 The eighties were not a particularly exciting time for the Red Devils. After their legendary manager, Sir Matt Busby, retired over a decade ago, Man United through a long period of decline where they even got relegated in the mid-70s, and even though they were somewhat back to the competitive side of things in the First Division in the early 80s, there was a constant feeling of underachieving.

But through it all, constantly saving his club and being a ray light in times of darkness, Bryan Robson was there, hence why he was aptly called Captain Marvel by United supporters, and why is widely regarded as one of the best players of the 80s.


A complete football player
A total midfielder that could score, tackle, pass and move through the entire pitch, Robson actually started his career in the mid-70s in West Bromwich Albion. He amassed more than two hundred games with them, and built a reputation as one of the most talented players in English football, with some of the best teams in the country looking to sign him up by the early 80s.

He eventually signed for Manchester United in October of 1981 through a then-record fee of £1.5 million, which made him the most expensive player in the league at the time. Robson would claim many years later that money was never a motivation for him, and that he joined Man United because he wanted to be a winner. And even though the 80s were not the most successful of times for the Red Devils, there were some shining lights with Robson as the protagonist.

By 1983, United were in a couple of cup runs, but Robson missed the League Cup semifinal against Arsenal due to injury, and the Red Devils eventually lost the final by 2-1. On the other hand, once Captain Marvel came back to face Liverpool in the FA Cup semifinals, he scored in his team's 2-1 win to help qualify. And in the final, they drew 2-2 with Brighton and won the replay a massive 4-0 score, with Robson scoring a brace.

Back in the day, winning the FA Cup was a massive achievement for a lot of clubs, and considering that recent decades hadn't been the best for United, Robson leading them to win this trophy was a great success. It also helped then-United manager, Ron Atkinson, to solidify his project, and to help boost team morale at a time where the club wasn't thriving.


Atkinson crucial to Robson's performance
Since the mid-80s are widely regarded as Robson's peak as a United player, it's worth pointing out the role that Atkinson had in his performances. The manager had worked with Bryan in West Bromwich Albion, so he was very familiar with his game, and played to his strengths-he allowed Robson the freedom to roam, and to be in charge of the team's flow.

Atkinson was also very willing to go forward with his teams, which eventually cost him in key moments, but it definitely played to the strengths of footballers such as Robson, and it helped United in many key moments.

A good example of this was in the 1984 edition of the UEFA Cup Winners' Cup. United reached the quarterfinals against Barcelona and lost the first leg by a 2-0 score at the Camp Nou. Charged by a now-historic atmosphere at Old Trafford, their home stadium, the Red Devils won 3-0 in the second leg, with Bryan Robson scoring two goals and outshining Diego Armando Maradona in the process.

This has been widely regarded as one of the best individual performances in Manchester United history, and one of the most important moments in Robson's career. In fact, a great sign of how important he was to this squad is shown through the fact that he missed the two legs of the semifinals against Juventus and ended up getting eliminated-that's how important and vital Robson was to the squad.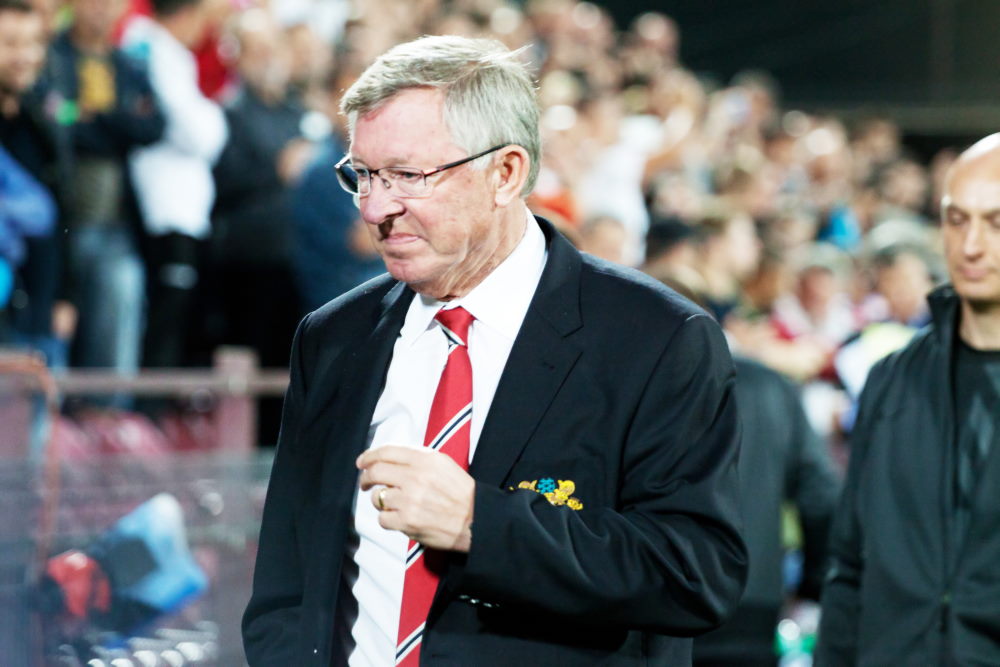 The end of his era started when Ferguson arrived
Sadly, by the time that Alex Ferguson arrived in the late 80s to revamp Manchester United for the next decade and upcoming years, injuries and age were starting to take a toll on Robson. He still had his moments and his leadership and professionalism were still impeccable, but Ferguson was never able to fully enjoy Captain Marvel at his best.

Having said all that, by the time that Ferguson built the squad that won the first couple of Premier League titles, and despite being a squad player, Robson was still very important. Players such as Éric Cantona, Roy Keane, and many more have mentioned how Robson was vital in terms of leadership, guidance, and calmness to help the team win the Premier League during those years.

It is a testament to Robson's career and legacy at United that those Premier League medals are viewed as a reward for Captain Marvel after so many years battling with the Red Devils when they were having issues. It is a great example of his loyalty, and what he meant to the United faithful as he was one of the best players in the world during the 80s and stayed with the club through thick and thin.

Robson would eventually leave United in 1994 to take a role as player/coach at Middlesbrough, which he would be at until 2001. He retired as a player 1997, and nowadays works as an ambassador for Manchester United, which goes to show how important he has been to the club of his life and how he is always going to be viewed as a Red Devil.