AS Monaco and the near miracle in the 2004 Champions League
French football is a very curious story when it comes to their club level performances. While they have produced a lot of world class players over the years and the Ligue 1 competition is widely regarded as a selling league, helping develop a lot of promising footballers, the reality is that they have never been able to win the UEFA Champions League in the current format or as the former European Cup. There was Olympique de Marseille in the 1992/93 season, but match-fixing scandals cloud their achievement.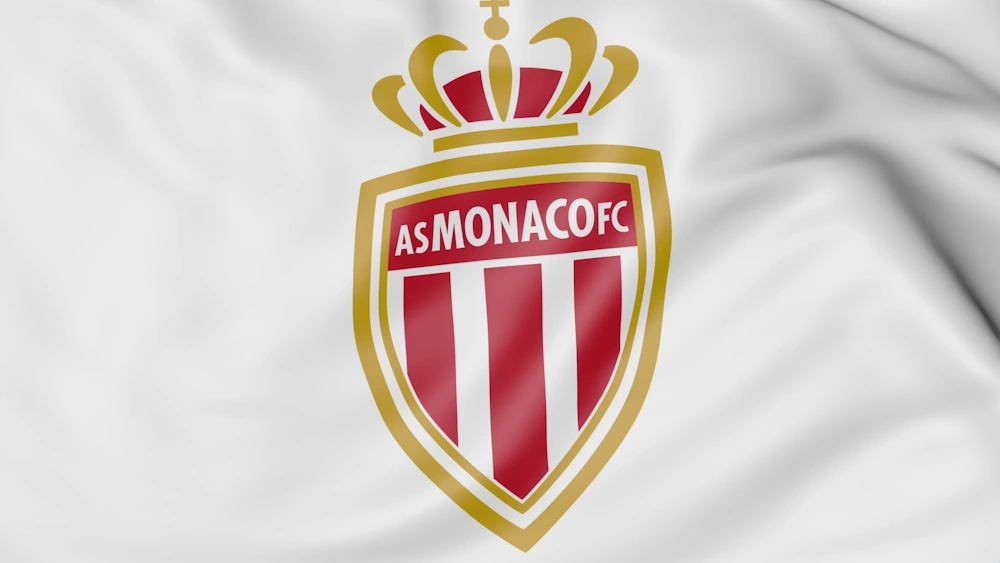 In fact, a French club reaching the final itself is a rarity on its own. This is why the fact that AS Monaco reached the final of the competition in the 2003/04 edition is something that really stands out in French football. Sure, they lost the final to Jose Mourinho's Porto team, but the achievement is still there.

So, what is the story of the 2004 AS Monaco team? How did they reach the final? Let's find out.


Context
When it comes to French football, there haven't been a lot of consistent teams in terms of dominating the league. In the last 50 or 60 years of the league's history, only Olympique de Marseille, Paris Saint-Germain and Olympique Lyonnais have had one individual period of domination in the competition, with the rest being constantly distributed amongst several clubs. One of them being AS Monaco.

Monaco have always been one of these teams that had short periods of success in the league here and there, mostly standing up during the Arsene Wenger years from 1987 to 1994 and in the late 90s where they won the league in two occasions. They were also known for producing and developing some of the best talents in the league's history, such as George Weah, Thierry Henry and David Trezeguet, just to mention a few.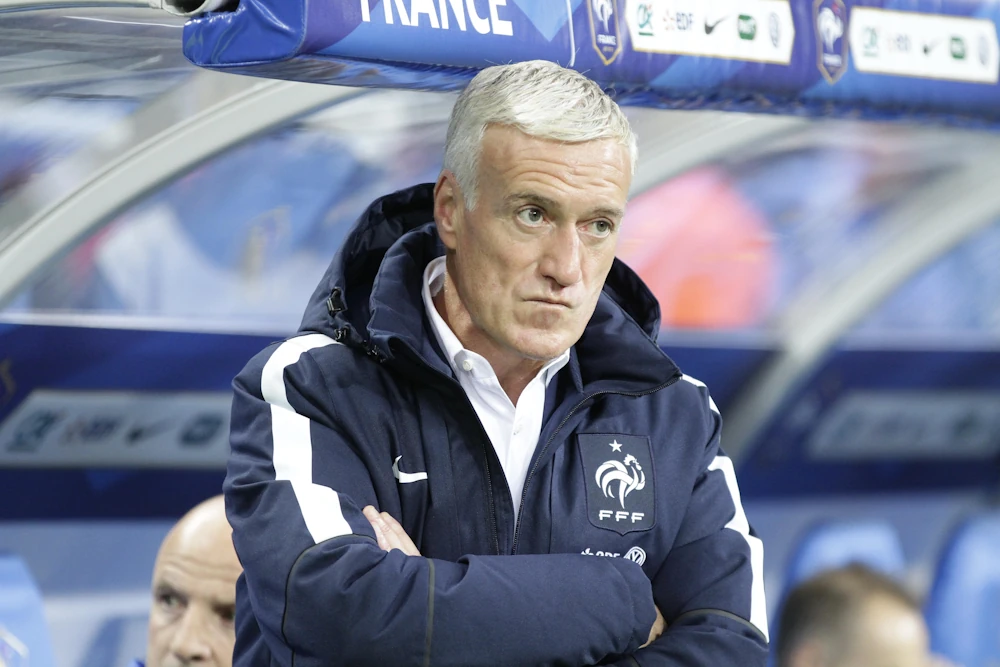 Didier Deschamps was Monaco's coach at the time

By the time they finished second in the 2002/03 season behind reigning champions Lyon, Monaco were not in anyone's list as a candidate for the UEFA Champions League or even to get far in the competition. Back in those days, Lyon was the dominating force in France and Monaco, coached by Didier Deschamps, former captain of the France national team and who had great stints in the 90s with Marseille and Juventus, they could only compete for second place.

However, the 2003/04 season would prove to be special for this club and would live on for decades, even if the final result still causes some pain for a lot of Monaco supporters.


The run
The group stage was a bit interesting for Monaco. From the onset, a group consisting of Deportivo La Coruña, who were one of the strong teams in Spanish football at the time, Eredivisie giants PSV Eindhoven and Greek side AEK Athens was a difficult yet accessible group of they played their cards well.

However, Monaco would surprise everybody and qualify as first in their group. They only lost one of the six games, which was 1-0 against Deportivo in their own stadium-a result that was definitely expected. Despite that, a 2-1 victory over PSV in the Netherlands and a massive 8-3 win against Deportivo in France were definitely some of the standout moments of their entire group stage.

At this point, the French club fancied their chances against Russian side Lokomotiv Moscow and that they did, although not without difficulties. Monaco lost the first leg in Russia by a 2-1 score and then won 1-0 in France, qualifying thanks to the away goal rule. This little detail would prove to be very important.

Then came the big test in the quarterfinals: Real Madrid. This was the Real Madrid side of the Galacticos: Ronaldo, Zinedine Zidane, Luis Figo, David Beckham.. they were the biggest candidate that year and Monaco was dealt the toughest card, but they managed to pull off one of the biggest upsets in modern Champions League history.

Los Blancos won 4-2 in the Santiago Bernabeu in the first leg, which was a very expected result, but those two goals scored by the Frenchmen would prove to be costly. Monaco surprised the world by winning 3-1 in the second leg, with club captain and star player Ludovic Giuly scoring two goals and Fernando Morientes, who was on loan from Madrid itself, scoring another one to kick Madrid from the competition.

Monaco reached the semifinals and they were facing English team Chelsea, who had been improved with a lot of high quality players that summer due to new owner Roman Abramovich. However, and despite being a man down for most of the second half, Monaco defeat them 3-1 in the first leg in the Stade Louis II and managed to get a 2-2 draw in Stamford Bridge, securing their place in the final against Porto.

Sadly for Monaco and French football supporters as a whole, Jose Mourinho's side, who also had their own Cinderella story, was too pragmatic and efficient and won the final 3-0 as the clearly superior team. It's one of the harsh realities of football: only one team can be the champions.



Highlights from the final




Key players and what happened to them
Despite not winning the competition, this Monaco squad had a lot of interesting players that went on to have great careers. Even their manager, Didier Deschamps, would end up winning the 2018 World Cup with France and had good spells as a coach with Juventus and Marseille as well.

In terms of their players, left-back Patrice Evra, who went on to have a great career with Manchester United and a bit with Juventus, is a very notorious example. Fernando Morientes had won a lot with Real Madrid and would enjoy success with clubs such as Liverpool, Marseille and Valencia afterwards. Flavio Roma, the Italian goalkeeper, would play more than 200 games with Monaco and join AC Milan in 2009.

Ludovic Giuly, their star performer and club captain, would join FC Barcelona in the summer and win two La Liga titles and a UEFA Champions League during his time with the Spanish giants. Striker Emmanuel Adebayor would end up signing for Arsenal and making a good career for himself in the Premier League. On the other hand, Argentinian right-back Hugo Ibarra would return to the main club of his career, Boca Juniors, and win a lot of trophies there.

And while players such as Sébastien Squillaci, Jérôme Rothen or Croatian striker Dado Prso never had notoriously successful careers, their input in this Champions League run cannot be understated.

This is the story of the 2004 AS Monaco team and their near miracle in the UEFA Champions League.