Arsenal, the formation of the invincibles
When we talk about winning titles, we are already talking about in important achievement in itself. However, winning a title, especially undefeated, makes it something much more special and worth remembering. It is clearly an achievement that few have been able to achieve.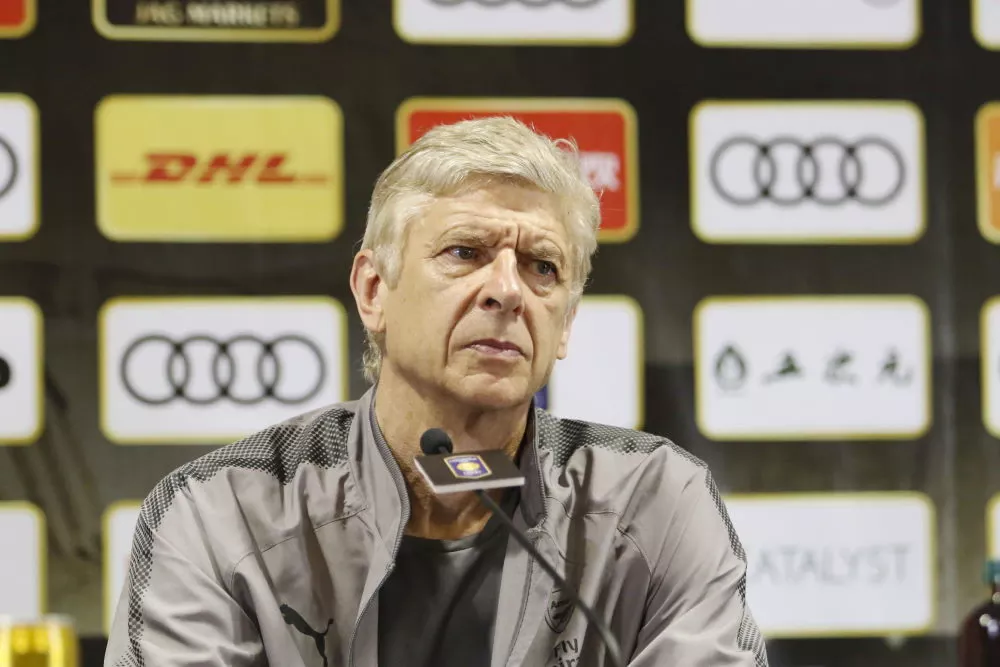 Arsène Wenger

In fact, in England, with the extensive history of English football, only two teams have finished the league undefeated: Preston North End in the 1888-89 season, when there were 27 games, and Arsenal, in 2003-04, under the Premier League format with 38 games. In this article we are going to review a bit of the history of how this Arsenal team was formed and a bit in-depth information about its architect, French manager Arsène Wenger.


Successful era under George Graham
Between 1986 and 1995, former Arsenal, Chelsea and Manchester United player George Graham was in charge of the Gunners as manager, winning two First Division, one FA Cup, two League Cups, one Charity Shield and one Europe Winners' Cup, all of this with a style of play based on counterattack and aggressiveness when off the ball. Despite Graham's sporting success at Arsenal, in 1995 he was sacked after it was shown that he had been receiving transfer payments from players. In his place, the Gunners hired Bruce Rioch, who had just had some good seasons at Bolton Wanderers, although his stay lasted only one season due to problems with the club's board of directors.

David Dein, one of Arsenal's top managers in the mid-1990s, had a good relationship with Arsène Wenger, whom he considered his football adviser and whom he saw as Graham's replacement in 1995. However, the board of directors decided to bet on Rioch at that time. In 1996, after going back and forth to get Nagoya Grampus to release him from his contract, Wenger was introduced as Arsenal's new manager.

The Frenchman was given considerable power within the club that allowed him to change many things that at the time might seem normal within a football team but are not recommended for sports professionals, such as alcohol consumption, something that it was progressively eliminating in its players. Likewise, Wenger changed the training methods (where he took a more leading role than his predecessors), the nutrition and the inclusion of vitamins to improve the resistance of his players. Those ideas that today are a mandatory part of football and even other sports as a whole were, at that time, innovative and ahead of the curve.


Wenger's preferred tactics
Throughout his long period with Arsenal, Wenger used several tactical formations and approaches. However, his favorite and most used was the 4-4-2 which, according to the French coach, is the one that best distributes the players on the pitch to cover spaces more optimally. Additionally, it allowed Wenger to take advantage of outlets to make the team wider, forcing the opposing team to leave spaces in defense as well as offering more passing options to the players.

In his first season with the club, Arsenal brought in young French midfielder Patick Vieira from AC Milan to join a team that already featured the likes of Ray Parlour, Martin Keown and Dennis Bergkamp. At the beginning of the 1998-99 season, Wenger signed a young Swede named Freddie Ljungberg, little known to most people in English football and began to release some players with experience and career within the institution such as Ian Wright. Wenger's intention was to bring talented players from all over the world to rejuvenate the team and be able to implant his philosophy in them, something that was more complicated with older players.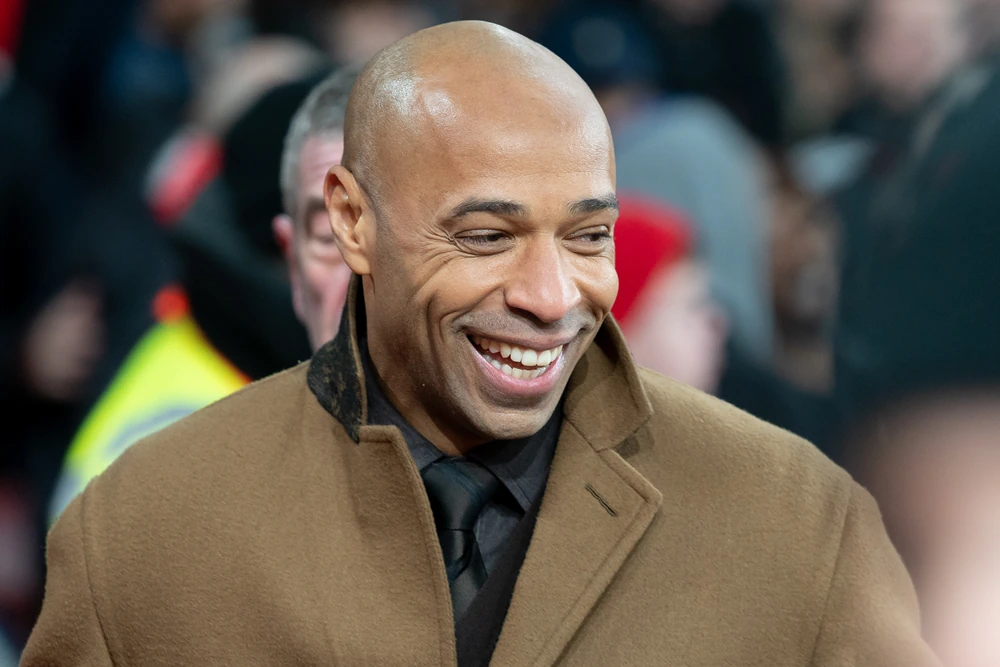 Thierry Henry
Thierry Henry arrives to the club
A year later, he would make a significant financial outlay for a young French talent named Thierry Henry who had not been able to settle at Juventus in Italy. In 2000, he tried to seek a little more hierarchy by completing the signings of Robert Pires, world champion with France in 1998, and Lauren, a Cameroonian defender who had just stood out in the Spanish league with Mallorca and in 2001, he did so by signing Sol Campbell, one of the best defenders of the English championship who arrived free after ending his contract with Tottenham Hotspur, Arsenal's historical rival.

In 2002, after a very good World Cup, where he was champion with Brazil, Gilberto Silva signed for the Gunners from Atletico Mineiro. In parallel, there was the retirement of Lee Dixon and Tony Adams, two club legends, and a year later David Seaman left for Manchester City, who would be replaced by the German Jens Lehmann who arrived from Borussia Dortmund.


The invincible starting eleven
In the 2003-04 season, after a progressive but profound renewal of the team and the institution, Arsenal seemed to be the reflection of what Wenger wanted the club to be and had a solid base formed by a starting eleven that you could name by memory: Lehmann, Campbell, Kolo Toure, Ashley Cole, Lauren, Vieira, Gilberto Silva, Pires, Ljungberg, Bergkamp, and Henry.

Arsenal went on a 49-game unbeaten streak that began on May 7, 2003 (still in the 2002-03 season) by beating Southampton 6-1 at Highbury and ended on October 16, 2004 (already in the 2004-05 season) when they fell to Manchester United 2-0 at Old Trafford with Ruud van Nistelrooy's penalty goal whose celebration is still remembered. In the middle were the 38 games of the 2003-04 season, where they were undefeated champions with 90 points, with 26 wins and 12 draws.

Something that stands out in that streak of 49 unbeaten games is that Arsenal averaged more than 2 goals per game, having scored 112 goals in that period and conceding only 35, that is, conceding around 0.7 goals per game. Those numbers only serve to enhance even more a legendary team that almost 20 years later is still remembered.