3 Most Underrated Managers
Many people punch below their weights. And while this is acceptable, there is no arena where doing so is more frustrating than in the football pitches. Imagine consistently getting summons to bail out relegation-bound teams like Osasuna, Bolton Wanderers, or Bayer Leverkusen (just kidding) every so often. It takes a lot of humility, but the following coaches have had their fair share of the same, yet they are competent enough to coach Real Madrid or some other topflight outfit.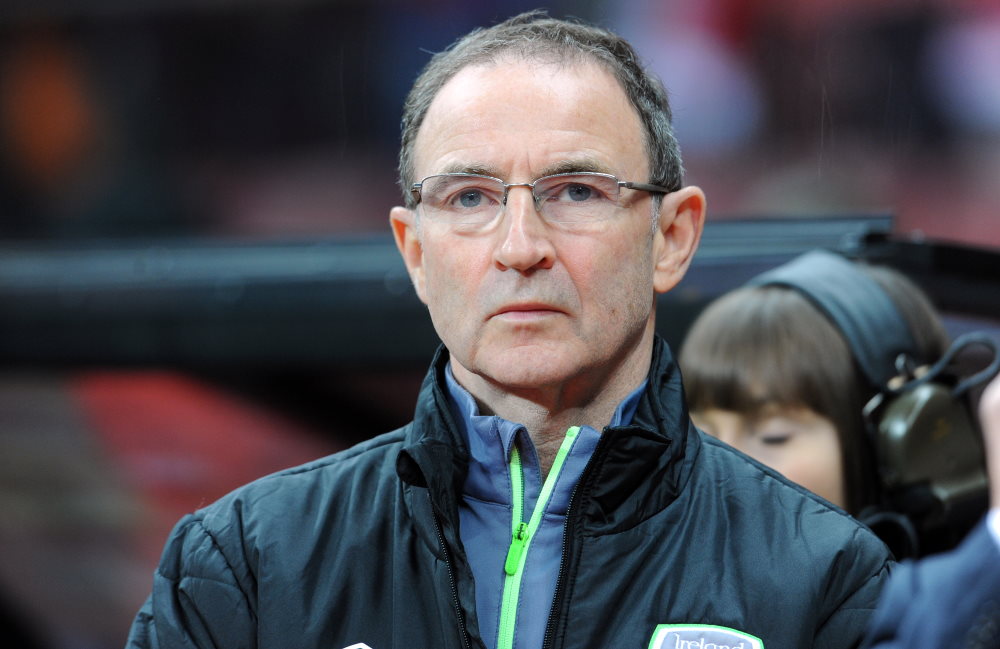 3. Martin O'Neill
The phenomenon described above happens a lot to managers who stir enough fuss to get recognition. For Martin, it is a lot more by design rather than default, or how else would you describe the ability of a person who takes a team from to divisions down and into a Cup final, all in a stride?

Wycombe Wanderers earned two promotions in four years under his watch. Then, he lifted to League Cups with an underrated Leicester City and, as if that was not enough, revamped Aston Villa from the foot of the EPL to Champions League contention.

Nothing about O'Neill's triumphs is ordinary, the reason why it is probably hard to wrap your head around the fact that the leading clubs never sought his signature. That notwithstanding, he had a good spell at Celtic, where he bagged a domestic treble in his first season.

Despite amassing the stature and achievements to lead the big clubs, the best O'Neill has ever achieved are stints at Celtic and Villa Parks, Leicester United, and as the team manager of the Republic of Ireland's national team. Every time he sets upon a football management expedition, a cocktail of not-so-friendly circumstances always conspires to prevent him from seeing the project to the end.


2. Kevin Keegan
Despite finding himself on this list, Kevin's case is rather peculiar. However, its bears glaring similarities with O'Neill's situation in specific incidents. He began football management in Newcastle, stewarding the Magpies from Division II to the Premier League and title contenders in just three seasons.

Kevin did five seasons with Newcastle United before joining Fulham. He spent a single season with the Cottagers, taking them from the Championship to topflight soccer.

He then took on England but could not make a significant mark because he could not get his choice of support staff. The ill-fated reign gave way to a managerial role in Manchester City between 2001 and 2005. Kevin helped the Cityzens from relegation and back to the Premier League in his first season.

The club finished ninth during his second season at the helm, qualifying for UEFA Cup during the next.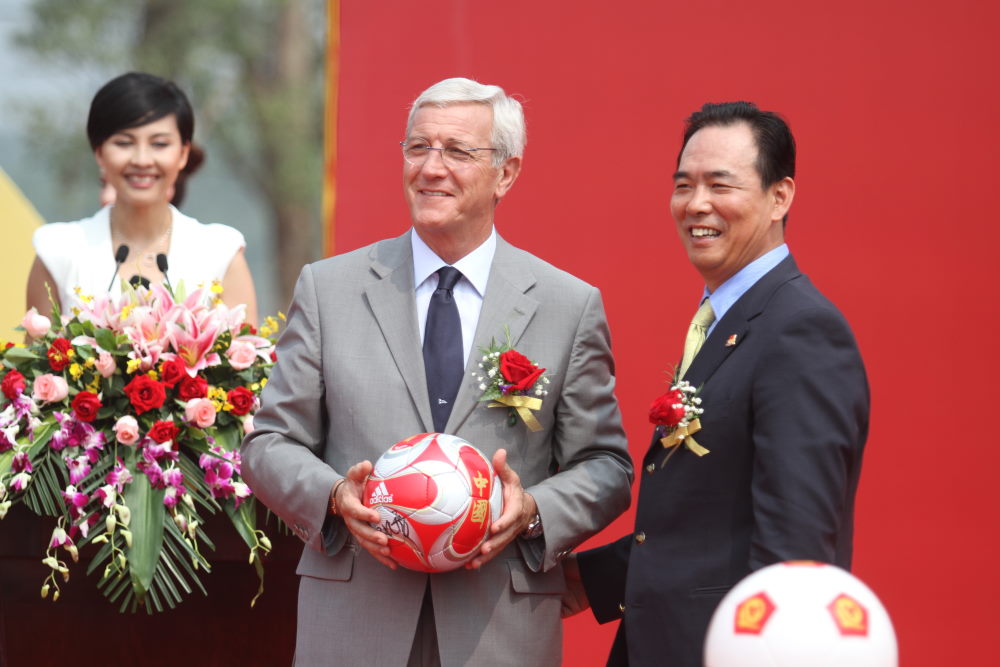 1. Marcello Lippi
Marcello may have led Italy to the 2006 FIFA World Cup, but how the Italian Football Federation brought in Cesare Prandelli to replace him after a deplorable 2010 outing did not sit well with his fans.

He joins this list because, according to many football fans, he has only shined within the borders of his native Italy, save for two stints as the team manager of the Chinese national team. And even in China, he did not achieve much.

Lippi kicked off his management career at Sampdoria before coaching a handful of other teams in Italy, including Cesena, Siena, Atalanta, Napoli, and Lucchese, among others.

His brightest moment in club football management came during his tenure at Juventus, where he won five Scudetti, several domestic cups, and one Champions League trophy.

Many other renowned coaches deserve mention as underrated, and though they do not rank high on this list, their achievements, however grand, have not attracted the attention of the masses. Such individuals include Kenny Daglish, Walter Smith, Sam Allardyce, Ottmar Hitzfeld, and Guus Hiddink.