Who will finish top scorer in the English Premier League?
With less than 10 match days to go in the English Premier League, the race to finish top of the goal-scoring leaderboard is heating up.

While the gap is a little wide at the moment, lots can happen in a short space of time and the chasing pack is neck and neck.

Below, we'll assess which player could finish as top scorer in the Premier League. But first, let's take a look at how betting works when it comes to picking an overall top scorer.


Betting on the top goal scorer
It can be tricky to decide who could be top goal scorer in a season. There are many variables, some of which are beyond our control, that can affect the outcome.

For example, a player could be injured in the second week and miss the entire season. Similarly, a player in a rich vein of form could suffer an injury and lose all of their momentum - Everton's Dominic Calvert-Lewin is a good example of such a player. After scoring a good few goals early on, the outside pick for top goal scorer suffered an injury, spent months on the sidelines and has never looked the same since.

The earlier before the season you make your decision, the greater the odds. At this stage, however, the odds are likely to be poor for the current leader, Mohamed Salah. However, you may find greater odds for those trailing behind.

Betting on top goal scorers is a popular type of bet. Even if you're looking for sports betting sites in NJ, you'll still be able to bet on the English Premier League, and specifically, bet on who you think will finish as top goal scorer for the year.


Who's in the running?
Here's a breakdown of the current top Premier League goal scorers:

Mohamed Salah - 22 goals
Son Heung-Min - 17 goals
Diogo Jota - 14 goals
Cristiano Ronaldo - 14 goals
Sadio Mané - 14 goals
Harry Kane - 12 goals
Ivan Toney - 12 goals

Salah has a comfortable cushion over the chasing pack, but his lead isn't beyond reach. And with a quarter of the season still to go, the players chasing him possess the ability to bang in a few goals in a short space of time.

Let's explore a few of the big contenders for top scorer in greater detail.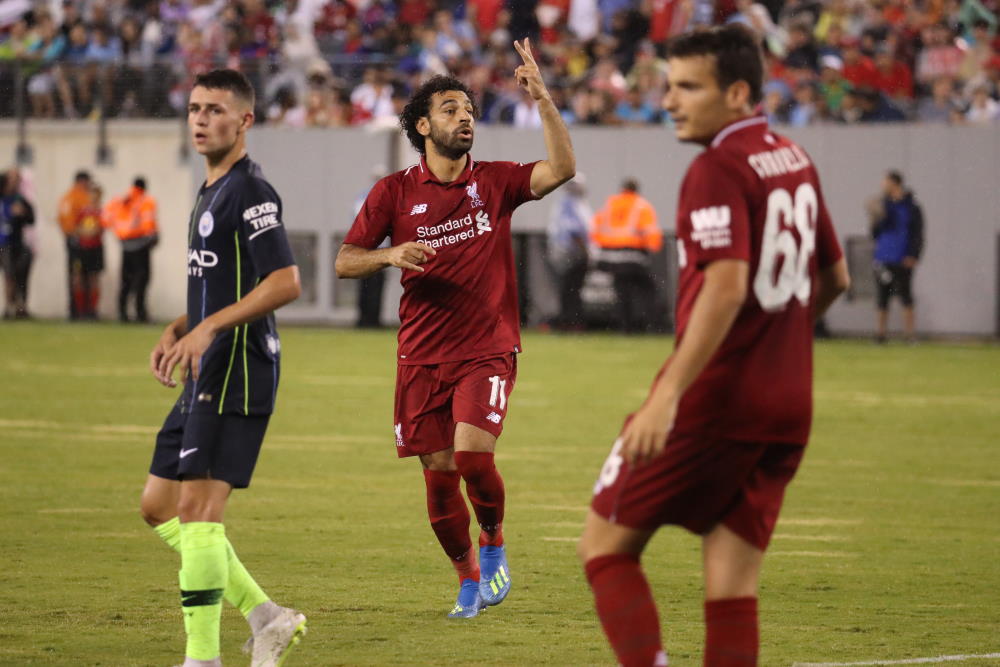 Mohamed Salah
Salah currently sits at the top of the leaderboard, with 22 goals. Although it isn't the focus of our discussion here, he also has a very impressive 10 assists. Bear also in mind that Salah missed a full month of the season playing for Egypt in the Africa Cup of Nations.

At the moment, Salah is averaging a goal every 117 minutes. Nobody else near the top of the leaderboard is close to him in that respect.

Whether Salah keeps his spot at the top all depends on the next few games. Liverpool has some massive fixtures coming up, with Manchester City, Man United and local rivals Everton yet to come.

Salah, however, is one player who tends to step up in the big games, which makes him odds-on favorite to take the award this year.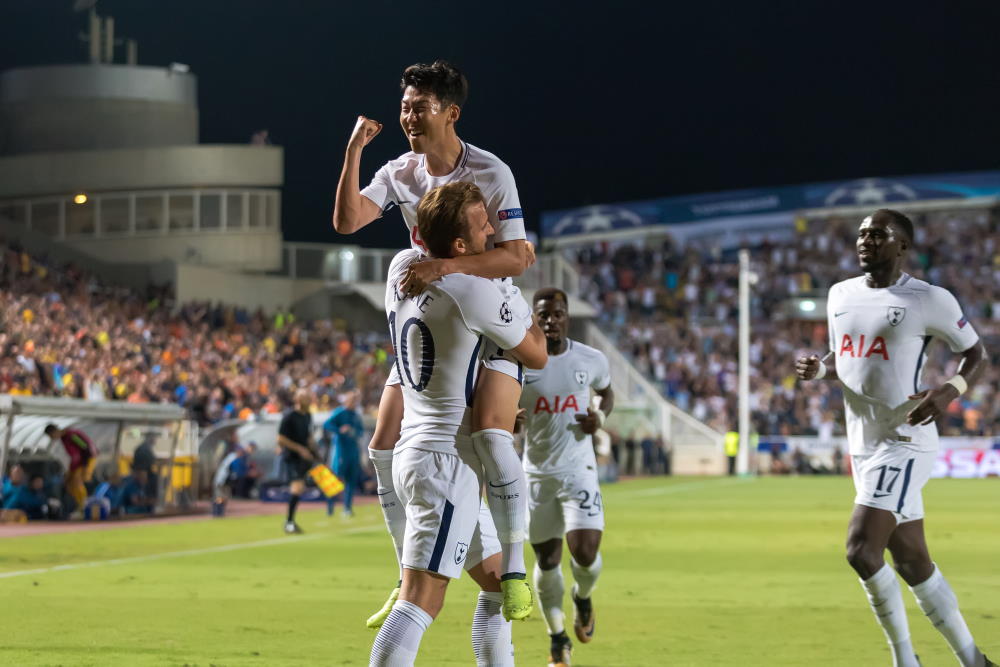 Son Heung-Min
Following closestcontender for the top goal scorer award is Tottenham's Son. The South Korean has scored 13 goals in 26 games this season and leads the pack with the greatest shot accuracy percentage, at 67%.

Son has been ever-present for Tottenham this season and his hardworking performances are no doubt part of the reason why Spurs are battling it out for a Champions League spot. Whether Son can secure the top goal scorer position, though, remains to be seen.

In the last stretch of games, Spurs face a tough test at Liverpool and a bunch of teams battling it out for Premier League survival. Those games are expected to be close and scoring opportunities slim. It could be tough for Son to get enough goals.


Diogo Jota
Another close behind Salah is his teammate Jota. The little Portuguese forward joined the Reds from Wolves and has gone from strength to strength. He's now a regular starter and stepped up when Liverpool lost Salah and Mané to the Africa Cup of Nations.

While Jota has scored a lot of goals already this season, whether he can catch up to his teammate seems like a big ask. But he's been nothing but consistent all season, and should Salah's form dip, Jota could pip him to the post.