The most interesting matches in Europe this weekend - including betting tips
There is a full round of games in all the major European football leagues this weekend and we list some of the biggest and most interesting matches here.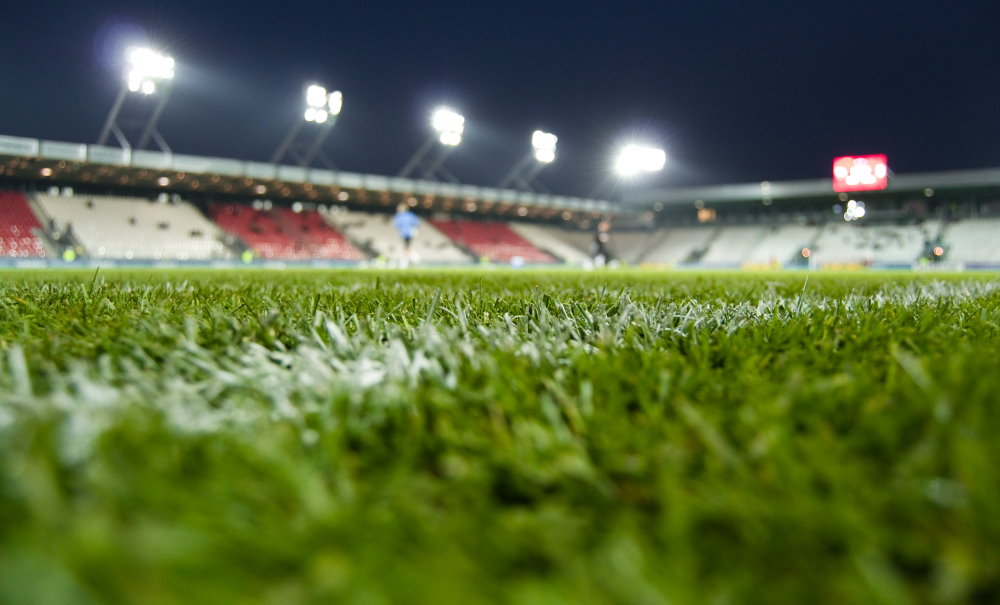 Chelsea vs. Tottenham - Sunday at 17:30
The biggest and most interesting match in the Premier League this weekend is played on Sunday. Tottenham's new coach Antonio Conte takes on his old club Chelsea. Chelsea have lost their form a bit and also lost their chances to win the league, especially after their loss against Manchester City last weekend. However, Chelsea have four straight wins in against Spurs and by virtue of home ground, our tip finally falls on Chelsea in this hot match.


AC Milan against Juventus - Sunday 20:45
This is of course this weekend's big classic meeting and for the first time in ages (it feels like anyway) it is Milan who has the advantage in the league towards Juventus. Milan are fighting at the top of the league but lost their latest against Spezia due to a referee error. But Milan have been playing stable this year and Juventus the exact opposite, even if their game is better and better. We tip Milan as the winners in this game.


Lazio against Atalanta - Saturday at 20:45
Lazio slips a little in the table and Atalanta is as usual (in recent years at least) up and sniffing at the top. Lazio's Ciro Immobile is in the top of the top scorer list together with Dusan Vlahovic, both 17 goals scored, and he has shown great goal form lately. We believe that Immobile will be the match winner once again and wins the game for Lazio by scoring a couple of goals.


Atlético Madrid vs. Valencia - Saturday at 21:00
There are no really big meetings in Spanish La Liga this weekend. The biggest meeting is between the classic clubs Atlético Madrid and Valencia. It was a few years since Valencia were really to be reckoned with, but they are a team that is always difficult to beat, for example they drew against league runner-up Sevilla in the last game. Atlético Madrid has not been doing so well lately and has three straight competitive matches without a win and we believe that Valencia manages to end up with a draw in this match as well in the end.


PSV Eindhoven against Ajax - Sunday at 14:30
The probably biggest meeting this weekend takes place outside the four big leagues and instead takes place in Holland with the meeting between PSV Eindhoven and Ajax. It is not only a meeting between two of the most classic clubs in Europe, but it is also the top of the league situated PSV at the moment that plays the league runner-up Ajax.

Ajax have been superior in the league in recent years and also done brilliantly in the Champions League (also this season, 6 straight victories in the group stage). This season, however, PSV has exceeded expectations and been playing brilliantly in the league and is currently leading one point ahead of Ajax, and has six straight victories in the league. However, Ajax have a hysterical form and have four straight wins and a 20-0 goal difference (two of the matches, however, are cup matches against less impressive opposition). We predict that Ajax will bring PSV down to earth in this match with a win, that then takes them up to a league lead.