The most disappointing teams in World Cup history
Due to the fact that the World Cup takes place every four years, there are a lot of expectations. We are talking about the biggest sports event in the world and one that constantly breaks records of viewership, which is something that leads a lot to the expectations that people have. This is something that often leads to some teams failing to live up to those demands.

Of course, there are also a lot of other reasons that have led to teams that were, in theory, strong candidates to do something meaningful in the World Cup, but didn't live up to said expectations. So, this time around, we are going to talk about some of the most disappointing teams in World Cup history.

Let's begin.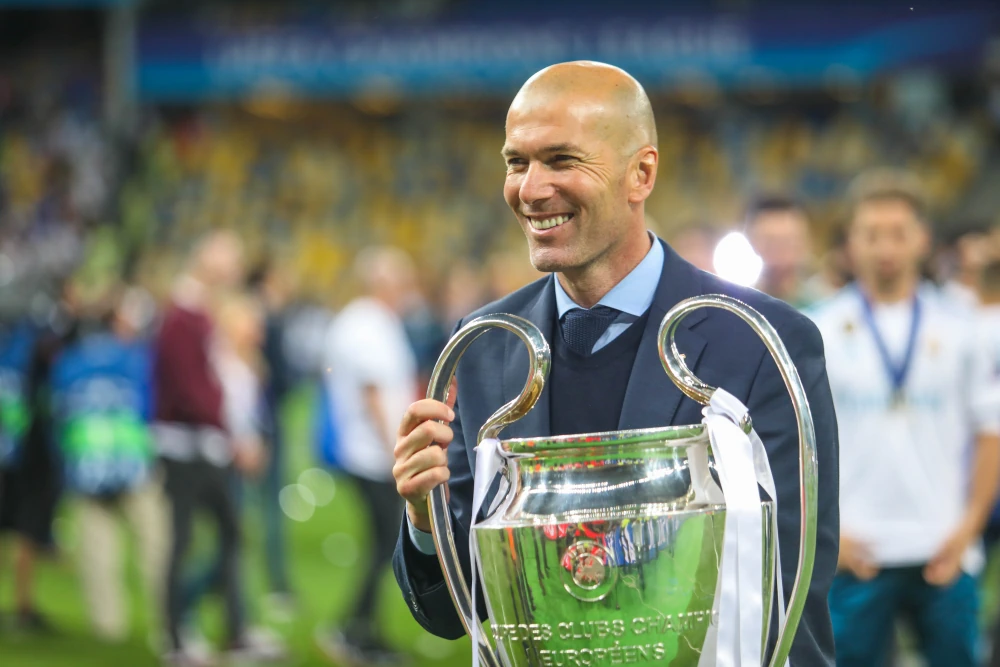 Zinedine Zidane - part of the failing French team in 2002
France in the 2002 World Cup
By the time that the 2002 World Cup in South Korea-Japan took place, France were highly regarded as one of the biggest candidates in the competition. They were the reigning World Cup champions after their exploits in the 1998 edition in their home country, they won the 2000 Euros against a strong Italy team, and they had the likes of Zinedine Zidane, Thierry Henry, Patrick Vieira and many others in their peak years.

However, France was one of the biggest disappointments of the competition as they crashed out of the group stage by losing against Senegal, drawing against Uruguay and losing against Denmark. It was a massive disappointment for France and the reasons why they failed, with fatigue being one of the most common suggestions, are still debated to this very day.


Brazil in the 2006 World Cup
Brazil were the reigning champions after the 2002 World Cup, but the main reason they were candidates for the competition in the 2006 edition in Germany was due to the fact that they had a ridiculous amount of world class players.

This was a Brazil side that had the likes of Ronaldinho, Ronaldo, Kaká, Adriano, Cafu, Roberto Carlos and many more in their prime years, with some of them having won a lot of major trophies in recent years. At least, on paper, this was Brazil's World Cup to lose.

While losing in the quarterfinals is not that much of a disaster, losing to an ageing France team definitely left a sour taste in the Brazilians' mouth and this was widely regarded as the last truly world class squad that the South American nation has boasted ever since.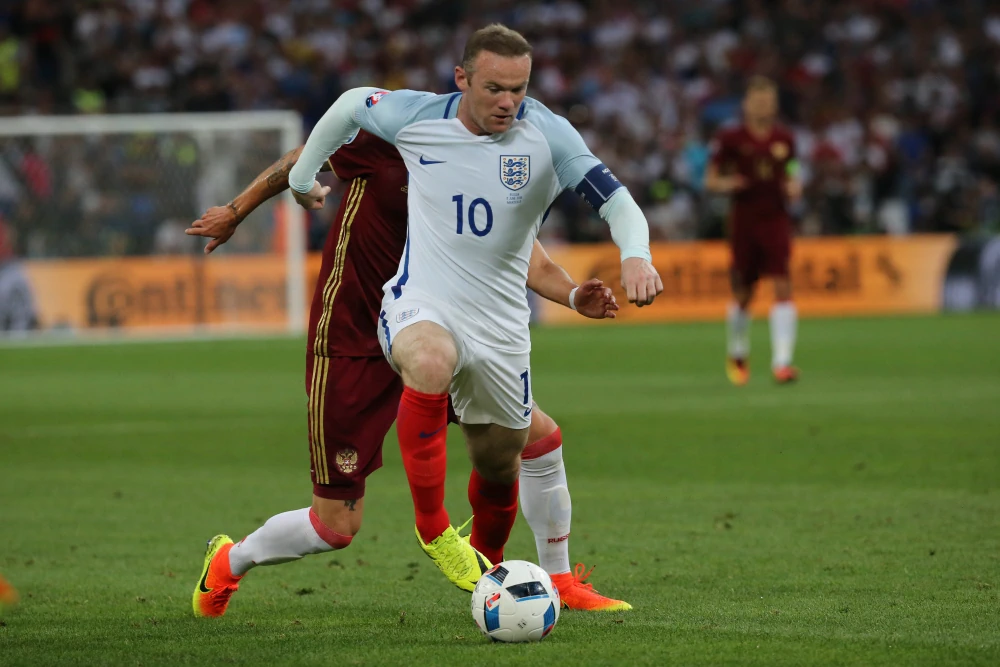 Wayne Rooney
England in the 2010 World Cup
The reality is that there are a lot of England teams that could be a part of this list, but the 2010 version definitely holds a special place as they were the end of a "golden" generation.

During the 2000s, England had produced a ton of world class players that accomplished a lot of great things with their respective clubs, with the likes of Wayne Rooney, Steven Gerrard, Frank Lampard, Rio Ferdinand, Ashley Cole, John Terry and a few more being the prime example of the quality they had at the time. And yet, this group of players never amounted to anything special with the national team.

The 2010 World Cup in South Africa was particularly frustrating as they were led by one of the most successful coaches in the last twenty years, the Italian Fabio Capello, and there was a general mood that they could pull something special. But after drawing against the United States, drawing against Algeria and pulling a 1-0 win against Slovenia in the group stages, the ambiance had changed a lot.

Everything fell apart in the round of 16 when they lost 4-1 to Germany, failing to even compete against that team. It was a very disappointing ending for a generation of players that seemed poised to do a lot more in that stage.


Argentina in the 2002 World Cup
Argentina are always a candidate for the World Cup, but the 2002 edition in South Korea-Japan had a team that qualified to the competition as the leaders in CONMEBOL, had world class players in some of the best teams in the world and Marcelo Bielsa, their head coach, was widely regarded as one of the most influential in his position.

However, Argentina ended up crashing out of the group stage in unceremonious fashion, with a lot of performances that were dubious, to say the least. They beat Nigeria 1-0 without much fanfare, they lost against England and then a draw against Sweden wasn't enough to make it to the next round.

To this very day we can find players of that Argentina squad talk about the level of heartbreak and disappointment that they had, with many of them saying that it was the biggest failure in their entire careers. It hurt Bielsa's career in his home country greatly, and in many ways set a very negative precedent in that nation.


Kevin De Bruyne
Belgium (from 2014 to 2022)
Belgium is not a country with a massive football tradition, but in the 2010s they produced an extremely talented generation of players that were set to do great things with their national team. Players such as Kevin De Bruyne, Eden Hazard, Jan Vertonghen, Romelu Lukaku, Thibaut Courtois, Dries Mertens and many more, it seemed that Belgium had what it took to compete in the World Cup.

They never did.

The reality is that Belgium was often viewed as a disappointment in the World Cup, constantly losing and getting eliminated in unceremonious fashion, leaving a feeling of being an extremely underwhelming team in many different levels. This was highlighted by a lot of critics, often stating that they were a great collection of players, but not a great team.

De Bruyne, often viewed as their star player, has been very vocal about how the team has been underwhelming throughout the years, and after them getting eliminated in the 2021 Euros, had this iconic phrase: "We're just Belgium".

Definitely one of the biggest disappointments in World Cup history and transcended more than just one edition of the competition.