The Invincible Arsenal - Three Talking Points of the Gunners 2003/04 Season
Arsenal had a great season in Premier League2003/04 English Premier League campaign. Whether this team remains the best Premier League squad is open to debate. However, they will forever be the Invincibles. Since that memorable season, Manchester City under Pep Guardiola has broken the record of the most points collected in a season, clocking 100. Besides, even Manchester United has managed more than 90 points that Arsenal garnered in the 2003/04 season. However, none of these two have gone an entire season without losing a game.

Aside from Arsenal's incredible run, some takeaways from the squad include: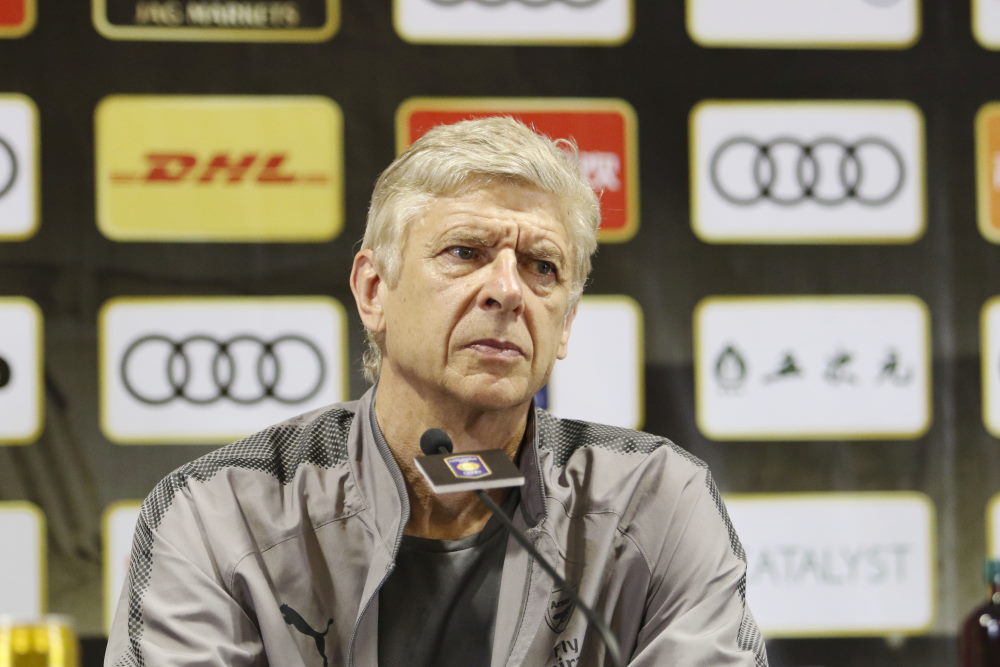 Wenger's Emergence as Alex Ferguson's True Equal
Arsène Wenger's tenure at Arsenal helped revolutionize not just his squad but the entire English Premier League. He introduced novel fitness, training, and diet regimes. Coaches felt compelled to adopt these Arsène-sque trends if they expected improved professionalism and better results from their squads.

The Frenchman also perfected the knack for scouting for and recruiting players that were before unheard of and moulding them into superstars. He signed Kolo Touré for a paltry £150,000 and transformed him into a central defender. Freddie Ljungberg joined from the Swedish side Halmstads for only £3 million and blended into an Arsenal squad that captivated the world with its swift style of play.

Probably the best compliment to pay the current FIFA Chief of Global Football Development is to say that he was Sir Alex Ferguson's first and only true equal.


Hoisted Henry to the Highest Football Pedestal
Three seasons into his Arsenal career, Thierry Henry had already won the hearts of the club's fans. By the fourth season, it was apparent he was destined for greatness. The eight seasons he spent with the Gunners earned him the Premier League era's most outstanding player. While Ryan Giggs and Alan Shearer are also title contenders to this role, only Portugal's Cristiano Ronaldo has managed the Frenchman's heights during his prime.

Henry netted 30 league goals during the Invincibles season and was voted the greatest Gunner ever.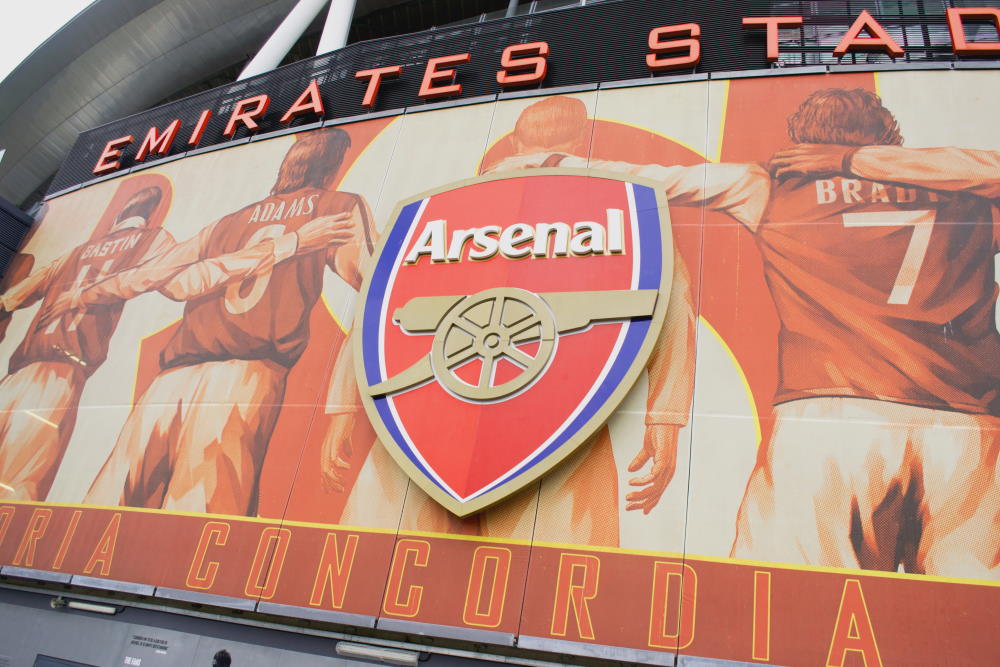 Half the Arsenal Squad Were Nondescripts with Lesser Profiles
About half the starting XI during Wenger's tenure, Henry included, arrived little known and with unimpressive profiles than when they left. Touré came as a little-known full-back cum midfielder and left a whole round central defender seven seasons later.

Henry left Juventus an unaccomplished left-winger. At Arsenal, Wenger turned him into one of the world's leading center forwards ever. Also, Dennis Bergkamp, who joined the team as a wide midfielder, was quickly converted into a central striker, a position the Dutchman perfected.

Aside from hiring nondescripts, Arsenal adopted and perfected the efficiency of the 4-4-2 formation. The team switched between the said formation and 4-2-3-1 if you consider Bergkamp's constant shifts to position 10 between midfield and attack whenever it was convenient.

The Arsenal team that went the entire season unbeaten will be remembered for its attacking genius. It blended so well, and every member of the unit contributed to the collective charisma that the team displayed.