The feud between Marcello Lippi and Roberto Baggio
Managers and football players clashing is a tale as old as time. This is due to the fact that conflict is part of human nature and when you put strong personalities together, some fighting is bound to happen. There are countless examples of that, but very few are as significant or as fascinating as the one that ensued between manager Marcello Lippi and football player Roberto Baggio in the 1990s.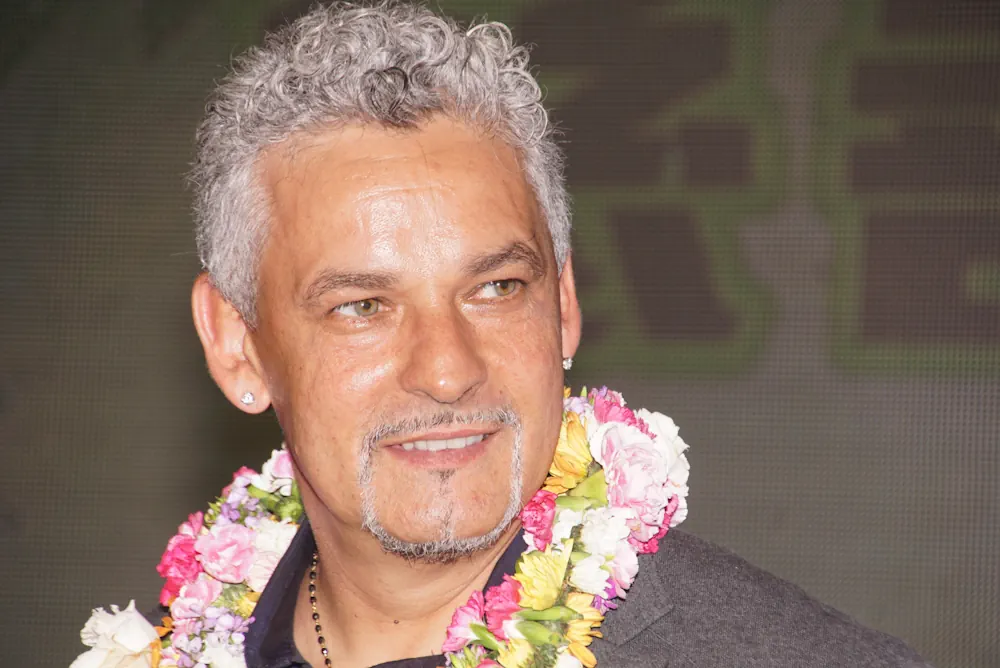 Roberto Baggio - here as a retired football player

During the heyday of Italian football in the 1990s, very few individuals represented Serie A the way Lippi and Baggio did. In fact, you could even go as far as say that Lippi was the face of Italian coaching during that decade and Baggio was the one for the players. They were that successful, that iconic and that influential to football in Italy and Europe as a whole during their prime years in the 90s.


Why it happened
So, what happened? Why these two titans of the game never truly hit it off, and developed one of the biggest feuds in football history? There are a lot of reasons, some big, some small, but they all play a big role in this story. Let's find out.

It was the summer of 1994. Roberto Baggio had enjoyed heaven and hell during those months: he was one of the best players of the World Cup held in the United States that year, but the penalty he missed against Brazil in the final meant that he was target of a lot of abuse by the media. Meanwhile, Marcello Lippi was hired to be the coach of Baggio's team, Juventus, after a couple of seasons where the Old Lady failed to overthrow the powerful AC Milan led by manager Fabio Capello.

At the beginning, there wasn't any problem between the star and his new manager. Lippi was starting to build his iconic Juve side and Baggio spent the vast majority of the season battling with injuries, which is why that a young player, Alessandro Del Piero, managed to get a lot of opportunities to establish himself in the squad.

For the last couple of months of that 1994/95 season, Baggio played as a starter when healthy, and scored a couple of amazing goals to help Juve clinch the Serie A title. But after the season, the club failed to guarantee a starting place due to his injuries and Del Piero's increasing form, which led to Baggio deciding to leave for AC Milan in July of 1995.

Baggio would go to a couple of different teams in the coming years while Lippi won a lot of trophies with Juventus, probably cementing themselves as the best club in the world in the mid-90s. But both parties would meet again in 1999 at Inter Milan.


Baggio signed for Inter
Before meeting in San Siro, Baggio had signed for Inter in 1998 after a revival of sorts at Bologna and with the Italian national team in the World Cup at France, with the club hoping he would form a dream partnership with Ronaldo. Meanwhile, after a lot of clashes with the Juve board, Lippi left and signed for Inter as a way to get back at his former bosses.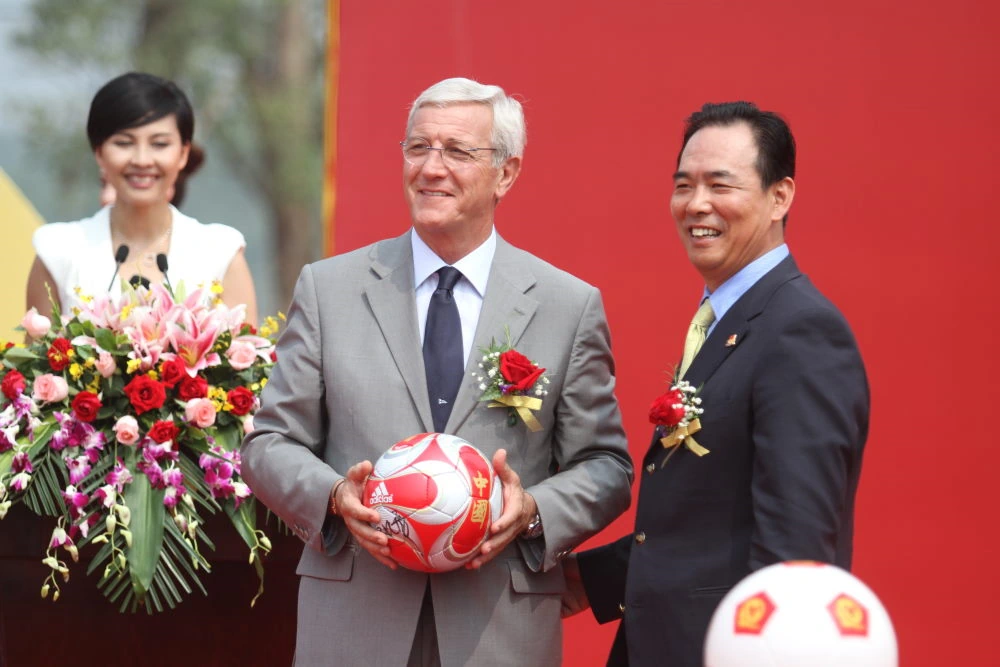 Marcello Lippi

Lippi knew there was a very toxic and treacherous atmosphere at Inter Milan before his arrival, so he decided he wanted to know what was happening behind his back in order to stay in control. How did he go about it? Well, according to Baggio in his 2001 autobiography, A Goal in the Sky, Lippi reached out to him in the summer of 1999 to ask him to spy on his teammates and report to him, which is something that the Italian maestro chose not to do.

This caused a lot of friction between the two parties involved, and it involved Baggio often being thrown to the bench and being ignored because Lippi was holding a grudge. This was a common theme in a season where Inter struggled a lot and Baggio's magic would have been very useful in a lot of different moments.

Baggio would often declare to the media that he was fine when Lippi was saying that he was fine. After Baggio refused to leave in January of 2000 due to a matter of principle and pride, Lippi would start the young Romanian talent Adrian Mutu ahead of him when an epidemic of injuries started to hit the squad.

It became very petty at times, and while Baggio would contribute from time to time when he was given the chance to do so, he would be ignored for the vast majority of Lippi's tenure at Inter.

Before a playoff to qualify to next season's Champions League against Parma, Inter president, Massimo Moratti, told Baggio that if they didn't qualify, Lippi would be gone by the end of the season. Baggio said that if Lippi stayed at Inter, he would leave.


How it all turned out in the end
What happened? Inter won 3-1 with Baggio scoring the first two goals for his team. It saved Lippi's job, and Baggio kept his promise: he left the Milan club to join Brescia where he would stay for the remainder of his career. But it is a testament to Baggio's character and sense of honor that he helped Lippi during his biggest time of need after receiving so much vitriol from his end.

Like all great conflicts between great personalities, the Baggio/Lippi feud has grown stronger and larger than life as time went on, with a lot of rumors, myths and takes on the matter. It is one of the greatest conflicts in football and one that has lived on for years and will continue to do so.

Of course, from a neutral perspective, it is a shame that things went that way. Baggio and Lippi are two of the greatest figures of Italian football, and it is a shame that they never found the way to work together as they could have achieved even more with their careers. Definitely a lot of wasted potential.