The English Premier League's Most Memorable Games
The English Premier League is among the most competitive championships in the world. Besides, it attracts many highly skilled players and great coaches every year. Over its illustrious history, it has seen several great matches. Here is a look at some of the best.


4. Manchester United vs. Arsenal (8-2) | 2011/12 Season
Arsenal came to their arch-rivals to bag at least a point but instead left the Old Trafford broken and discouraged. Wayne Rooney was the hosts' inspiration, scoring his sixth hat trick for the club. Ashley Young added to the rout with two stunning goals, while Nani, Dani Welbeck, and Park Ji-sung scored a goal apiece.

The Gunners pulled one back through Theo Walcott and a late second-half strike by Robin van Persie, but the two were not enough consolation.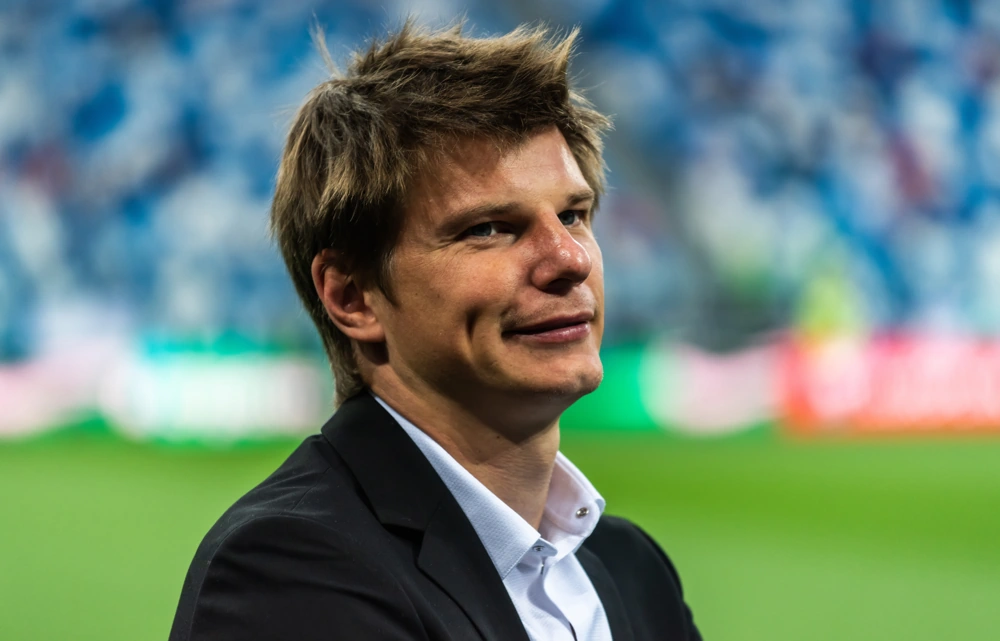 Andrey Arshavin was dominant in Arsenal in this match
3. Liverpool vs. Arsenal (4-4) | 2008/09 Season
Liverpool was on the verge of ending their EPL championship drought. The Reds needed to win the match against Arsenal to go above Manchester United in the log. Andrey Arshavin, then Arsenal's most expensive signing but with nothing show for it, stepped the pedals a notch, putting his team ahead on the 35th minute.

Fernando Torres leveled for Liverpool. From then, it was Arshavin grabbing a lead with Liverpool finding means of leveling. The Russian had scored his hat trick by the 70th minute. He struck another at the stroke of injury time, sending the away crowd wild.

It took a calm Yossi Benayoun to secure an equalizer for Liverpool. However, the outcome was not good enough to help them secure the top position.

See Andrey Arshavin's all four goals here:


2. Leicester City vs. Manchester United (5-3) | 2014/15 Season
The 2015/16 season is full of episodes that make a good script, particularly Leicester City's run. They had finished 14th in the league log the previous season but managed to present one of the biggest shocks of the league's history. The buildup to this victory started with a game against Manchester United the season before. Having recruited Ángel Di Maria and Falcao to lead its charge, United was almost assured of winning.

The Red Devils started high with Falcao setting up the in-form van Persie for the first goal. Di Maria added one.

Leonardo Ulloa's crisp header reduced the deficit, which Ander Herrera restored with a back heel. However, Herrera's goal pretty much summed United's exhibition and ushered in a Jamie Vardy show. His speed and power outmatched United's defence, leading to two penalties. He capped the performance with a brilliant solo goal.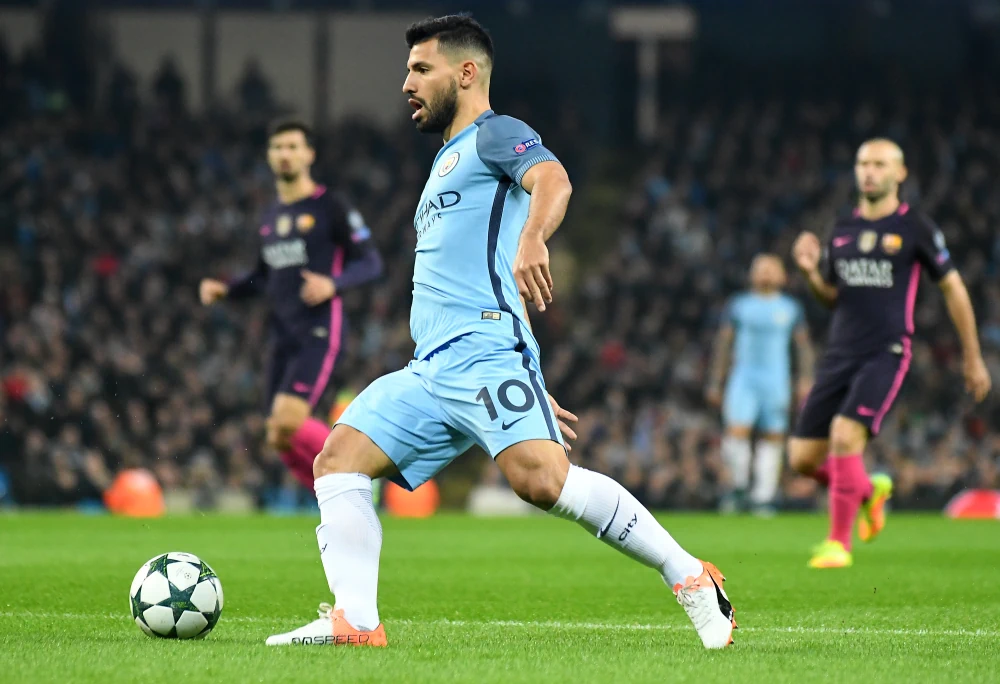 Sergio Agüero - Manchester City's great hero when they won the title
1. Manchester City vs. Queens Park Rangers (3-2) | 2011/12 Season
Manchester City wanted to win the Premier League so bad. The last time they did before this game was 44 years, and they needed a win to do so. Meanwhile, Manchester United was just minutes away from being crowned champions. With their lead over Sunderland, that premise looked almost inevitable.

Meanwhile, QPR was solid after securing a chance at topflight football in the coming season, a gush of confidence that earned them an edge against Roberto Mancini's men. Still, Cityzens were the first to score through a Pablo Zabaleta strike just before the interval.

Djibril Cissé responded for QPR, stunning City, and momentarily sent United top the table. Jamie Mackie's goal made matter's worse. Now City was trailing United with three points and only 24 minutes of regulation time remaining.

With the game almost ending and United's game already over with the Red Devil's securing a win, it was almost despair at the Etihad. Edin Dzeko gave City a lifeline through his equalizer two minutes into added time. However, the mood quickly turned into delirium when Sergio Agüero scored a last-gasp winner to hand City the EPL title after more than 40 years.