The EFL's best players
Formed in the late 1800's, the English Football League has become the largest single body of professional clubs in all of European football. The EFL consists of 3 English football leagues, the Championship, League One and League Two.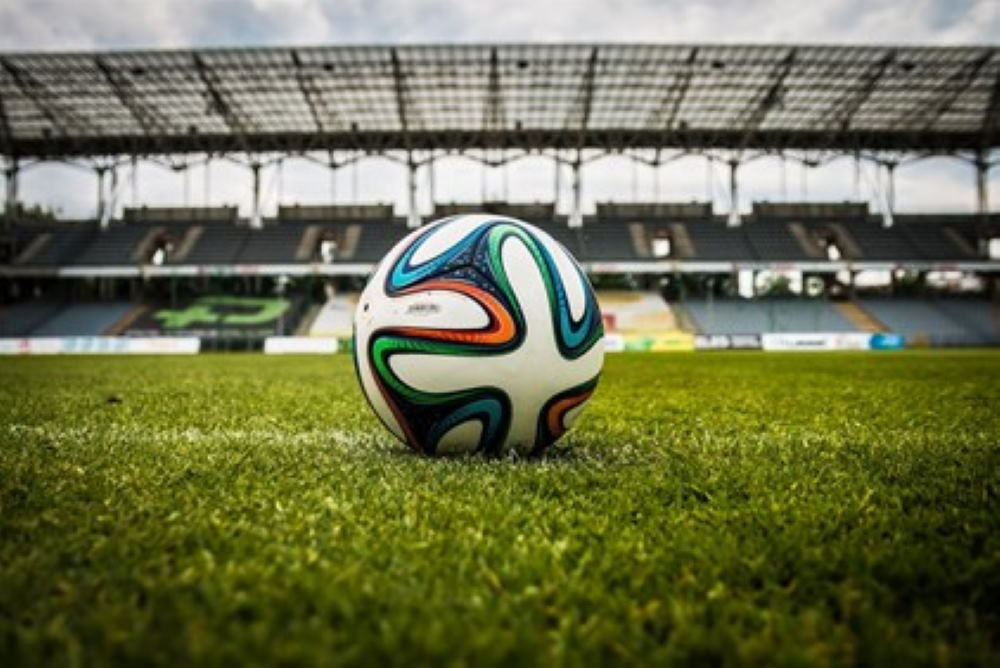 The three major English football leagues attract many viewers and fans each season. In the UK, placing sports bets is highly common, particularly on football matches such as EFL fixtures, with fans predicting the scores of fixtures, winners of fixtures as well as early predictions on which teams will win the EFL league and be promoted that season.

While the EFL has always been full of talent, in recent years we have seen a number of young rising stars with extraordinary skills enter the game. The best players aim to win a promotion or become a top scorer in the league. The players profiled below are just some of the most skilled in the men's EFL.


David Brooks
24-year-old David Brooks is a talented midfielder for Bournemouth, the player started out his career at the Manchester City academy as a young child before moving on to Sheffield United academy in 2014. Brooks joined Bournemouth in July 2018 for a fee of £11.5 million, his contract length was agreed at four years.

He scored his first goal for the club in 2019 in a 2-1 game against Crystal Palace. In the games following that match, the player scored in both the Watford; a 0-4 away win and the Fulham 0-3 away win match.

His impressive form during that month led to him being the winner of Bournemouth's Player of the Month award.

Brooks impressed once again in November the following year when he scored two goals and three assists across three games. As a result, he was given the Championship Player of the Month title.

Unfortunately, in October 2021 the player released a statement informing fans that he had been diagnosed with Stage II Hodgkin's Lymphoma. Brook's will return to the club following treatment for his condition.


Aleksandar Mitrović
Born in Eastern Serbia, striker Aleksandar Mitrović first played in English football in 2015 for Newcastle, following his youth career at Belgian club Anderlecht and Serbian club Partizan. The player was signed to Newcastle for £13 million under a five-year contract.

He scored his first goal for the club against Manchester City in an away game in October 2015. The following March, Aleksandar headed the equaliser in a 1-1 draw against Sunderland, during this game he was booked for taking his shirt off in celebration.

At the end of the season, he scored a goal and an assist in the game against Tottenham Hotspur, before being sent off with a red card for a shin-high move against right back Kyle Walker. Despite a four-match ban, the player returned to the pitch and went from strength to strength.

In 2018 Aleksandar joined Fulham on loan before later signing a five-year contract with a £22 million fee, which had the potential to rise to £27 million. The player has since scored many goals for the club and been crowned Player of the Month, his contract has now been extended until at least the summer of 2026.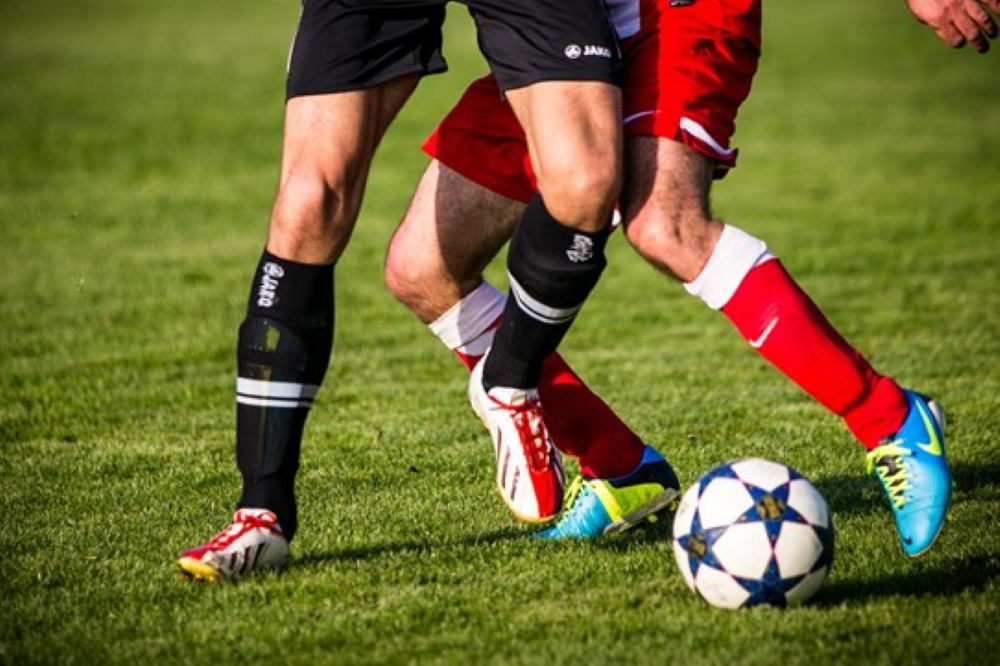 Troy Parrott
Another successful EFL striker is Troy Parrott, a 19-year-old Irishman belonging to Tottenham Hotspurs and on loan to Milton Keynes Dons. The player began his youth career with Belvedere in Dublin before being signed by Spurs in 2017.

Parrott made his professional debut for the team at the age of 17 in an EFL game against Colchester United. In August 2020, he was loaned to Millwall and then to Ipswich Town the following February.

For Ipswich, Troy made 18 appearances and scored twice. Finally, after joining Milton Keynes in July he scored against Sunderland.

Parrott is often described as a young versatile midfielder with plenty of potential. However, in December 2021 he did cause a stir when he received a red card for leaning in with his head during a disagreement, to which manager Liam Manning criticised as a lack of discipline.


Dominic Solanke
Bournemouth striker Dominic Solanke is another young EFL player with bags of potential. Solanke started out his career at Chelsea before being signed to Liverpool in 2017 and then finally moved to Bournemouth after 27 appearances in January 2019.

The player has represented his country many times having played for England at youth, under-21 and senior levels. When joining Bournemouth, it is believed that the contract he signed was worth a very significant sum, in the region of £19 million.

Although Solanke is best known as a striker he is also very capable of playing as either a winger or an attacking midfielder when called upon. The player is often praised for his impressive speed and ability to keep up with the ball even in difficult conditions.


Ben Brereton Diaz
Also worth a mention is Blackburn Rovers striker Ben Brereton Diaz, who was made permanent to the team in 2019 with a contract worth £7 million. As a youth Diaz played for Manchester United, before moving to Stoke City and then on to Nottingham Forest.

After scoring five goals in six matches, the player was awarded the Championship Player of the Month award in September 2021. In 2021 he also made his debut for the Chile national team, scoring his first international goal against Bolivia in a 1-0 win.