The "successful" Paris Saint Germain academy
World football has seen how the money from very powerful capitals are gradually taking over clubs around the planet and, in some cases, in the most notorious circumstances, we see that many renowned signings are made that, although they help increase competitiveness of the team also has a negative effect on the clubs' academies since these new signings block the development of the players trained in said clubs, which leads them having to look for their future in other teams.

Paris Saint Germain is a clear example of this as the sheer number of world stars they have signed over the last decade has prevented the vast majority of their top prospects from growing there and this is magnified when several of the academy graduates of the Parisian club manage to have significant success in other teams.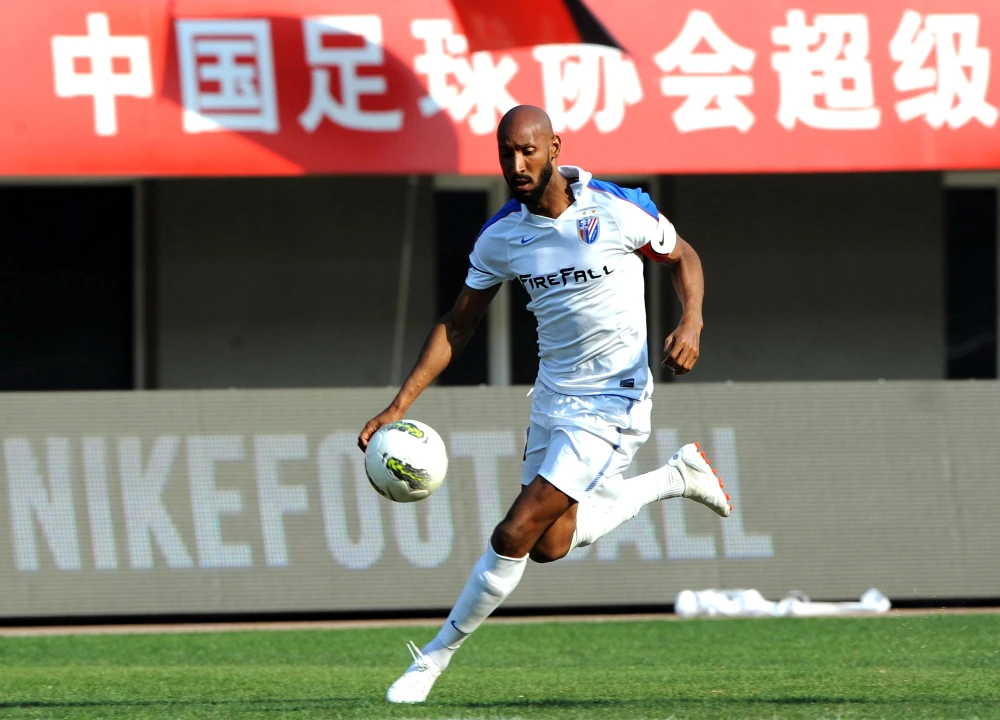 Nicolas Anelka
The PSG academy
Since Qatar Sports Investments acquired the club in 2011, PSG's academy has benefited from the logical improvements that an investment of this magnitude brings. However, prior to the Qatari purchase, there was already a good job in the Parisian academy that produced players like Luis Fernandez, Nicolas Anelka, Sylvain Distin or Lorik Cana.

The Paris Saint Germain academy is one of the most successful in France, being several times champion sin the sub-17 and sub-19 categories both in national competitions such as the Championnat National and at an international level in competitions such as the Alkass International Cup. The work of the Parisian academy has been transferred to the women's team, being one of the most proliferated both in terms of trophies won and high profile players produced, such as Marie-Antoinette Katoto or Sandy Baltimore, both internationals with France and world class players in their own right.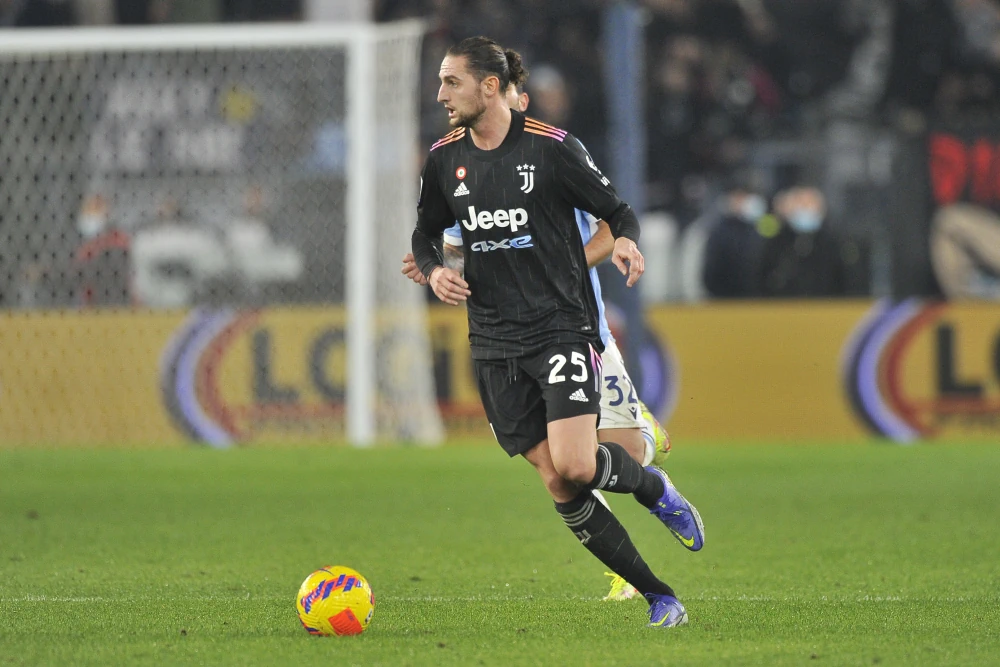 Adrien Rabiot - one of the players from PSG's academy
Some graduates from the PSG academy:

The objective of a football academy of a major club is to promote players to the first team, limiting the signings to the profiles and levels of players that cannot be "produced" in the academy. In the case of PSG, the scouting and player training work is good enough to generate players who consolidate themselves in important teams in Europe and, as we could see in the list of graduates, in the France team.

Clearly, the problem lies in settling in the first team due to the constant signings of stars that usually limit the minutes of the players trained in the club, plus the current financial restrictions for which PSG decides to use said players to balance the numbers.