Sergio Ramos García - Defender Par Excellence
The Real Madrid online portal describes Sergio Ramos as the hero of La Décima and the team's captain through three successive Champions League crowns. This description could not be far from the truth. He is a true Madridista and one of the team's most outstanding players in the club's long, illustrious history.

Sergio Ramos was born in 1986 in Camas, Spain. After coming through the youth academy of Sevilla, he joined Real Madrid in 2005, aged 19. He stayed at Madrid for 16 seasons, making 671 appearances and captaining the side for six of these seasons.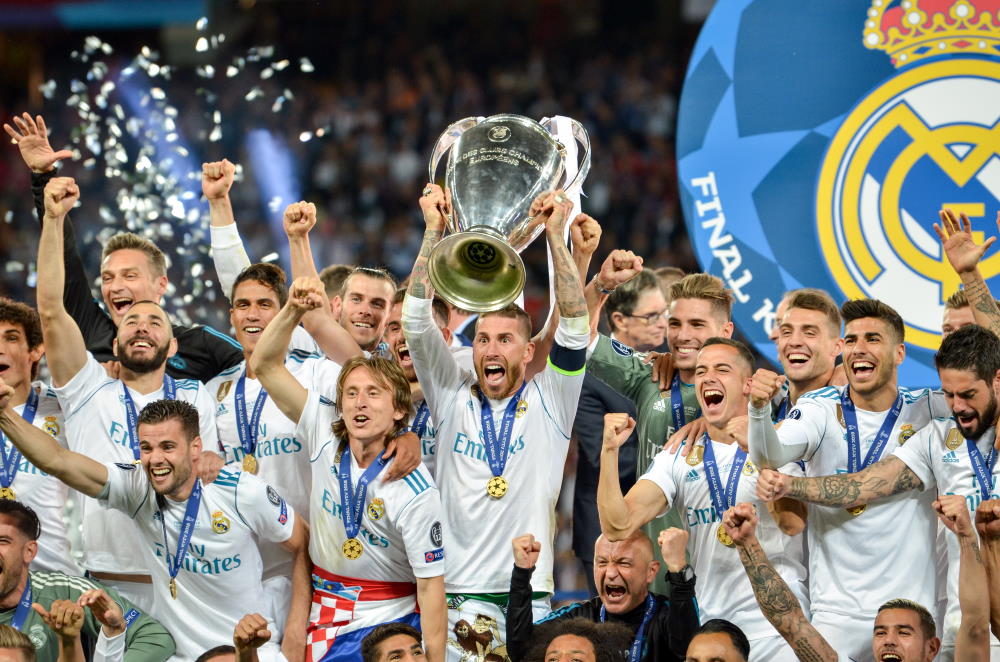 Sergio won 22 major honours with Los Blancos, including five La Liga trophies and four UEFA Champions League titles. He also scored the most goals for a defender, made the FIFPro World 11 team 11 times, the most for a defender and the third-best for any player. He has been named in the UEFA Team of the Year nine times, again, the most for a defender.


Early Life
The Camas native started by playing for his hometown club Camas CF when he was just six. He then joined Sevilla and rose through the ranks of the youth system, debuting for the club's first team in a La Liga match in 2004. He played 41 games for Sevilla, helping the team finish sixth and qualify for the 2005/06 UEFA Cup.


Real Madrid
Los Blancos brought Sergio in the summer of 2005 for €27 million, the club's record for a Spanish defender. He played the center-back position and occasionally as a defensive midfielder during his initial days at Real Madrid. However, when Christoph Metzelder and Pepe arrived, he was relocated to the right back.

He displayed an unusual goalscoring instinct that is uncommon among defenders. Ramos scored 20 goals in his first four seasons. However, his goalscoring hunch came with a knack for foul play. He received nine of the 24 red cards he amassed in the club during his first four seasons.

Between 2009 and 2015, Ramos broke out and affirmed his place in the first team. He has done great for the club, both on domestic and continental fronts. However, his prolific goalscoring record almost matches his unwanted characteristics.

In 2020, the defender matched the record for red cards (four) issued in the UEFA Champions League. He now shares the "honours" with Edgar Davids and Zlatan Ibrahimovic.


Life in the City of Light
After 16 seasons and an illustrious career in Madrid, Sergio Ramos moved to Paris Saint-Germain in July 2021 on a free transfer. PSG offered the Spaniard a two-year contract.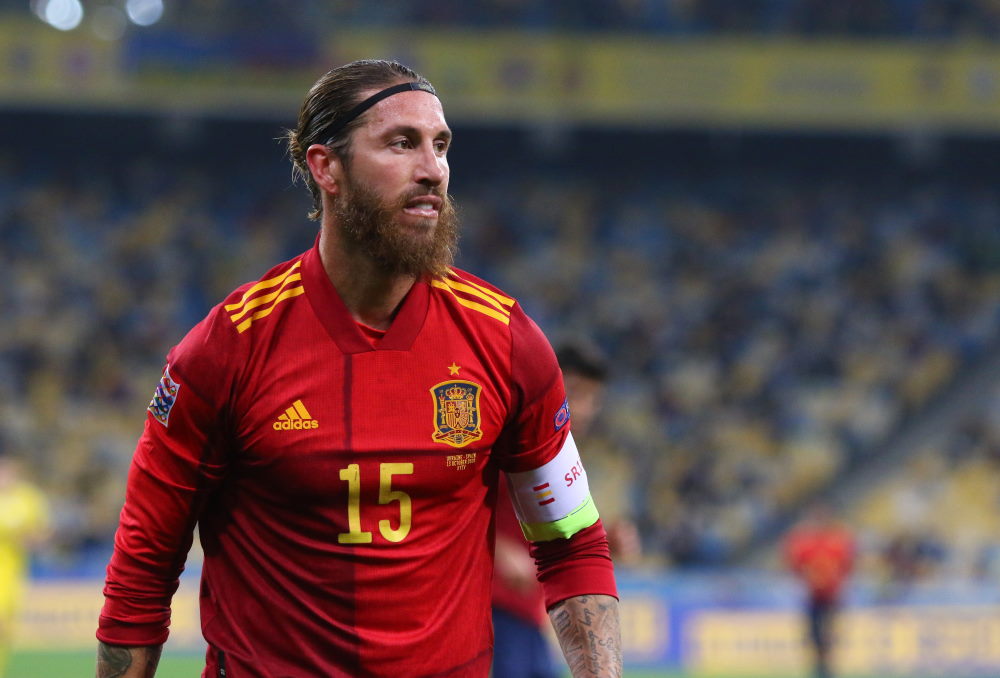 International Career
Ramos kicked off his international career by playing for Spain's U19. After six matches, he debuted for the senior team on 26 March 2005, four days before his 19the birthday, making him the youngest player to turn up for La Furia Roja in 55 years. He held this record until 1 March 2006 when Spain fielded Cesc Fàbregas against Côte d'Ivoire.

He won the FIFA World Cup with Spain in 2010 and the UEFA European Championship in 2008 and 2012.


Personal Life
Sergio married Pilar Rubio, a famous Spanish journalist, and presenter in 2019. Together they have four sons.