Ronaldo Vs Messi - It is on Again
After Cristiano Ronaldo moved to Juventus, the world had seen a fall in the rivalry of the two greats. It was as if the two competing GOATS had enough of their brilliance and hard work that is required to stay on top.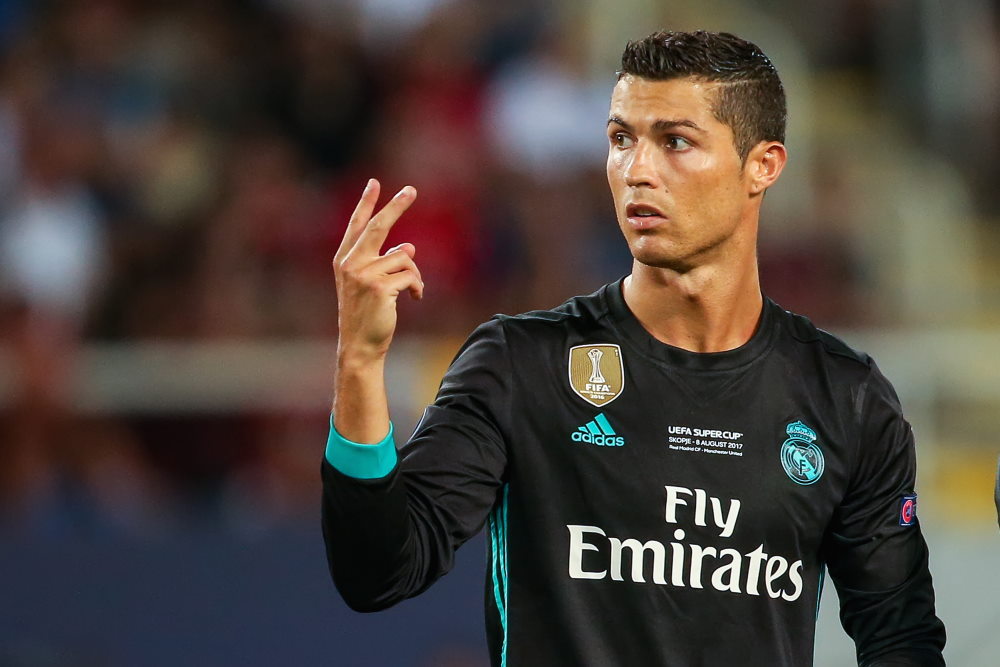 Ronaldo, being the superstar he is, set off to a new challenge with Juventus being 32 at the time, a no small feat. While Lionel Messi stayed at Barcelona to uplift the team to the heights he once led them to with the help of Xavi, Iniesta and the rest, dubbed as the best Barcelona class since its inception.

The cold-war years seem to have ended and both the superstars are pinned head to head once again after this amazing transfer window, which was full of surprises, heart-breaks and much more.

Messi switching to PSG from Barcelona sent shockwaves in the football world. Barcelona, not being able to keep up with their finances had to let Messi leave due to his high salary. Due to their bad financial health and La Liga's salary cap, they could not sustain him anymore.


PSG, a club that seems to have unlimited resources, got Messi on a FREE TRANSFER, and if he really gets them what they want to accomplish, this will prove to be the greatest transfer in football history.

On the other hand, Cristiano Ronaldo suddenly came into contact with Manchester City which created an uproar in the British media and Manchester United fans.

This small stunt not only got him the deserved attention but also bolstered his brand image and got him rolling in the trending list, not that he needed it. However, just a mere day after speculation, it was announced that Ronaldo is returning to his old stomping grounds, Manchester United.

The Red Devils got the best out of the deal which is brand power, experience, leadership, winning mentality and a lethal goal scoring machine, all that for just 30 million Euro.

The impact of these two superstars who seem to be at the final phase of their careers, still carry so much influence and charisma to overshadow even the youngest and brightest talent till date. They are unmatched even in their mid 30's and have so much more to give to the team and the world of football.

Both these superstars after their respective moves have surely stirred up the competition. It's given life and purpose to their careers once again, to achieve the unthinkable as they have been doing in the past.

Smashing records one after another, for highest tweets, shirt sales and crashing the websites of the clubs show the true power and following of these two legends, who probably will remain the greatest ever to grace the world of football for centuries to come.

Both look in great shape and high spirits to convert their moves into successful and fruitful tenures for their teams and themselves. Looking at the line-ups and improvements within this transfer window for both the teams, they both look to cause a lot of trouble across Europe. Everyone is expecting a great year from these two superstars for the entertainment and moments they create week-in and week-out.