Refounded European clubs
A rare event, although it is seen more and more frequently in the world of football, is the disappearance of clubs, mostly due to economic problems caused by poor administration and management of institutions that lead to such large debts that are later impossible to pay.

However, football clubs, especially of a certain level (which play or have played in the first division of their respective countries), are essential parts of the area to which they belong, having a large number of fans. Situations of this ilk tend to arise because many times different administrative movements are made that allow those disappeared clubs to return with another name (normally, minimal changes) and with a large part of their identity but starting from lower leagues, that is, starting almost from scratch, sportingly speaking.

Below is the list of the main cases of European football clubs that have had to be founded once again to avoid disappearing completely.


Catania SSD
Known as Catania Calcio until recently, it is the latest in a considerable number of cases of Italian clubs that have been founded for a second or a third time in the last couple of decades, this being a case that stands out not precisely because of the trophies they won or the historical importance within Italian football, but rather because of the great fans that the club has, which is estimated to be around 600 thousand people, making them the twelfth most popular club in the entire country.

In the case of Catania, the club had debts that became practically impossible to assume after two almost consecutive relegations; the first, for sporting reasons from Serie A to Serie B and the second, for match fixing from Serie B to Serie C. This situation led the club to be intervened and subsequently to declare bankruptcy. In June 2022, Australian millionaire Ross Pelligra, who has Sicilian roots, acquired the club and managed to register it under the name of Catania SSD to participate in Serie D.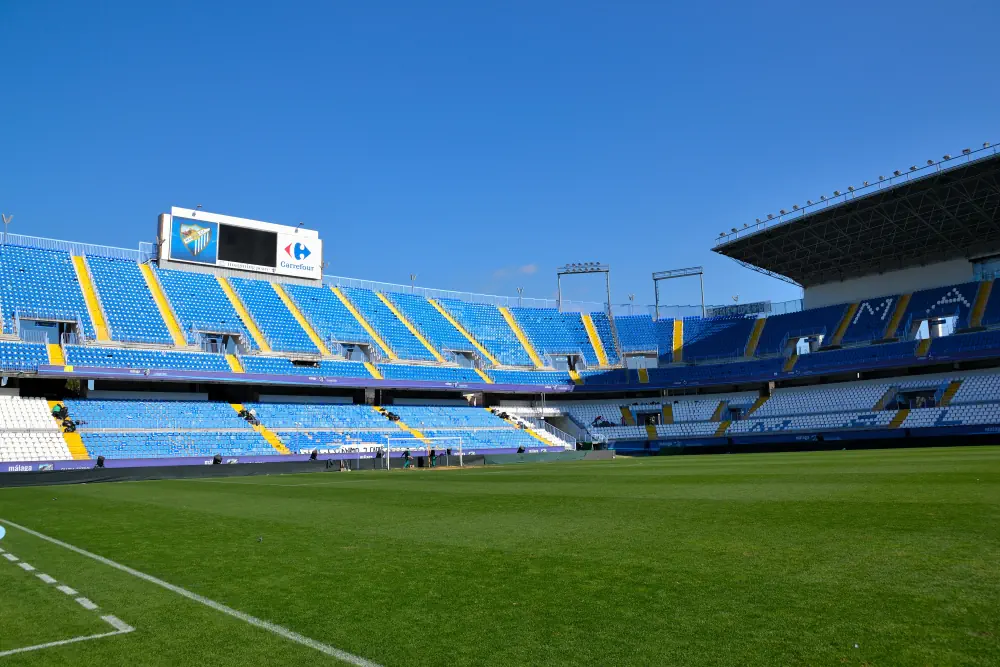 Rosaleda Stadium - home to Málaga CF
Málaga CF
The current Málaga CF is the successor of the historic Spanish side CD Málaga (originally CD Malacitano) that was founded in 1933 from the merger of FC Malagueño and Málaga SC, who had several good periods in the first division. In 1992, the club was in a very bad economic situation and this led to the liquidation of all the properties of the institution except for CA Malagueño, a subsidiary team of CD Málaga, which had to become independent because it had reached the third division, category where the first team was.
In that case, the institution's strategy was to change the name of CA Malagueño to Malaga CF and for this to be the new main team, taking advantage of the fact that it was playing at the same level as its predecessor.


SC Dnipro-1
For fans of European football, the name Dnipro is not strange as many will remember names like Yevhen Konoplyanka, Douglas or Nikola Kalinic who came to play the 2015 UEFA Europa League final against Sevilla FC. That Dnipro team (at that time called FC Dnipro) had significant financial support that allowed them to bring in players like Dmytro Chyhrynskyi or Giuliano in addition to those already mentioned above and coaches like Juande Ramos.

In this case, SC Dnipro-1 was born in 2017, a couple of years before FC Dnipro was declared bankrupt. However, once the club disappeared, SC Dnipro-1 kept all the properties belonging to it to the latter although always indicating that they are not the official successor of FC Dnipro, this in order to avoid assuming the debts that said club had with its former players and coaches.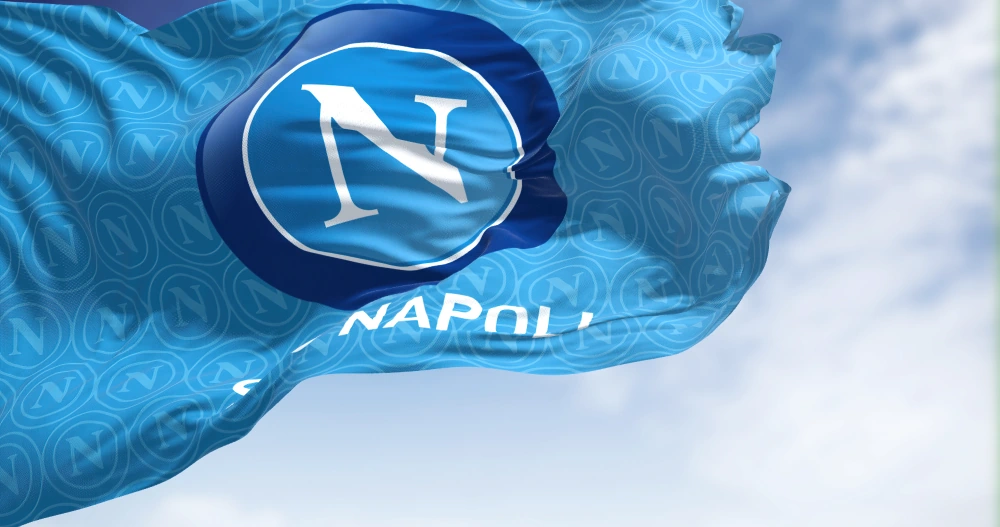 SSC Napoli
After the period of success in the late 1980s and early 1990s, thanks to the likes of Diego Maradona, Careca, Gianfranco Zola, Daniel Fonseca and Ciro Ferrara, the club went through a rather complicated second half of the 1990s that led to relegation to Serie B. Being unable to pay the debts it had assumed over the last few years and hit by economic losses as a result of sporting problems, Napoli was declared bankrupt.

In 2004, the club was bought by Aurelio De Laurentiis who had to change the name of the institution in order to be accepted by Lega Calcio, at that time, and to be able to compete in Serie C. Since then, the club achieved 2 promotions in 3 years, returning to play in Serie A.


Rangers FC
One of the most important clubs in Scotland and the United Kingdom that is part of the Old Firm, the great Scottish classic against Celtic Glasgow and a club with more local league trophies than any other club in Europe, also went through a re-foundation, being, logically, one of the most notorious cases worldwide. In the 1980s, the club was acquired by David Murray, who invested heavily in Rangers and achieved great sporting achievements over the next couple of decades, but is worth pointing out that debts were also accumulated and the club could not pay them.

This led to the club being, in 2012, first penalized with a league point deduction, then taken over by temporary administration and then liquidated. The club's properties were bought by a group of investors who would later take the name of Rangers FC and manage to enroll the club in Scottish League Two, the fourth category of Scottish football.

These types of cases have become common in Italy since, in addition to the cases mentioned, we have others such as those of Fiorentina, Parma or Palermo that also went through similar processes to avoid disappearing, although it is not limited to those of the country of the boot since We have yet to review other examples such as Salamanca in Spain or those of Latin American or Asian clubs with similar or worse luck. However, this serves to see the possible destiny of the soccer clubs of maintaining the bad management that has become part of the day-to-day life of many institutions.