Five underrated players developed by Louis van Gaal
Louis van Gaal is one of the most successful managers of all time. He won trophies with some of the best clubs in the world in Ajax, FC Barcelona, Bayern Munich, and Manchester United (and many more), and another thing he accomplished quite well was developing many young talented players.

When push comes to shove, van Gaal was always betting on young talent and giving youngsters a chance, which led to players such as Andres Iniesta, Thomas Muller, and Clarence Seedorf starting their careers because of him. In that regard, here are five underrated players developed by Louis van Gaal during his years as a football manager.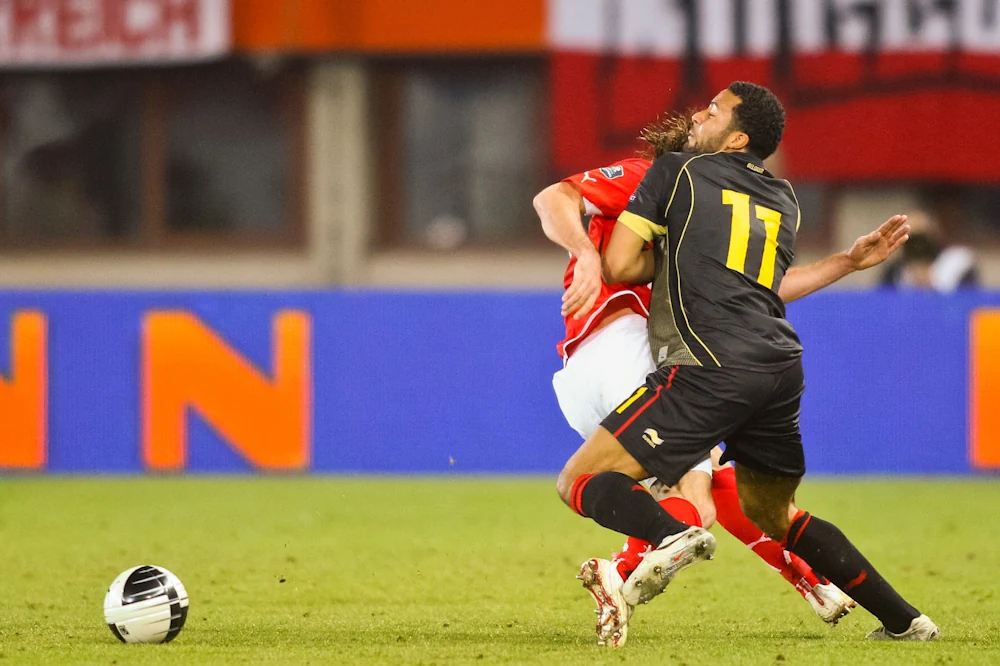 5. Mousa Dembélé
If there is a player that had a very good career and was very underrated, Belgian midfielder Mousa Dembélé is exactly that.

A lot of people tend to forget that the Belgian was coached by van Gaal in AZ Alkmaar in the mid-2000s and they went on to win the Eredivisie title in one of those seasons, which is something worth taking into account. So, it is safe to say that the Dutchman was the first manager to give him a big chance in the game.

Dembélé started to play regularly with van Gaal and went on to play in the Premier League, offering his best football with Tottenham Hotspurs during Mauricio Pochettino's tenure, helping the team challenge for trophies and make it to a UEFA Champions League final in 2019. He is now a fan favorite with Tottenham and his journey began with his big chance given by van Gaal.

So, when it comes to underrated players coached and developed by the former Ajax manager, Mousa Dembélé is one of the most notorious examples out there.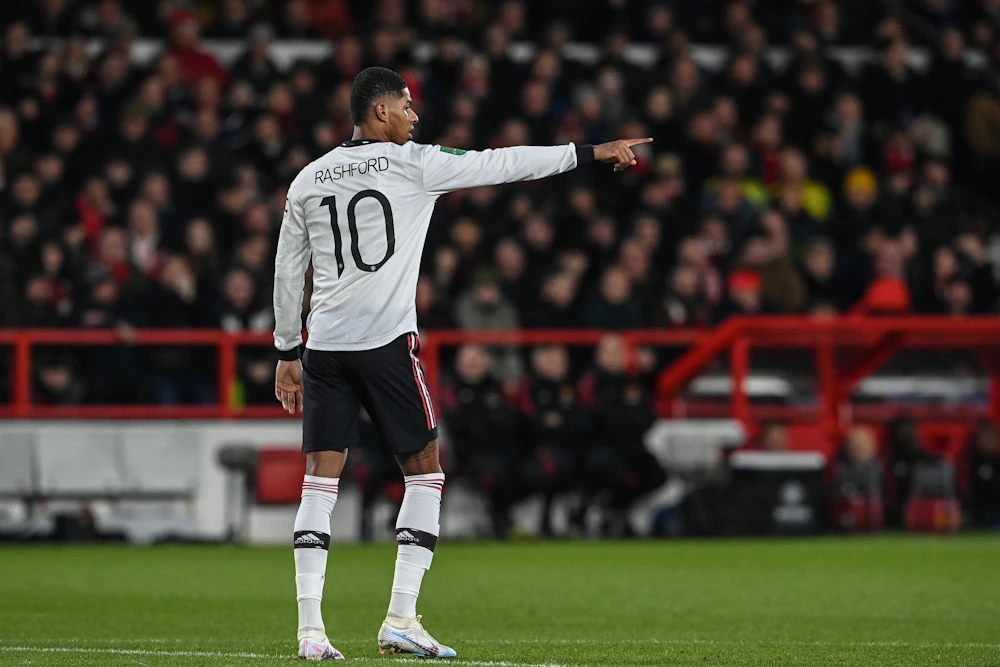 4. Marcus Rashford
A player that has risen through the ranks in world football and is often not brought up when discussing van Gaal's pupils is Marcus Rashford. This is a player that has become quite important and consistent for Manchester United in recent years and done so while having to go through a lot of ordeals each season in an uneven Red Devils side.

Regardless, Louis van Gaal was manager of the club in the 2015/16 season and was running out of strikers, so he decided to give Rashford a chance. While a lot of people have argued that he had no chance to do so, it has to be said that a lot of managers are usually afraid of giving major chances to youngsters and van Gaal is not one of them, which is something worth taking into account.

However, be that as it may, Rashford seized his chance and kept going from strength to strength until now being regarded as one of the best attacking players of his generation. And when van Gaal was struggling with cancer last year, Marcus was very supportive of him and went on to say that he owed him for his big chance as a youngster.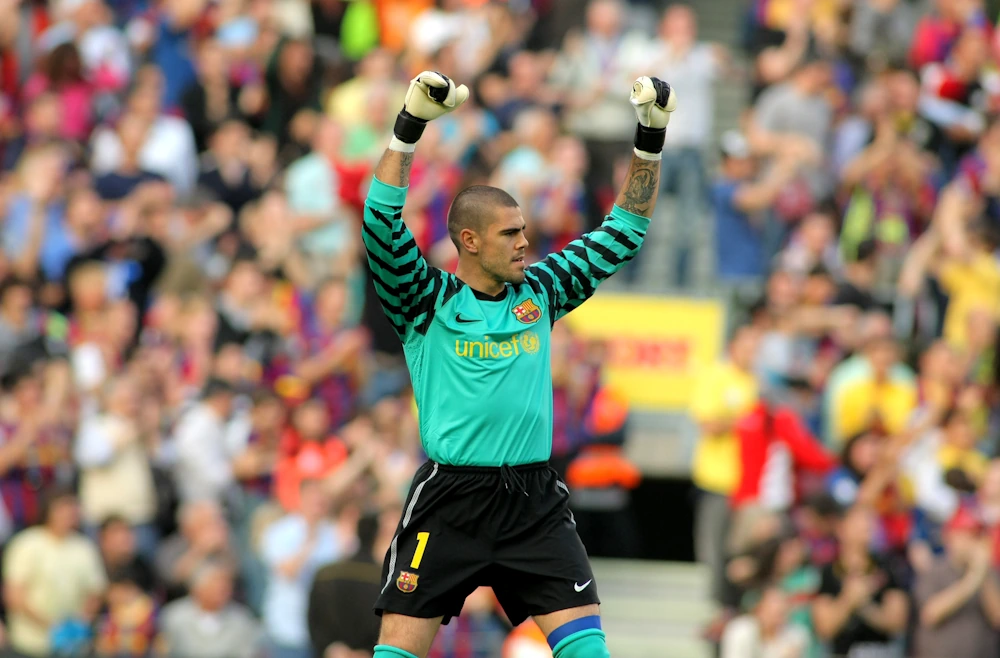 3. Victor Valdes
Whenever people think of the players that van Gaal helped develop during his two stints as FC Barcelona manager, the names of Carles Puyol, Xavi Hernandez, and Andres Iniesta are usually the most notorious examples, but goalkeeper Victor Valdes doesn't get a lot of exposure in that regard. That is a shame because he is a very good example of what happens when you persist with a player at a young age.

Valdes wasn't really a prodigy like Gianluigi Buffon, Iker Casillas, or Manuel Neuer: he had a major learning curve as a goalkeeper and van Gaal gave him a chance in the early 2000s. While Valdes never fully established himself as a keeper during the Dutchman's tenure, with him often challenging for a place with other goalkeepers, his journey in Barcelona began with this coach and that has to be brought up.

However, after a few years of having to work for a place in the starting lineup, Victor Valdes established himself as a solid starter in Barcelona and went on to become a key player for Frank Rijkaard and Pep Guardiola during their respective tenures.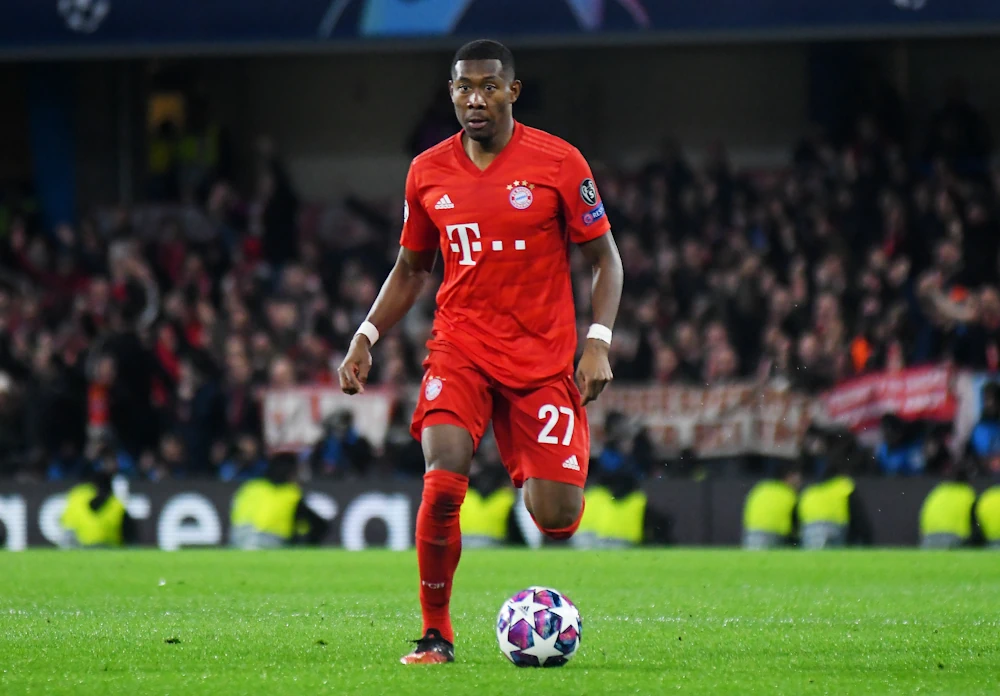 2. David Alaba
It is often forgotten that left-back David Alaba got his first major break at Bayern Munich through Louis van Gaal. The Austrian defender started to make his first steps at Bavaria while the Dutchman was the manager of the first team and that paved the way later on in his career.

It is safe to say that Alaba never had as much playing time as, say, Toni Kroos or Thomas Muller, when compared to other academy players in van Gaal's tenure, but he was given his debut by the Dutchman and played a few games here and there, which is something worth taking into account.

Alaba would go on to win every major trophy with the likes of Bayern Munich and Real Madrid in his career while being a key player on both sides.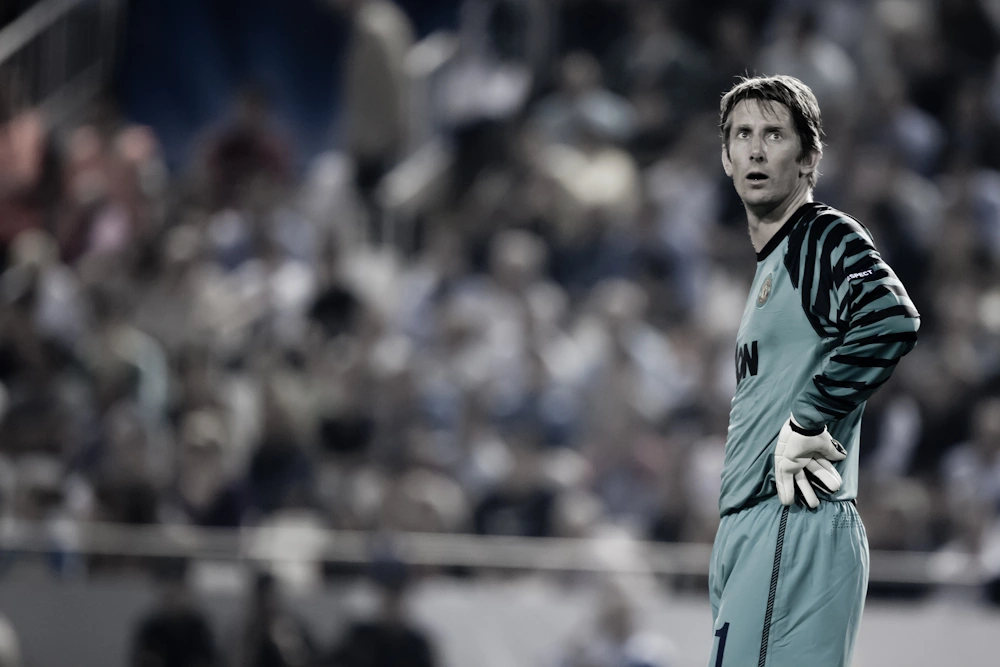 1. Edwin van der Sar
Edwin van der Sar, beyond the fandoms of Ajax and Manchester United, is probably one of the most underrated goalkeepers of all time. His capacity and talents as a keeper deserve a lot more notoriety and exposure and his career in one of the biggest clubs in the world in Ajax began thanks to Louis van Gaal.

This proved to be a very successful collaboration for all parties involved as van der Sar would be Ajax's goalkeeper for almost the entirety of the nineties and arguably their best goalkeeper of all time, helping van Gaal and the club to win every single possible trophy. This Ajax side, the one that won the UEFA Champions League in 1995, is widely regarded as the last great Eredivisie team of all time and van der Sar played a major role there.

Definitely one of the best success stories that started with Louis van Gaal.