Five matches with great odds to bet on this Saturday
League football is back in full swing this weekend after the last national team break and we have scanned the fixture list and found five great games to bet on this Saturday. Above all, we have searched for games that give good odds, but with still a high probability. Here we give you five great bets on in European league football this Saturday, and you can visit here to find great betting options.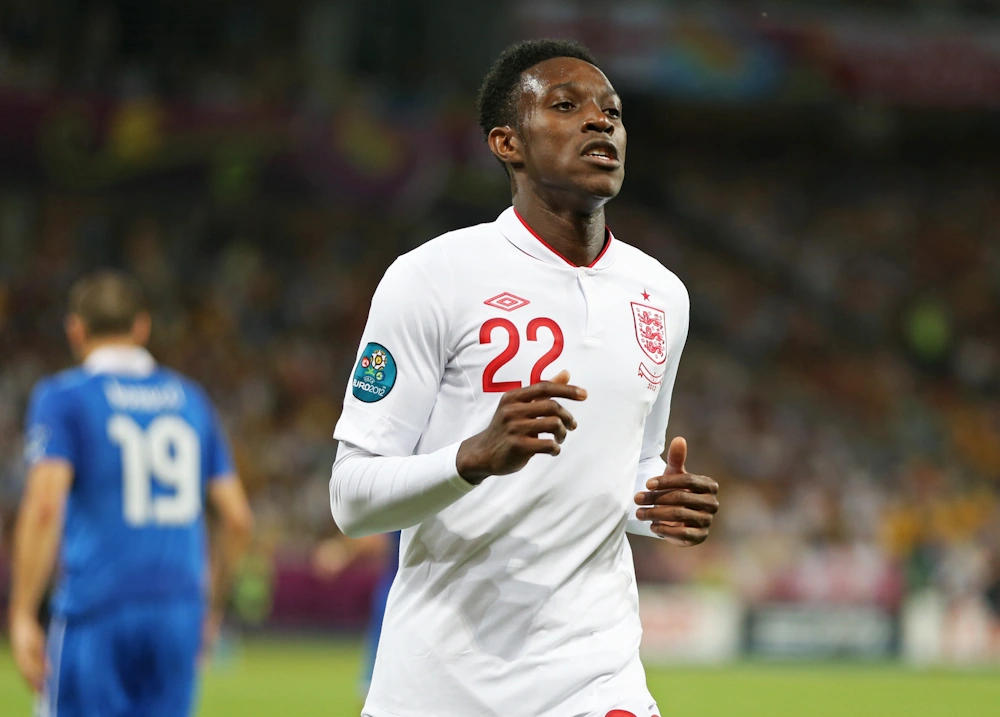 Can the old Manchester United player
Danny Welbeck
, nowadays in Brighton, make life miserable for Manchester City this Saturday?
Manchester City - Brighton | Saturday 16:00
Normally, Manchester City are always a solid winner at home but the fact is that they are out out of form at the moment. They have three defeats in their last four competitive games, including two defeats in the league, which means they have lost the Premier League lead to Tottenham. Brighton continues to play fine football and making life miserable for most teams they are up against, most recently they played 2-2 at home against Liverpool. Brighton could very well draw today again, and odds at around 5.5 times the money are tempting. Obviously, this is a big gamble considering what kind of a team Manchester City are, but could still be worth a bet.


Union Berlin - Stuttgart | Saturday 15:30
Stuttgart has five consecutive wins in the Bundesliga, and while they are probably overachieving a bit, they still must be taken a more seriously compared to what was expected from them before the season started. Their French striker Sehrou Guirassy is in super great form and have scored 13 goals in the league so far, including two hat-tricks, and is in top in the top scorer list, five goals ahead of Harry Kane. Now they face Union Berlin, who are coming to this game with seven(!) straight losses, five in the league and two in the Champions League, and to get an odds of around 2.6 for a Stuttgart win, we have to consider it a good bet .


Chelsea - Arsenal | Saturday 18:30
Chelsea's injury list is long and that is the big reason why they have started this season weakly, continuing their extremely weak last season. However, they have really shaped up at the end and have three straight wins, two in the league and one against Brighton in the League Cup. Now, however, they are facing Arsenal, who have continued their great football from last season, and look to be getting better and better rather than stagnating. They lost to Lens in the Champions League after a ten-game unbeaten run but quickly bounced back in the best possible way by beating Manchester City in the last league round. Sure, it's the derby and Arsenal's injury to Bukayo Saka is a heavy blow, but we still think Arsenal are far too strong for Chelsea at this moment. Arsenal are favourites among the betting companies, but an odds around 2.3 feels like a very good bet.


Celta Vigo - Atlético Madrid | Saturday 21:00
Atlético Madrid are currently in brilliant form and have won five straight which includes a derby win against Real Madrid. Now they are facing a Celta Vigo who are in lousy form with three losses and two draws in the last five matches. Álvaro Morata and Antoine Griezmann are two admittedly good strikers, but they don't usually score that many goals despite this, but this season it seems to have loosened up a lot for both of them, especially for Morata. Around 2.20 in odds on an Atlético Madrid win is for sure a good bet.


Nice - Marseille | Saturday 21:00
Nice are currently second in the French Ligue 1. They started off the season a bit tentatively with three straight draws, but have since then won four matches and drawn one, and they have beaten both Paris Saint-Germain and Monaco away. Marseille, on the other hand, has not lived up to expectations at all this season and has, among other things, lost against both PSG and Monaco. Nice has the league's strongest defence right now, only 4 goals conceded, and with the advantage of home ground at an odds of around 2.3 for a win, Nice as the winner feels like a very interesting bet.