Why Juan Sebastian Veron failed at Manchester United?
Manchester United is a very unique and special club. While they are obviously the biggest club in England, with the most trophies won, as of this writing, the only one with a treble, and widely regarded as one of the most popular football institutions in the entire planet, their roots with their academy and playing attractive football is something that separates them from a lot of the big clubs across the world.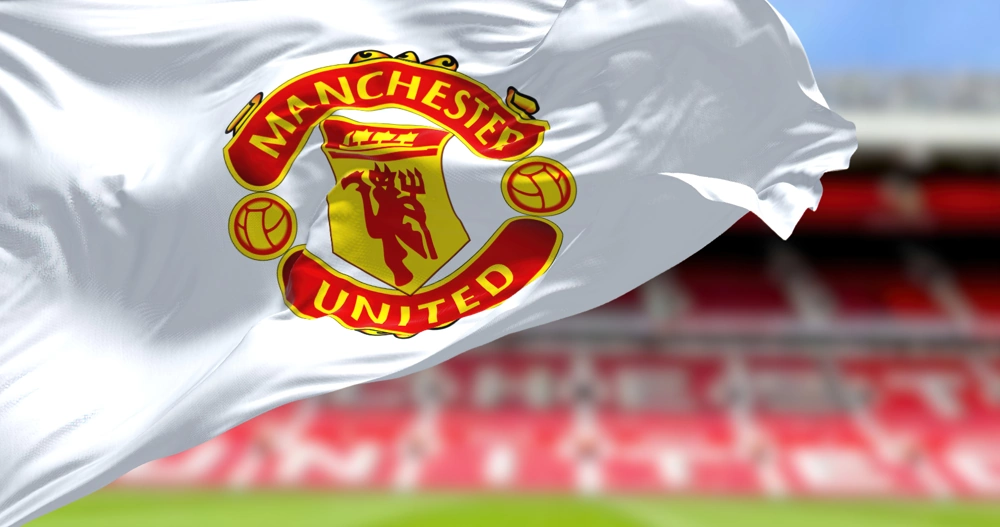 Having said all that, the Red Devils are also a very demanding club and not everybody can adapt to what the institution requires you to do due to a wide variety of reasons. Players constantly flopped at big clubs, but it feels different when is Manchester United. If you don't agree with us, you can ask Juan Sebastian Veron and his two years with the Red Devils from 2001 to 2003.


Manchester United's midfield issues
The early 2000s were a weird time for Manchester United in terms of their performances in the Champions League. After winning the competition in 1999, manager Sir Alex Ferguson was obsessed with building a dynasty in the tournament, but he felt that the midfield, albeit a legendary one with Ryan Giggs, Paul Scholes, Roy Keane and David Beckham, would often struggle against more cultured rivals in the Champions League. He wanted to fix that.

Enter Juan Sebastian Veron in the summer of 2001.

The Argentinian midfielder had been widely regarded as one of the best in the world in his position, having enjoyed a lot of success in Serie A with Sampdoria, Parma and Lazio, plus winning several trophies over the years. He had proven in Italy and the European scene that he was a capable, technical and intelligent midfielder that could dictate the tempo of the game and offer a lot of high quality passing.


Juan Sebastian Veron - the solution(?)
So, from Ferguson's perspective, Veron was the missing piece for European domination. And in theory, considering that Ferguson wanted to switch to a 4-3-3 for the Champions League, a midfield three of Veron, Scholes and Keane should have been a generational combination. But it didn't go down that way.

In fact, one could argue that not even Veron, who United paid a then-record fee for English football of £28.1 million, expected things to go the way it did.

The reality is that Veron's legend of being a massive flop has been exaggerated as the years went by, but it's true that the former Lazio man never truly got going at United. There was a feeling of stop-start with his performances: sometimes he would play really well, mostly in the Champions League, and then he would have a lot of subpar performances.

Unlike a lot of other cases in English football, where the foreigner is often ridiculed and his abilities are questioned, no one really doubted Veron. Everybody knew he was a great player, and that he was surrounded by great players and that Ferguson was obviously a phenomenal manager. But the Argentinian never got going at United and there was an increasing feeling of frustration when it came to his performances.


Veron gave his view of what went wrong
There have been a lot of analysis and reasoning as to why Veron failed at Manchester United. One of the most common was that English football was something that Veron struggled to adapt to. Even he admitted it in an interview in 2021:

"I know that people expected a lot from me in England - and I did, let me make that clear. Perhaps it was something related to the characteristics of the players; if the club really needed me, in a position where there were decent options already. To make things work for me, the side - which was doing well - had to be changed.

"If there was one thing that played against me, I'd say it was the physical conditioning. I was used to the Italian way, which was key for our game, but in England during that time, the physical conditioning was to play games.

"I wasn't used to playing without an intense preparation, and it wasn't ideal for me in the long term. As we played more matches, my performance levels dropped.

"I had so many up and downs: a few really good games, but other poor ones. In Italy I managed to have a more stable spell, but I know that my time in English football wasn't the best."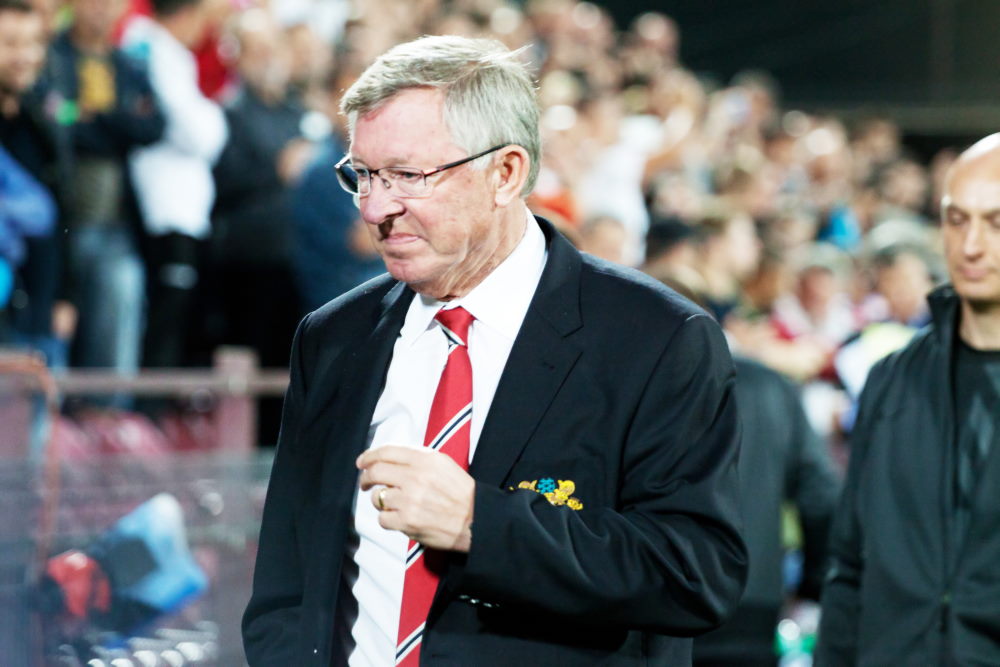 Sir Alex Ferguson

It is also worth pointing out that United were used to playing a very traditional 4-4-2 at the time, and that fluidity that Veron was used to from Italian football, where he had a lot more freedom to move and get the ball, was non-existent there. Ferguson was most likely looking to develop some of that fluidity, as evidenced by the United side of the late-2000s that won everything that relied heavily on that, but that time period with Veron was probably a bit too soon for that approach.


The right signing at the wrong time
That last part is why the Veron signing has been so frustrating for United supporters, even after so many years: because you had a world class player that could have been an all-time great for the club, but the timing wasn't the best and it showed. In a way, Juan Sebastian Veron was the right signing at the wrong time for Manchester United, and that is something that feels like a shame because you think he could have done a lot better in another context.

Veron has stated that he enjoyed the time he spent at United and that it changed his perception of England, so at least that is something that was positive. But no one can deny that his transfer to Manchester United was one of the most disappointing record signings of the last thirty years or so, and that it was a missed opportunity for all parties involved.

And at a club like Manchester United, you only get one opportunity to truly be successful there. Sadly for all of us, it didn't quite work out for Veron at Old Trafford.