When Marcel Desailly destroyed Johan Cruyff's Barcelona
A very fascinating thing about football is the wide array of ideologies that it has. Due to the fact that is a sport that is so global, a lot of people in different countries have varying interpretations of how it can and should be played. This leads to a lot of fans, players and coaches having their own preferences, but all these different points of make for a very interesting and rich experience.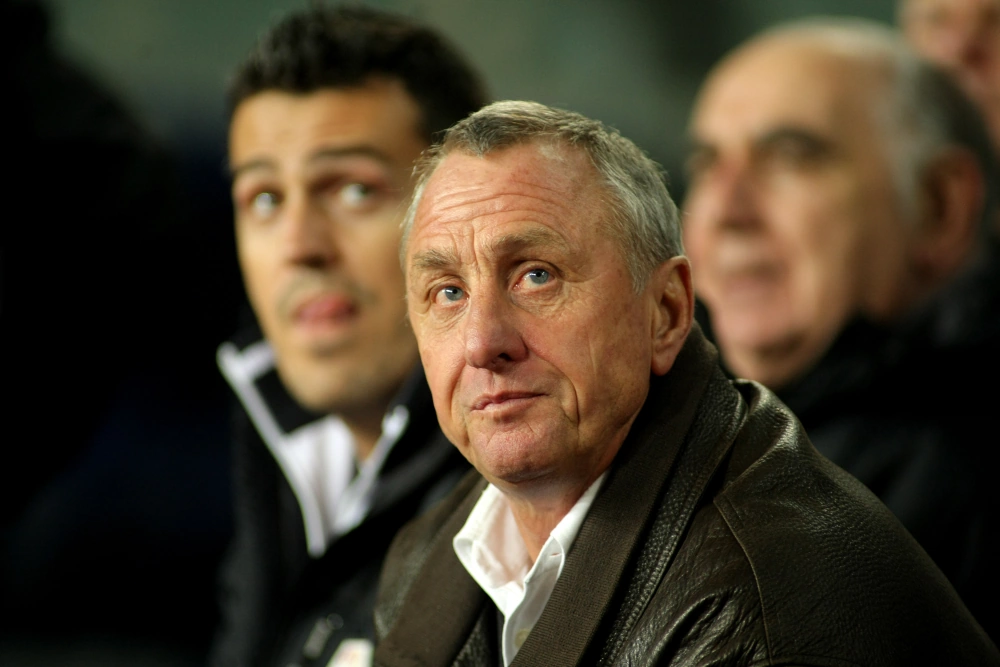 Johan Cruyff

In that regard, this allows for a lot of rivalries to ensue, and to pave the way for interesting ideological clashes. It happens every generation and it serves as a way to compare and contrast a lot of different styles. There was a huge example of that in the 1994 UEFA Champions League final between Johan Cruyff's Barcelona and Fabio Capello's AC Milan.

The UEFA Champions League, even during its days as the European Cup, has always been regarded as the ultimate club competition, but the final doesn't always have the undisputed two best teams in Europe facing off in an epic clash. However, the 1994 final was definitely a clash between the absolute elite of European elite that season.


Cruyff's Barcelona - aka the Dream Team
Johan Cruyff's Barcelona, the aptly nicknamed Dream Team due to the sheer quality of world class players they had at their disposal, was, until that point, the absolute zenith of what that club had been. Not had they won four La Liga titles in a row at that point, but they also won the European Cup for the first time in their history in 1992 against Sampdoria, and did so while playing amazing football.

A lot of modern managers, such as Pep Guardiola, Ronald Koeman, Luis Enrique and many more played in the Dream Team or were influenced in one way or another by Cruyff. His influence in the game is ever-present, and his Barcelona team is one of those that have withstood the test of time, becoming everlasting in people's mind.

On the other hand, Fabio Capello might not have the long list of successors in coaching that Cruyff has enjoyed over the years, but he is one of the definitive managers of the last thirty years or so. He has won trophies in every club he has coached and his disciplinarian ways have allowed for his teams to have that Terminator-like efficiency that has defined his career in the game.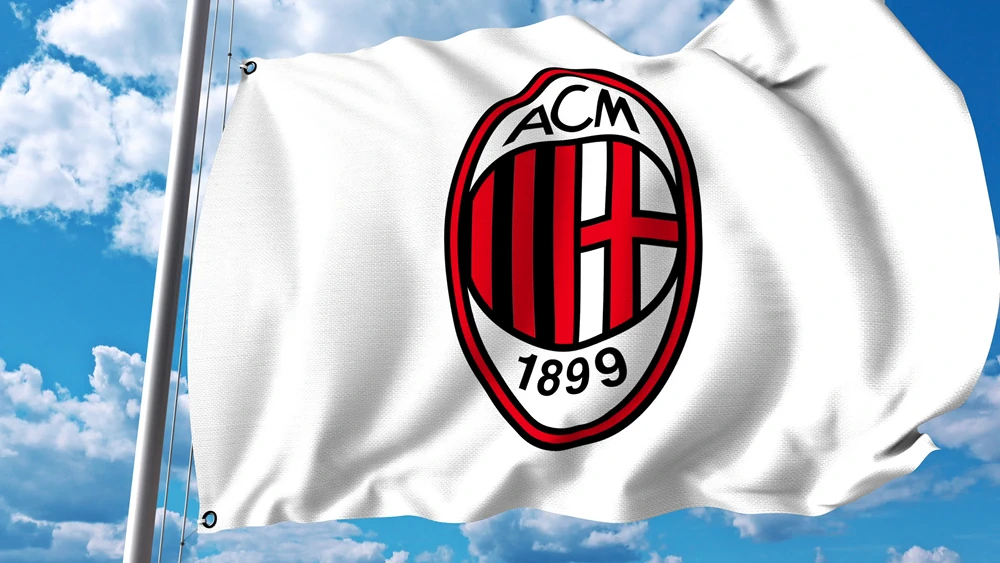 Capello's defensively solid Milan
His AC Milan team carried on where Arrigo Sacchi left off in terms of success, although his playing style was a lot more conservative and defensive-minded, but they were so good at that that is difficult to criticize. This was a team that won a Serie A while conceding less than fifteen league goals, which is goes to show how solid they were in that regard.

They failed to defeat Olympique Marseille in the previous final, although is worth pointing out that the French club were involved in match fixing scandals and were stripped of the possibility of defending their title as champions the next season. So by the time that a Milan side filled with world class players such as Paolo Maldini, Franco Baresi, Dejan Savićević, Roberto Donadoni, among many more, arrived to the final, there was a desire for revenge in the air.


Johan Cruyff was sure Barcelona would win
Before the final, however, Johan Cruyff was very vocal about their superiority over AC Milan. This, in hindsight, proved to be Barcelona's undoing as their manager had this to say about the Italian powerhouse:

"Barcelona are favourites. We're more complete, competitive and experienced than (in the 1992 final) at Wembley. Milan are nothing out of this world. They base their game on defence; we base ours on attack."

Cruyff went as far as saying that they spent a good amount of money on the Brazilian Romario, a world class striker, while Milan spent a similar amount on Marcel Desailly, a defender/defensive midfielder, and that that highlighted the difference in mentality. Barcelona even took photos of themselves before the final, which was taken as a massive disrespect by the people of AC Milan.

So, that possession-based playing style suffered a huge blow in that final as AC Milan ruthlessly and systematically destroyed Barcelona limb by limb. Paolo Maldini has gone on record admitting that they were not the favorites for this final, but they knew Barcelona had weaknesses and they were quite direct in exploiting them.


Milan crushed Barcelona in the final
In that regard, it is hard to disagree with Maldini. Not only because they won the final through a 4-0 score, but also because of the fact that Milan was in complete control of the situation. Part of the reason was due to a very smart approach to their pressing, focusing on exploiting Barcelona in the half of the Italian team while having them hold the ball in a sterile manner in their own area.

AC Milan were clear, effective and ruthless, almost as if they wanted Johan Cruyff to pay for his words. Daniele Massaro scored a double and Dejan Savićević scored another, but there was a player that had a very particular feud to settle: Marcel Desailly.

The Frenchman had been singled out by Cruyff before the final, and he had the chance to score a spectacular goal outside the goalkeeper area, lobbying the ball and signaling the absolute pummeling that the Italians were giving to the Spaniards. It was a matter of celebration and victory for AC Milan as FC Barcelona stood there oblivious, wondering what just happened.

The next few years would be hard for both: AC Milan would have a lot of ups and downs for the remainder of the decade while Barcelona would lose Cruyff two seasons later, failing to light up the fire that was lost in this final in 1994. It signaled the end of an era for football as a whole.

There are very finals in the game that have the historical relevance and storytelling of this 1994 UEFA Champions League final.