When does the 2021/2022 season start in the European leagues?
After a very nice and exciting European Championship with some good football, we are many who long for the football seasons to start in the big leagues in Europe. Already the past weekend the leagues kicked off in Belgium, Switzerland, Russia and Ukraine. This season we also get the crowd back in the stadiums from the beginning.

Below you will find the start dates for the biggest European football leagues, as well as who are the champions from last season. If you are looking for all the players that won the top scorer title in each league you can find them here.


Start date Premier League, England
The worldwide most popular league, Premier League starts the 2021/2022 season on Friday 13th of August. The first match is between newcomer Brentford and Arsenal. Other matches are played on Saturday and Sunday. The biggest match in the first round is the meeting between Tottenham and Manchester City on Sunday. The reigning champions of Premier League are Manchester City.


Start date La Liga, Spain
Spanish La Liga also kicks off on Friday 13th of August, and first teams out is the meeting between Valencia and Getafe. Other teams have matches between Saturday and Monday. The perhaps most interesting match in the first round is the meeting between Barcelona and Real Sociedad, two of the top five clubs from last season. Champions are Atlético Madrid.


Start date Bundesliga, Germany
Bundesliga starts on Friday 13th of August as well, which means we can look forward to a real super weekend for us football lovers. The league starts with a meeting between two of Germany's most classic teams when Borussia Mönchengladbach takes on Bayern Munich at home. Other matches are played on Saturday and Sunday. As usual, Bayern München won the league last season.


Start date Serie A, Italy
Serie A is last out as usual and starts the 2021/2022 season on Saturday 21st of August when reigning champions Inter face Genoa, and Verona play Sassuolo as well. The rest of the teams have their first match on Sunday or Monday. There are not really any currently biggest teams that play each other in the first round, but there will be a couple of real classic meetings in Roma against Fiorentina as well as Sampdoria against Milan.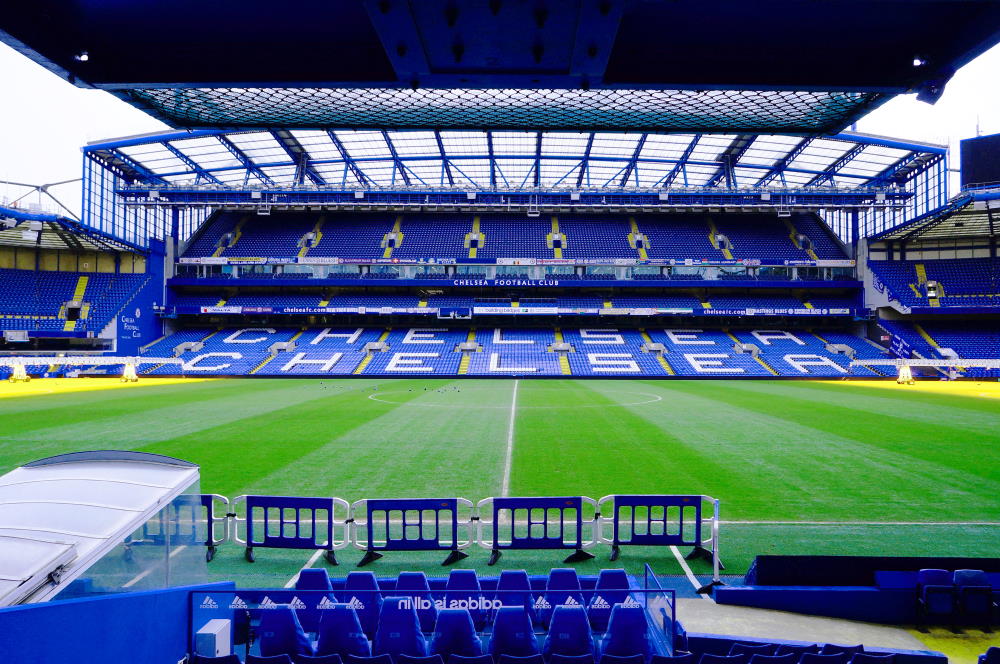 Start date of the UEFA Champions League
The biggest football competition for club teams Champions League is Tuesday 14 September. This applies for when the group game starts, the qualifiers for the Champions League are in full swing already now. The final will be played in St. Petersburg on May 28, 2022 and reigning champions are as we all know Chelsea.


Other leagues
Start dates in other leagues in Europe, sorted by date when the league starts:

Scottish Premiership, Scotland - starts on Saturday 31 July and plays four matches on Saturday and two on Sunday. Rangers are reigning champions.

Primeira Liga, Portugal - the first match on Friday 6 August when reigning champions Sporting face newcomer Vizela. Other matches take place on Saturday to Monday.

Ligue 1, France - the league starts on Friday, August 6 when Monaco take on Nantes. All other teams play on Saturday or Sunday. Reigning champions are for once not Paris Saint-Germain but Lille.

Eredivisie, Holland - starts on Friday 13 Augustwith a meeting between Go Ahead Eagles and Heerenveen. The champion in the 2020/2021 season was Ajax.

Süper Lig, Turkey - the plan is to start the league Sunday, August 15, and all teams play on this day. Besiktas is the reigning champion of the Süper Lig.

Superleague, Greece - scheduled to start Saturday, August 21st but game schedule is still not nailed down. Olympiacos won the league in Greece in the 2020/2021 season.

UEFA Europa League - starts with the group stage Thursday 16 September but the qualifier there is now underway. Villarreal won the Europa League 2021 on penalties against Manchester United.

UEFA Europa Conference League - this new UEFA tournament kicks off its group stage Thursday 16 September . Of course, we have no previous winners here because it is a completely new tournament.