What Harry Kane Needs to Become the All-Time Premier League Top Scorer

In an era where Lionel Messi and Cristiano Ronaldo seem to break a new goal-scoring record every week, Alan Shearer's all-time record of 260 Premier League goals might not look that impressive. However, it is impressive, and it remains stubbornly so. Several players have been tipped to break it in the past - Michael Owen, Robbie Fowler, Wayne Rooney - but none have really got close. Indeed, players like Rooney and Owen, who started their careers in the Premier League as teenagers, had a head start over Shearer, who made his Premier League debut at 22.

But looking at the Premier League today, the most likely man to break Shearer's record is, of course, Harry Kane. The Tottenham Hotspur (for now, anyway) has recently moved up to No.7 on the all-time list, passing Robbie Fowler's record of 162 goals. Kane is now on 164, which is 96 shy of Shearer's tally. So, what does Kane have to do to break that record? The simple answer is, of course, for Kane to score 97 Premier League goals before he retires. But by asking what he needs to do, we intend to be a bit more precise - not only looking at the how, but the when.


Kane is on the right course
The good news for Kane is that he is on course to break Shearer's record. If he ends up playing the same number of games as Shearer (441), Kane's rate of scoring would mean he hits 300 by that time. Kane currently has 240 appearances, so he would need to make around 33-34 appearances on average over the next six seasons after this one to match Shearer's appearance record.

That certainly seems doable. And to be honest, most would expect Kane to exceed that, given he is still only 27. If he plays in the Premier League until he is 36, he should break 500 appearances. If he plays in the Premier League until he is 36 - nine more seasons - he would only have to average another 11 goals per season to claim the record.

The main question, then, is whether Kane will slow down in his scoring rate. For the moment, that seems unlikely. He has hit 21 goals so far this season, and he should add to that by the end of the season. Indeed, those betting on football will inform you that the bookies see a tight race for the Premier League's Golden Boot between Kane and Mo Salah this season. 888sport rate Kane as the marginal favourite to win his third Golden Boot.


Injury could derail Kane's chances
The most unquantifiable area here is to do with Kane's fitness. We saw between 2018-2020 that his appearance rate in the league came down considerably due to various injury issues, with Kane playing fewer than 30 games for Spurs in the 2018/19 and 2019/20 seasons. Naturally, the number of goals he scored also dipped, with Kane hitting 17 and 18 in those seasons, respectively. That's still just about enough to get Kane over the line (if he were to play six or more seasons).

Of course, one of the other questions is if Kane's role changes. We have seen him drop deeper this season, adding more assists to his game. While this has not impacted his goal-scoring rate, we have seen other players (Wayne Rooney, Michael Owen) drop their goal-scoring rate as they took up deeper positions later in their careers. Obviously for Owen, injuries also impacted his scoring rate too.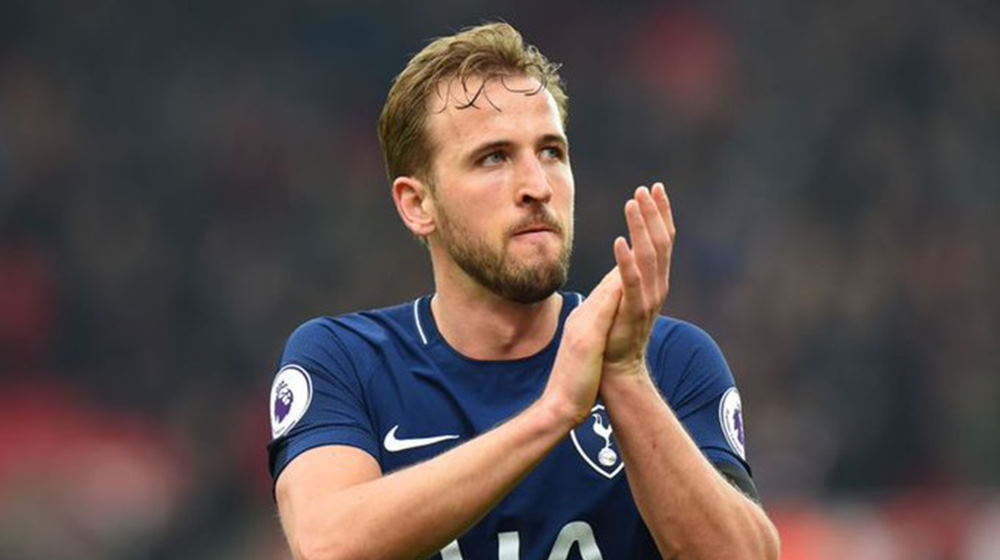 Finally, there is the question of a Kane transfer. Will he stay at Spurs? The rumour mill has been overdrive recently, as Spurs seem to have regressed this season. There will be no Champions League football for Kane next season. Links with Manchester United and City abound in the papers. A move abroad would clearly impact his chances of breaking Shearer's record. Although, it is worth saying that Kane still has three years left on his contract.

So, there you have it. Kane is on course to break Shearer's record. If he stays on his current trajectory, he will exceed 260 goals with room to spare. Even if he dips slightly, he should still pass Shearer. However, football can throw up many unknowns, and other players before Kane have been predicted to break Shearer's record. The smart money says he will do it, but you never know in football.