Three Massive 2022 Bets That Could Net You a Big Payout
Some of us are regular sports bettors, but a great many only back bets on massive sporting events, and indeed this market of occasional bettors is huge for the industry as it not only brings in revenue it also helps to lure more people into the pastime.

2022 promises to be a huge year in terms of sport, and there are many epic events to place your bets on.


Super Bowl LVI
It goes without saying that the Super Bowl is the biggest event in the US when it comes to sports betting, and the scores odds on the football game of the year culminate in one market that you can easily get involved in.

On February 13th, there are sure to be fireworks at the SoFi Stadium in Inglewood, California, as the titans of the NFL go head to head. As yet, it's unclear who might be taking part, but there are already big bets you can back.

We are down to the final eight with the divisional playoffs on the horizon, and we think that your hard-earned dollars should be used to back the Cincinnati Bengal to clinch their first-ever title. You can get odds of (+1500) on them making history, and given that we are now in the latter stages of the postseason, anything can happen!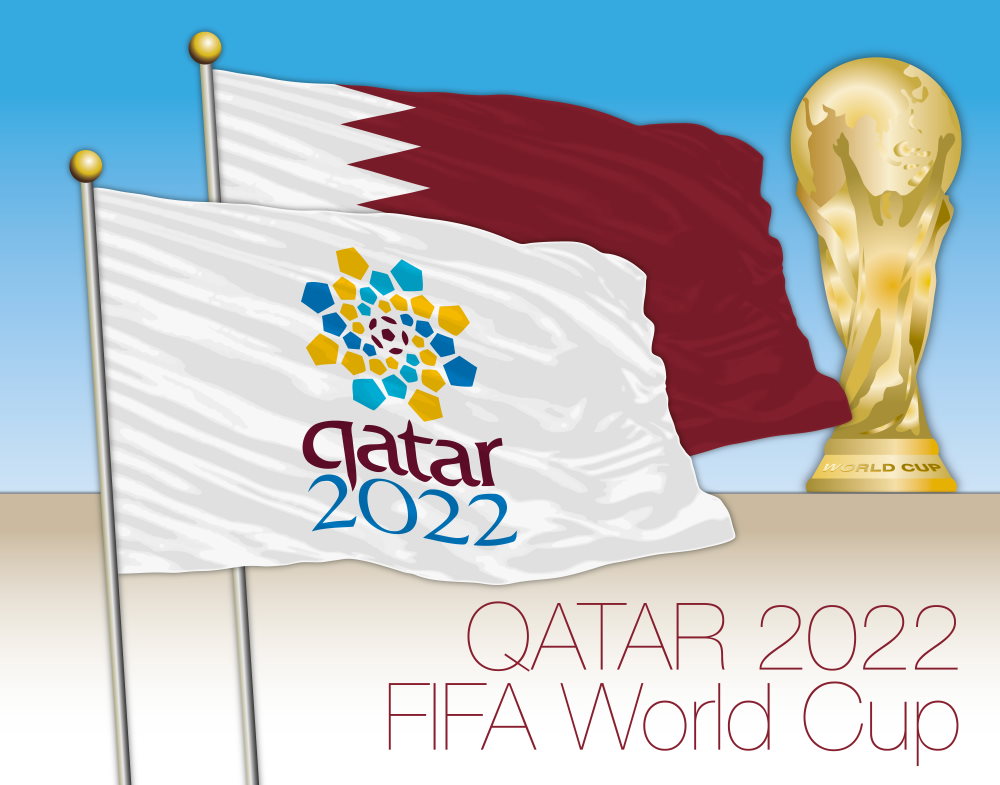 2022 World Cup
The latest iteration of the biggest sporting event in the world takes place in Qatar this winter, and not in its traditional summer slot, and it's going to be a massive event and one that will drive a great deal of betting action.

When it comes to backing a winner, the likes of Brazil, France, Spain, Germany, and England lead the odds, but if you want a bet that will win you a decent payout, then why not go for Cristiano Ronaldo's Portugal?

You can currently get odds in excess of (+2200) because Portugal still needs to negotiate their way through the second round of qualification, where they are likely to meet European Champions Italy, but it's still a bet worth considering.


2021-22 NBA Title
When the season started, the odds favored the Brooklyn Nets in a big way, and Kevin Durant's side is still very much the team to beat. You can also expect the Golden State Warriors to be in the mix; however, there is a team you can back to make you a small fortune.

It was the late 1990s the last time the Chicago Bulls, led by mercurial legend Michael Jordan, won the NBA title, but they have fought themselves well into contention this season.

Billy Donovan's men sit top of the Eastern Conference, and backing them now to win the championship will get you a nice large sum as the Bulls are currently set at around (+2200), which are very tempting odds indeed.

These are all clearly outside bets but not outlandish ones, and as such, they may be enticing enough for you to consider this year.