The Swiss Super League season 2022/2023 starts today
The Swiss league Super League kicks off the 2022/2023 season today and kicks off with a high-profile meeting between Young Boys, who will play the reigning champions Zürich at 6 pm CET today. Last season, Zürich won the league quite comfortably and is one of the favorites this season as well. However, if you look at the betting companies' odds, it is Basel who are the favorites this season, closely followed by Young Boys. The title race is guaranteed to be between these three clubs, and we will probably also see a top scorer from one of these three clubs as well. Below we go through the players we believe are the most likely candidates to become the top scorer this season.


Who will be the top scorer in Switzerland in the 2022/2023 season?
Last season, Jordan Pefok from Young Boys became the top scorer with 22 goals, but he has now left the club for Union Berlin in the Bundesliga. A direct replacement for the American has been bought in, Cedric Itten from Rangers for 1.8 million Euros. Itten had a brilliant season 2019/2020 in St Gallen when he scored 19 goals and came second in the top scorer list. This caused the Rangers to spend about 3 million Euros to sign him, but he never became a success in the Scottish league. Last season he spent on loan at Greuther Fürth in the Bundesliga but only managed 12 matches and 2 goals there. However, a fresh start in his home league in one of the league's top teams now makes him one of the favorites to win the top scorer title.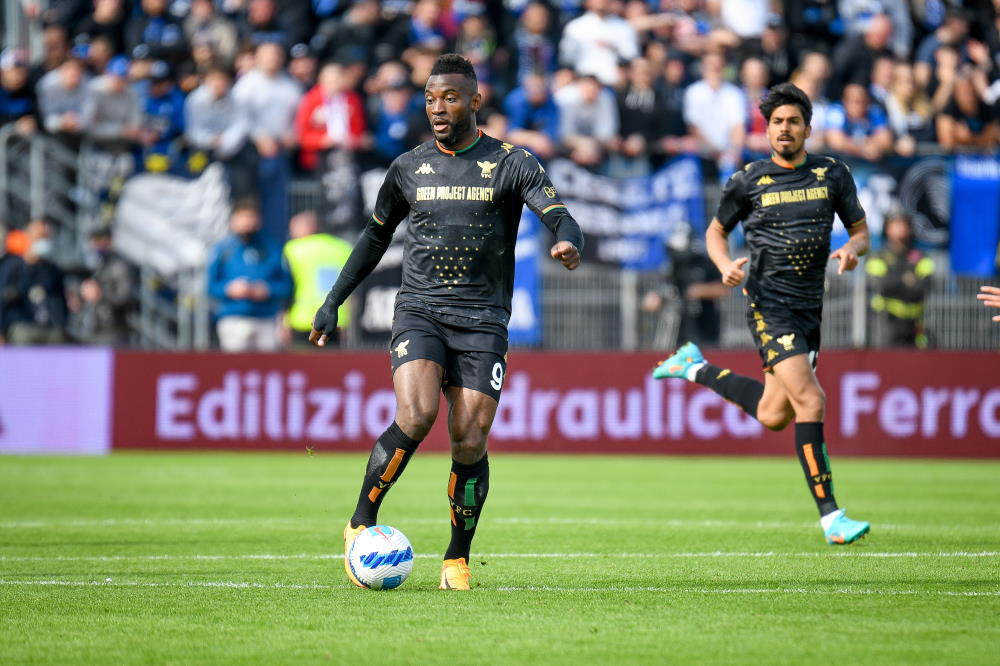 Jean-Pierre Nsame - here in Venezia

The favorite to win it though might just be another Young Boys player, the Cameroonian Jean-Pierre Nsame. Nsame won the title on a grand scale in 2020/2021 with 32 goals and he also won the top scorer title in 2021/2022, scoring 19 goals back then. He started last season injured and spent the second half of the season on loan to Venezia. If he does not move on to another club, he is guaranteed on of the candidates to win.

Second in the top scorer list last season was the Gambian Assan Ceesay, playing for Zurich, but he has also left the league and moved on to Italy and Lecce. Zürich has instead secured some routine in the form of the Croatian Ivan Santini, who most recently comes from playing in Saudi Arabia in the club Al-Fateh. Santini has turned 33 years old but has proven earlier in his career that he is a consistent goal scorer. When he played in the Belgian league, he was often high up in the top scorer lists but without winning. If he adapts quickly in his new club, he is one of the candidates to win the top scorer title.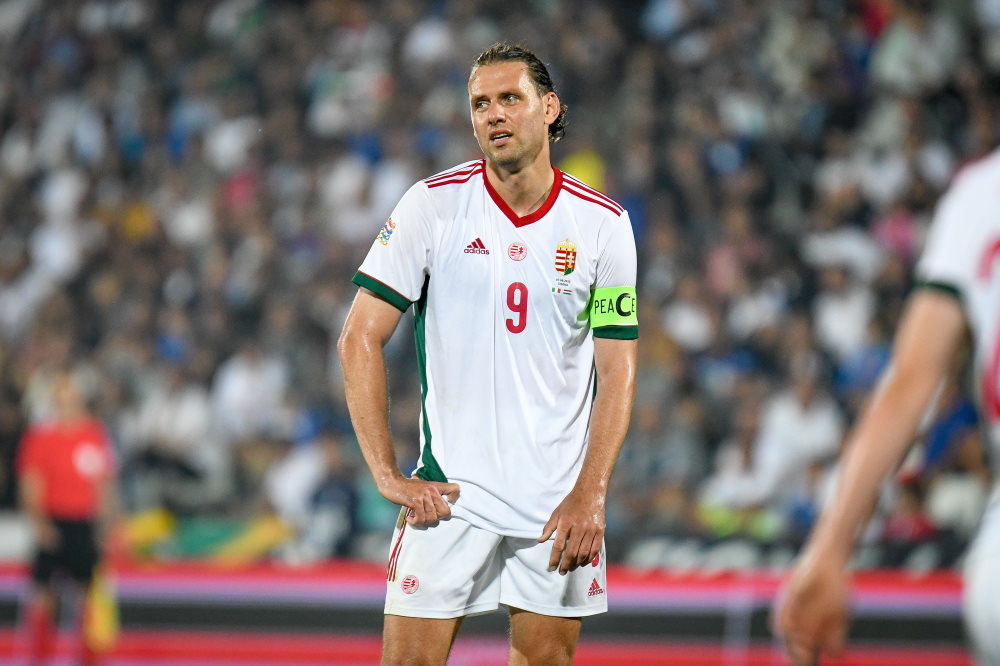 A bothered Ádám Szalai

Basel sold Arthur Cabral to Fiorentina in January and as a replacement for him, they signed the Hungarian Ádám Szalai from Mainz 05. He scored only 4 goals during his first half season at the club but is now adjusted to the club and the league so we can expect to see more goals from him this season. Szalai has turned 34 and will turn 35 during the season, but in the Swiss league he should still be able to score some goals like he did in the old days.

Paris Saint-Germain's former super talent Jean-Kevin Augustin has arrived at Basel on a free transfer. Augustin was predicted a bright future in Paris as a teenager and when he did not really succeed there, he went to RB Leipzig where he still had a pretty decent beginning, but he was then loaned out to different clubs a lot without really succeeding. His latest club was Nantes but when he was hit by Long-Covid he had most of his time in the club ruined. He is now taking new steps in the Swiss league, and it can certainly be the right move in the long run, but the question is whether he does not need some adjustment time in the team before he starts performing. He can be a joker in the top scorer battle if he starts to live up to his talent and is not bothered by his Post-Covid.

Zeki Amdouni is only 21 years old, and he scored 12 goals last season for Lausanne, but this season he is on loan at Basel. He should be able to achieve even more goals in a top club, but the question is whether he will not be the third choice after Ádám Szalai and Jean-Kevin Augustin in the long run. If he takes the chance when he gets it, he can compete out either of these two though, and ultimately be one of the candidates.

From other clubs it feels a bit empty with candidates, but the above players are not real superstar strikers who are guaranteed to score a lot of goals, so it is not completely unreasonable that one of the other clubs is sitting on a player who gets a dream season, and then can challenge for the top scorer title.