The hottest scorers in Europe's World Cup qualifiers the past week
There have been World Cup qualifiers during six days in the last eight days and we have several players who did som serious goal scoring during these days. Here is a brief overview of the hottest goal scorers in Europe during the past week.

Israel's Eran Zahavi, playing in PSV Eindhoven, scored a hat trick on Wednesday in the 4-0 win away against the Faroe Islands. He added this by putting two balls in the net against Austria in the 5-2 win on Saturday. The hysterical form for Zahavin and Israel came to an abrupt end on Tuesday though, when Denmark brought them back down to earth by beating Israel with 5-0 in Copenhagen.

Zahavin's 5 goals was matched by Holland's Memphis Depay. He left the pitch goalless in Netherlands' 1-1 game against Norway on Wednesday last week, but on Saturday he scored two goals in the 4-0 win against Montenegro, and on Tuesday he managed to score a hat trick when Holland humiliated Turkey with a 6-1 win.

The third player to score five goals during the past week was Norway's Erling Braut Haaland. In the 1-1 match against Holland, Erling Braut Haaland scored Norway's goal and he followed this up with a penalty goal in the 2-0 victory away against Latvia on Saturday. And finally on Tuesday this week he scored a hat trick when Norway defeated Gibraltar with 5-1.

The Frenchman Antoine Griezmann, who recently left Barcelona to return to Atlético Madrid, scored France's only goal in the 1-1 match against Bosnia and Herzegovina on Wednesday last week, and then followed this up by scoring both goals in the 2-0 win against Finland on Tuesday.

Wales won with 3-2 away against Belarus on Saturday and the somewhat reborn Gareth Bale scored all goals for Wales.

The Pole Adam Buksa is not a player that perhaps ordinary football fans know who he is but he is a reasonably reliable goal scorer for his New England Revolution in MLS. On Sunday though he had a lot of fun when he scored a real hat-trick in the second half in Poland's 7-1 win over San Marino.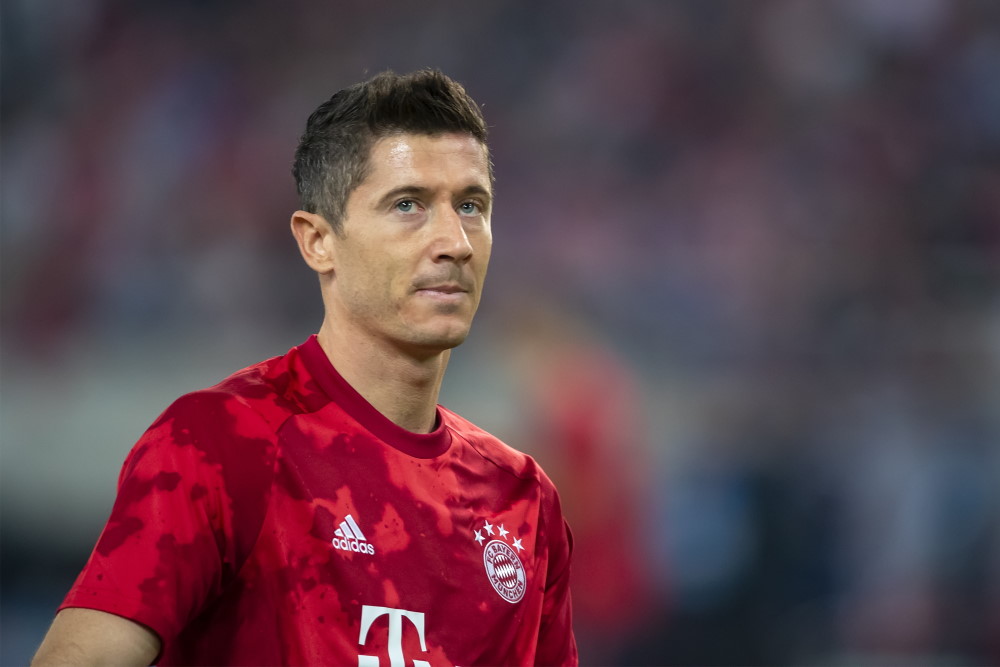 Robert Lewandowski scored one of the goals in the 4-1 victory against Albania on Thursday, and also scored two goals in the aforementioned 7-1 victory against San Marino on Sunday. In yesterday's big match against England, he was goalless but had an assist to the 1-1 goal that was scored in overtime for Poland.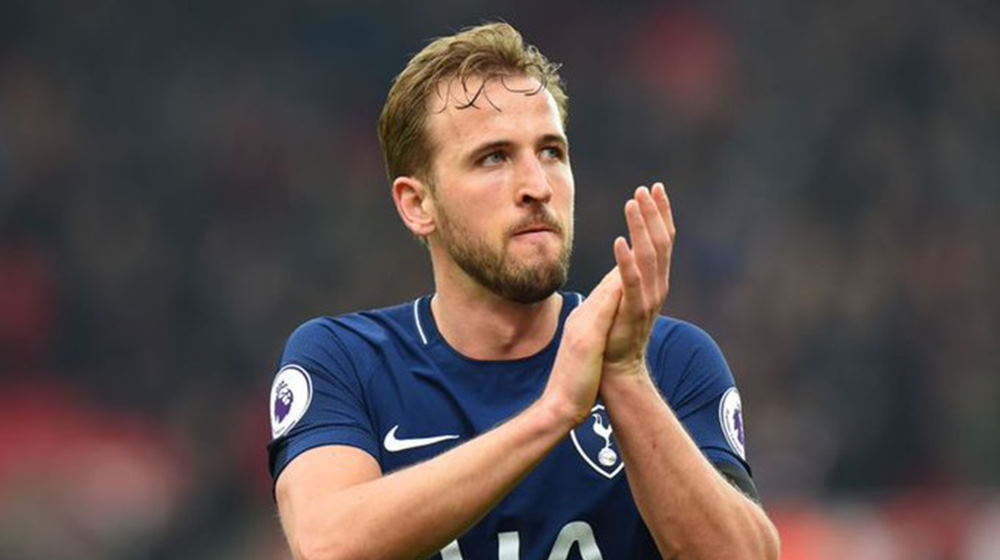 England went towards three straight wins during this qualifying round but got, as mentioned, the streak of wins broken by Poland's late equalizer yesterday. Harry Kane showed brilliant form by scoring goals in all three matches. The first goal came against Hungary in the 4-0 win on Thursday, then he followed up with a goal on penalty against Andorra on Sunday in another 4-0 win, and finally the 1-0 goal for England yesterday.

Belgium's Romelu Lukaku scored two goals in the 5-2 win for Belgium away against Estonia on Thursday, and also scored one goal in Sunday's 3-0 win against the Czech Republic.

Germany had a fun national team gathering with three straight wins. Timo Werner has had a difficult last year in his club Chelsea but was more successful this past week with three goals scored, one in each match. Serge Gnabry was goalless in the first match when Liechtenstein was defeated 2-0 but then scored two goals on Sunday when Armenia was crushed with 6-0, and he also scored a goal in yesterday's 4-0 win away against Iceland.

And finally, we must also mention Cristiano Ronaldo who on Wednesday last week scored two very late goals against Ireland when Portugal turned a 0-1 defeat into a 2-1 win. Ronaldo's two goals now mean that he is the solo number one terms of most national team goals ever scored (previous he shared the record with the Iranian Ali Daei). He have now scored a staggering 111 national team goals for his Portugal!