The football in Canada - on the rise
Canada has never been a major player on the international football scene (we are talking about soccer here and not American or Canadian football), but in recent years has shown that they are strongly on the rise. Canada qualified for the World Cup in Qatar 2022 and once there they were also showing themselves from their best side with a positive and attacking oriented football that charmed everyone, even though they did not manage to win any of the matches there.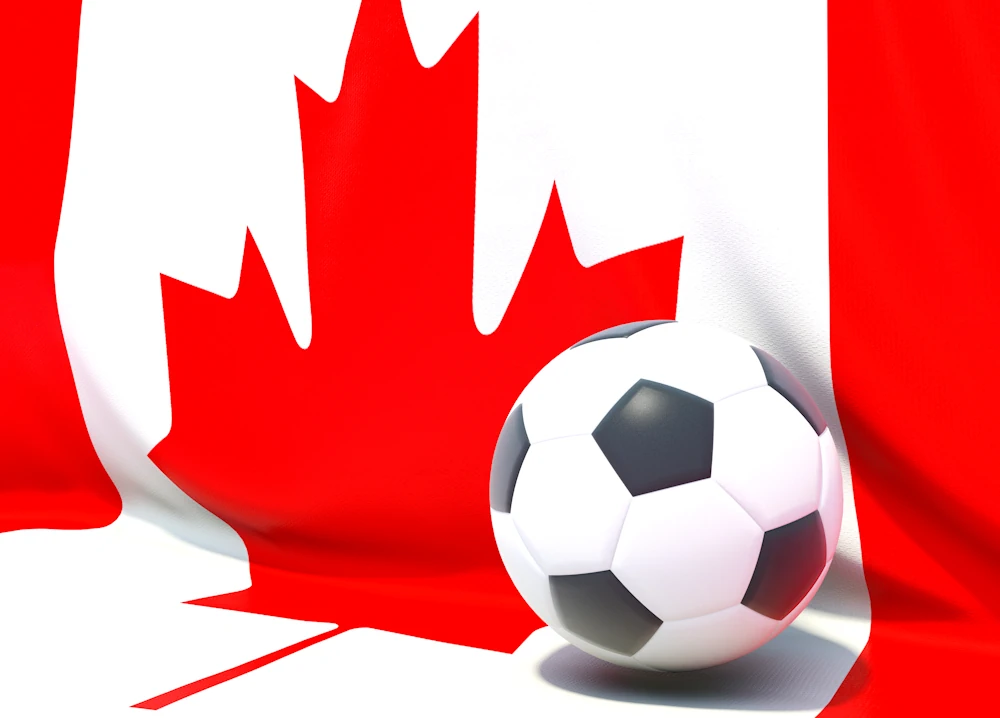 Here we go through the status of the Canadian football, its leagues, players and betting possibility in the country.


The football leagues in Canada
The soccer league MLS (Major League Soccer) is believed by many in Europe to be the highest football league tier in Canada but that is not really the case. MLS is a North American league and it is true that the league does contain Canadian teams, being CF Montréal, Toronto FC and Vancouver Whitecaps FC. The highest actual Canadian league is however the Canadian Premier League.

The Canadian Premier League is a fairly new league that was started in 2019. It is dominated by the team Forge FC, based in Hamilton in Ontario, that has won the league three times. Pacific FC, a team based in Greater Victoria in British Columbia has won the league once. The league consists of eight teams at the moment, and even though it is a league that is growing in popularity and interest, it is still far from being as popular at "big brother" MLS.


Betting on football in Canada is legal
It is possible and very much legal to bet on sport events in Canada, including football (soccer). Gambling and betting in online casinos have been allowed already since 1985, you can find the best ones here https://casinozeus.net/, but it is only since 27th of August 2021 that betting on single football matches is allowed, thus releasing all the previous restrictions that was in place. Previously it was allowed with so called parlay bets, where more than one bet is rolled into a single bet, but that restriction has now been removed.


The best Canadian football players
The big reason why Canada is on the rise when it comes to football, and has gotten so much better, is that they have produced several players who have established themselves in the big European leagues. Most of them are also young and still have great potential for further development. Here are some of the hottest Canadian players right now.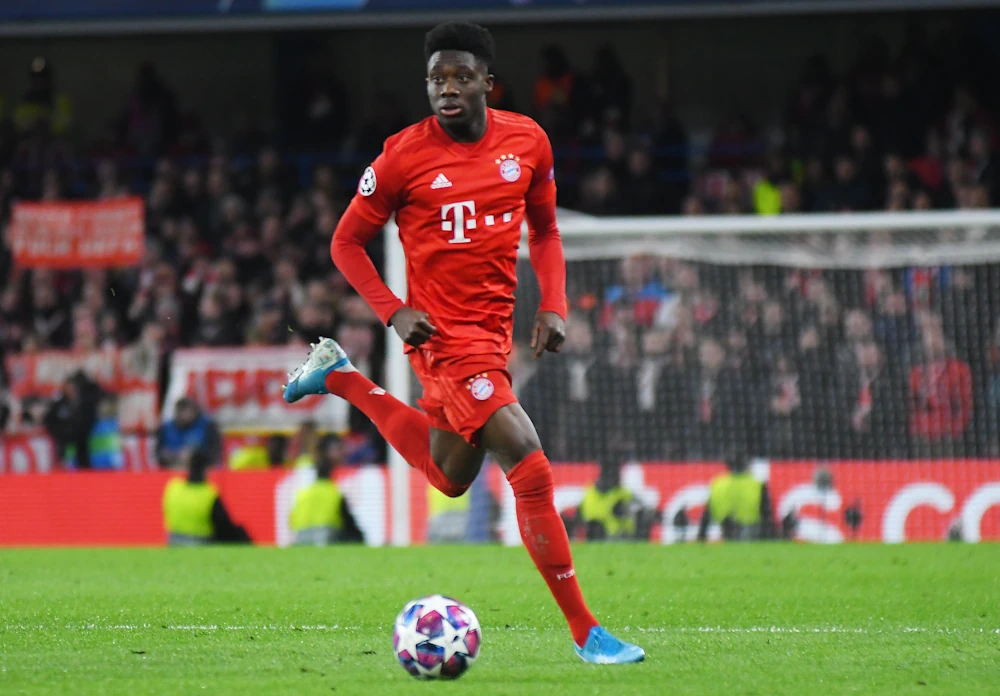 Alphonso Davies
Alphonso Davies
The biggest and most famous Canadian player right now is Alphonso Davies who most football interested people know plays for Bayern Munich. In the club team, he is normally played as a left back, but he can also be played as a midfielder, which he usually does in the national team. It feels like Davies has been a regular starter at Bayern for many years, which he actually also has been, which makes it hard to believe he's only 22 years old.


Jonathan David
For those who follow football in the French Ligue 1, Jonathan David is a big name. The striker is currently in his fourth season as a player at Lille and last season he scored 24 goals and finished third in the league's top scorer list, and the seasons before that he scored 15 and 13 goals respectively. He also won the top scorer title in the Belgian Jupiler Leauge in the 2019/2020 season, scoring 18 goals back then. It's the same when it comes to David as with Davies, he's been such an established goal scorer for several seasons that it's hard to believe he's only 23 years old.


Stephen Eustaquio
A maybe lesser-known name to many is the 26-year-old midfielder Stephen Eustaquio who is playing in Porto. Although he is not that well known to the masses, he is a respected name in the Portuguese Primiera Liga. After two very good seasons at the smaller club Pacos Ferreira, Porto bought him in 2022 and he is now a solid starting player in the Portuguese top club.


Tajon Buchanan
Midfielder Tajon Buchanan has been playing in Belgian Club Brügge since 2021 and was an important part of the team in the second half of the season when they won the league in the 2021/2022 season and is now a regular starter at the Belgian top club. The 24-year-old is known for being an aggressive player who gets a lot of cards but is also both a good goal scorer and striker.


Ismaël Koné
Ismaël Koné is one of the most promising Canadian midfielders. The 21-year-old, who has Ivory Coast roots, signed for EFL Championship club Watford in December 2022 and has quickly become an established starter at the club. Despite his age, he has already played 13 caps for Canada.

As the ages of the players on this list indicate, Canada as a national team has an exciting future ahead of it. As already mentioned, very promising play was shown by the Canadians in the 2022 World Cup, and in this summer's CONCACAF Gold Cup, penalties were required for the USA to knock out Canada in the quarterfinals. Although they have yet to achieve any real success on the international stage, no one would be surprised if the Canadian national team becomes a serious force to be reckoned with within a few years.