Super Sub Strikers in the Premier League
For a football team to be successful in the Premier League, it needs to have a squad with a good balance of complementary traits and skills that can be used in different match moments. A set piece specialist is an absolute must, as is a utility man. A target man can also be useful for those games where playing more directly is a sensible strategy. Perhaps the most difficult role to recruit for, though, is the super sub.

The bane of football betting sites for their ability to upset the odds with late goals, super subs are often, but not always, fox-in-the-box types. They are the sort of striker that excels in making space for themselves in the six yard box, or timing a run just right to get on the end of a hopeful injury-time cross. However, it's not just the player's own traits that makes them a super sub, but also the make-up of the rest of the squad.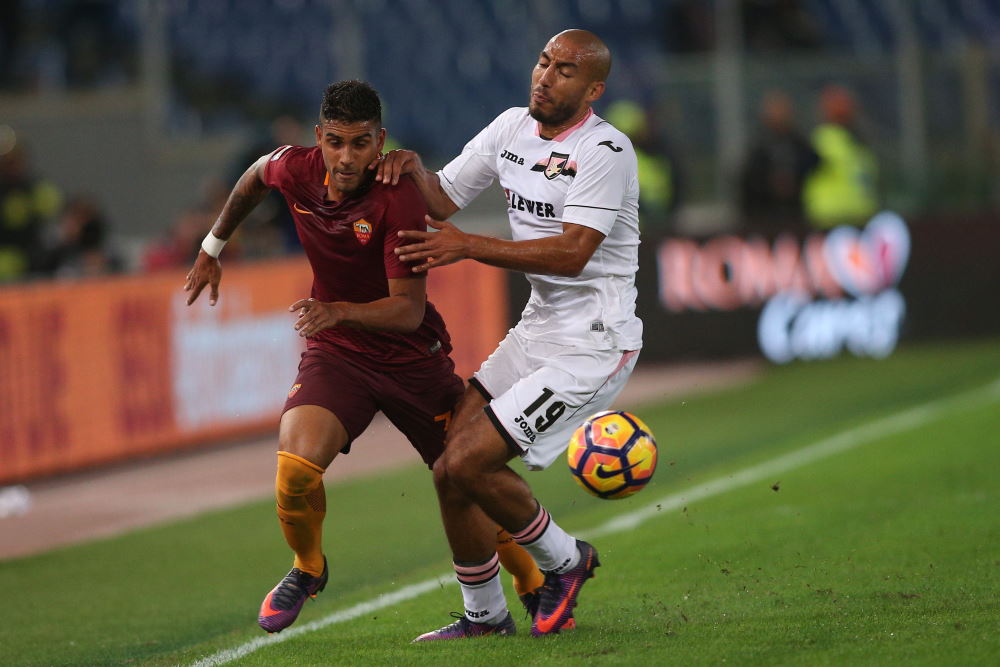 Take someone like Edin Dzeko, for example. He has rightly been the main man at most clubs he's played at during his career, but he garnered a bit of a reputation as a super sub at Manchester City simply because the amount of other elite strikers available for selection at the time made holding down a starting berth difficult. Besides Džeko, there have been a number of other memorable Premier League super subs over the years:

He's possibly the only (and definitely the best) Premier League striker to be nicknamed after a garden vegetable, but Chicharito - Javier Hernández - is one of the first names that will come to mind for many English football fans when the phrase 'super sub' is mentioned.

After signing for Manchester United as a 22-year-old in 2010, Chicharito went on to score 17 goals from the bench for the Red Devils in all competitions, making up almost one third of his overall total. The Mexican (who scored all 53 of his career Premier League goals from inside the box) also added 5 more substitute goals for West Ham United.

Staying with Man United, any list of Premier League super subs would be void without the inclusion of a certain Norwegian forward, despite the fact that his most famous substitute goal by far in a United shirt was scored in the Champions League final.

Ole Gunnar Solskjær recently left his managerial post at Old Trafford after a tumultuous three-year spell, but those of you old enough to be watching football in the early 2000s will always remember him more for his ability to find the net in 'Fergie time' after coming on from the bench. He bagged a total of 29 goals as a United substitute, 17 of which came in the Premier League.

Solskjær held the record for most Premier League goals scored by a substitute until his tally was beaten by Jermain Defoe. The London native has scored goals everywhere he's played in a career that started in 1999 at West Ham and is still going north of the border at Rangers: He managed a frankly incredible 24 goals as a sub in the Premier League.

Defoe's total of 162 goals in the competition puts him ninth in the all time list, ahead of more venerated strikers including Michael Owen and Robin van Persie. Defoe is also the most prolific substitute of all time for the England men's national team with 7 goals.

Finally, while this forward is not the most prolific Premier League striker of all time (after 8 years at Liverpool he's still one Premier League goal shy of the likes of Branislav Ivanovic and Laurent Koscielny), a special mention should go to Divock Origi. His first Premier League goal was a 96th minute equalizer at West Brom in 2015 and almost half (10/21) of his goals in the League for Liverpool have come as a substitute.

Many Reds fans would argue he deserves a statue outside Anfield for his 96th minute winner against Everton in 2018 and the clincher in the 2019 Champions League final alone - both scored after coming off the bench. Origi added to his super sub (and general cult) status recently with a 94th-minute winner at Molineux against Wolves, and it would take a foolish punter to bet against him scoring more substitute goals for Liverpool.