Status in the WC in Qatar after the group stage
The group stage in Qatar is over and it's time for the round of 16. We have seen a lot of good matches, some unexpected results and some nice goals. We recap the World Cup a little bit here before the continuation when the real excitement of direct knockout matches begins.


Which teams have impressed the most?
It is not unexpected that the two biggest favorites France and Brazil have impressed the most. Both teams won their first two games quite comfortably and both could also afford to air the "reserves" in their third game, which for both led to losses in these games. The feeling after the group stage is that one of these two teams will last all the way.


Who are the biggest contenders?
Argentina started with a shock loss to Saudi Arabia, but since then the game has gradually improved and they have progressed from the group as group winners in the end. History has shown that sometimes it can be an advantage to start a little slow and then slowly but surely build up the form through the championship, which surely could be Argentina's model in this World Cup. Holland and England are both unbeaten in the group stage and Portugal comfortably won their first two games, all three of these teams are strong contenders.


Who are the biggest surprises?
In terms of individual matches, Saudi Arabia's win against Argentina is by far the biggest shocker. Overall, Japan's two wins against Germany and Spain, which was enough to win the toughest group is the big bang, though. Japan have a tough round of 16 against last World Cup's finalist Croatia, but the energy and fighting spirit of the Japanese can make the difference and it is not impossible that they can go even further. Morocco must also be mentioned as one of the surprises as they won their group, with Croatia and Belgium, without a loss. Now they were unlucky to go up against Spain in the round of 16, but despite this, don't be surprised if Morocco goes even further.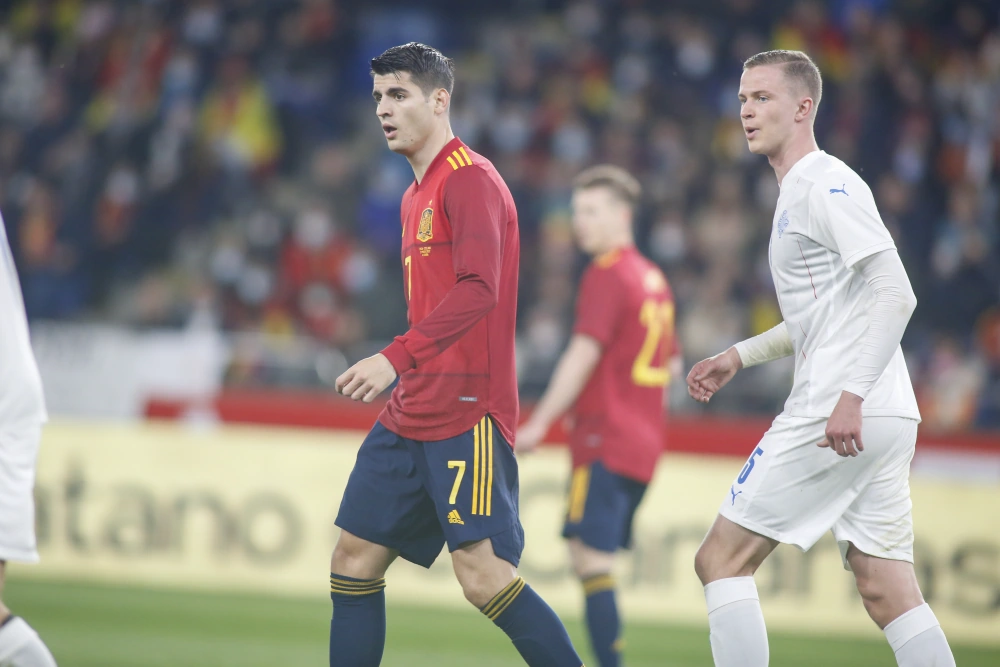 Álvaro Morata
Top scorers
We have a group of five players with three goals each, with Spain's Álvaro Morata, Holland's Cody Gakpo, France's Kylian Mbappe and England's Marcus Rashford all in it and they all have progressed further in the tournament. The most direct contenders with two scored goals just behind are Lionel Messi and Richarlison, who both feel like likely contenders.


The winners of the WC and the winner of the Golden Boot - our tip!
We believe that France is the team that will bring home the WC trophy once again. They have felt very stable, and they do not feel satisfied or unmotivated despite their last WC's title in Russia. We believe they will be difficult to get out of balance, something that feels more uncertain with the main challenger Brazil. When Brazil goes up against really tough and well-organized opposition, and it's not as easy to play their fast-paced, technical football so smoothly anymore, do they have the patience and mental strength to deal with that?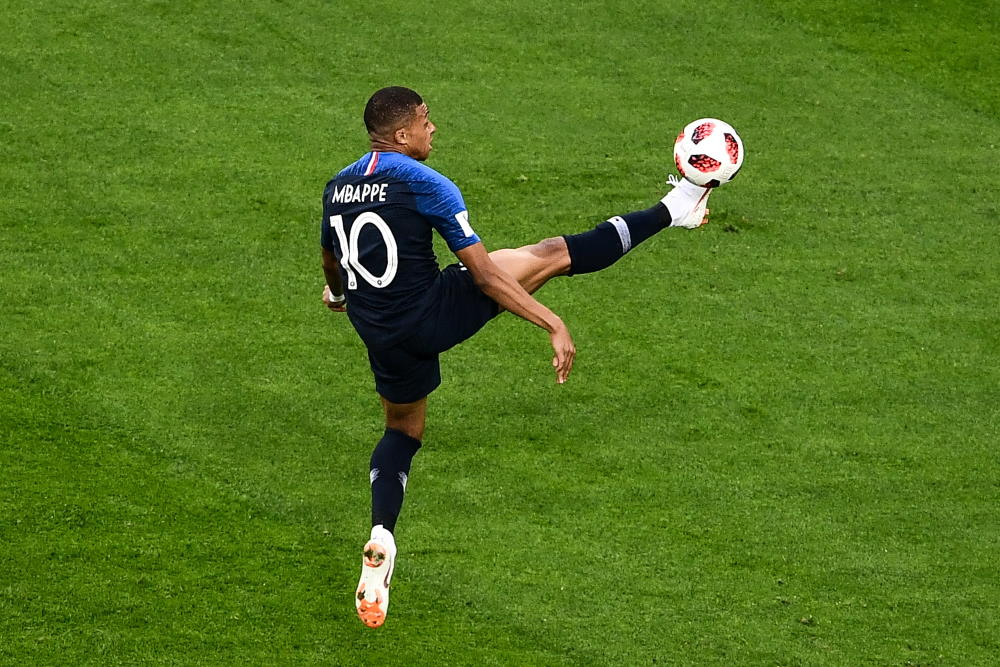 Kylian Mbappe

With France as the likely winners, it also feels likely that Kylian Mbappe will win the Golden Boot this time. It almost feels like he plays at half speed and scores a goal when he feels like it. Expect at least one goal per game from Mbappe for as long as France remain in the tournament, which should be enough to win the Golden Boot title in the end.