Spurs owe Kane a big one
England international Harry Kane is known for his goal scoring prowess. He announced himself as a Tottenham Hotspur great a while back and with passing time, he has less and less to prove at the North London club. Well, on Sunday 5 February, he hit a new high in becoming the club's highest scorer in history.

The forward's strike against Manchester City, which saw Tottenham win 1-0 and leave a massive impact on the title race, confirmed Kane's name to the Spurs and Premier League folklore. Not many players have hit 200 Premier League goals, a club Kane joined officially with the strike against Manchester City.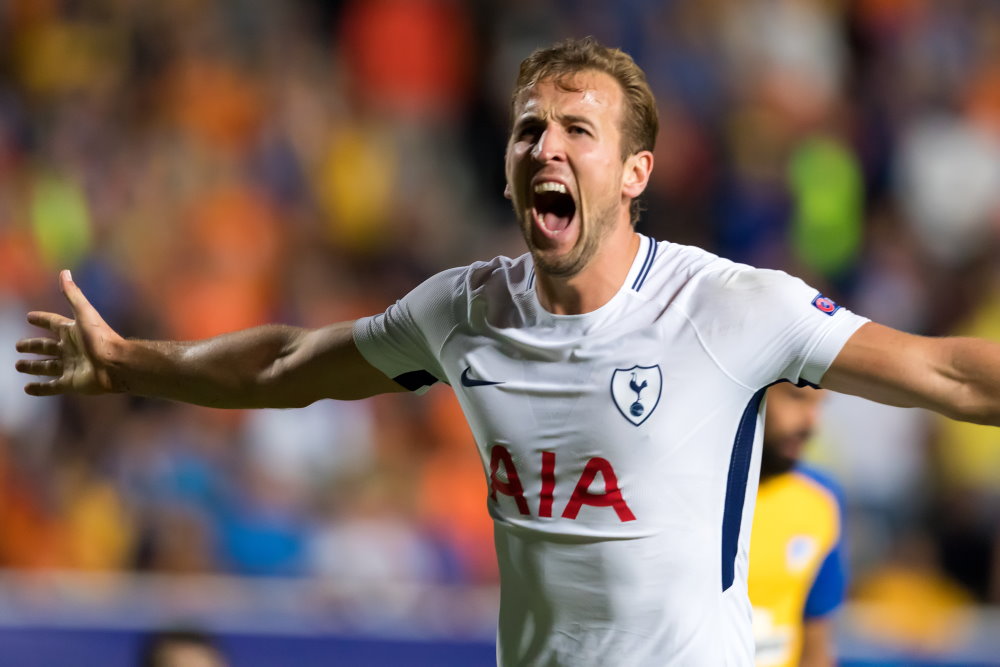 While Kane hit his 200th Premier League goal to become only the fifth player in history to do so, he also set a new record at Spurs. He is now the all-time leading scorer at the north London club, having netted 267 goals. He surpassed the record earlier held by Jim Greaves, which lasted half a century.

In the 31 years of Premier League history, Kane also became the fastest player to hit the 200 goals milestone, achieving the feat two matches fewer than the previous record holder, another England legend, Alan Shearer.

The downside of all the big news with Kane is that for all his abilities, the forward is yet to win silverware at Tottenham Hotspur. If there is one big favor Tottenham owe Kane, is granting him the long desired release.

It is expected that Kane will not renew his contract, which runs until 2024 and as he drags feet over a renewal, it is just logical that Spurs release him at his prime, to be able to cash in. An offer of over $100m from Manchester City two seasons ago was flatly rejected by Spurs. In hindsight, it might have shown how ambitious Spurs were, but again they've had very good teams and won nothing.

With a ratio of one goal for every four shots he takes, Kane's name remains a common one when picking sure win football predictions for today on Wincomparator and it explains why the big clubs would want to pay top dollar for his services. Manchester United remains the most mentioned local club in his chase and there's also no ruling out a move abroad, especially seeing what former team mates Luka Modric and Gareth Bale achieved after leaving Spurs.

The new golden boy of England is still at prime age though to not only attract a huge transfer fee, but to also edge the now retired Wayne Rooney and Alan Shearer to become the all-time top scorer in the Premier League.

Rooney, who played for Everton and Manchester United is just eight goals ahead of him, while Shearer is 60 goals ahead. Many agree that these are records Kane can topple, but the key question remains if Tottenham will play their part in allowing him reach those heights and add titles to his glittering career.

If Tottenham decide to cash in, that will be at the end of this current campaign. Also if they do, will it be to a fellow Premier League club? Which the Spurs hierarchy has been against, or they will dictate his next destination to be a club abroad. It is all a matter of time, but the fact remains, Spurs owe him this move now.