Season start for La Liga season 2021/2022 tonight - who will be the top scorer?
Tonight, the Spanish La Liga starts its season and for the first time without Lionel Messi (it feels like that anyway). At 21:00 the game between Valencia and Getafe kicks off the new season, the only match this evening.

When it comes to the question of who will be the top scorer, it's normally just about Messi, and he has actually won La Liga Golden Boot top five consecutive years. So the question everyone is asking now - who will be the top scorer this season? Here we list the hottest candidates to win the title this season.


Antoine Griezmann, Barcelona
Although Barcelona will be weakened without Lionel Messi, Barcelona still has a really good team with some world class players. Antoine Griezmann had to live a little in the shadow of Messi, but now it's really time for him to step forward if Barcelona are to succeed in winning something this season. And it is not completely unthinkable that he can do that, and truly start delivering goals at the level he should as he did in Atlético Madrid.


Sergio Agüero, Barcelona
As everyone knows, Sergio Agüero joined Barcelona from Manchester City this season. His hope to play with Messi in a club team was unfortunately shattered, but now he instead gets the chance to become the teams big star. Unfortunately, Agüero is very prone to injuries but if he is allowed to stay reasonably fit, we will surely see many goals from him in the Barcelona shirt as well.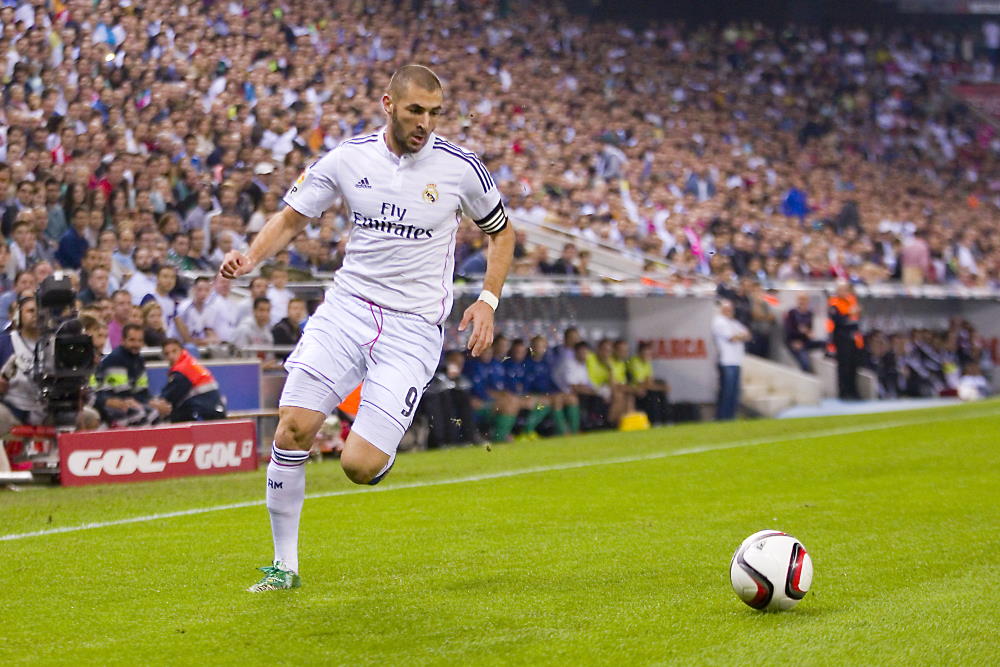 Karim Benzema, Real Madrid
On his return to the national team at the European Championships earlier this summer, Karim Benzema got the chance to prove to the whole football world how good he actually is, and he surely did so. Of all the star players in the French national team, he was the one who delivered the goals. In Real Madrid he has always been a feared scorer but he has never won the top scorer title in La Liga. But now when neither Messi nor Cristiano Ronaldo plays in the league anymore this might be his season. Last year he came second, scoring 23 goals, and if he can repeat that this year it might be enough to win the title.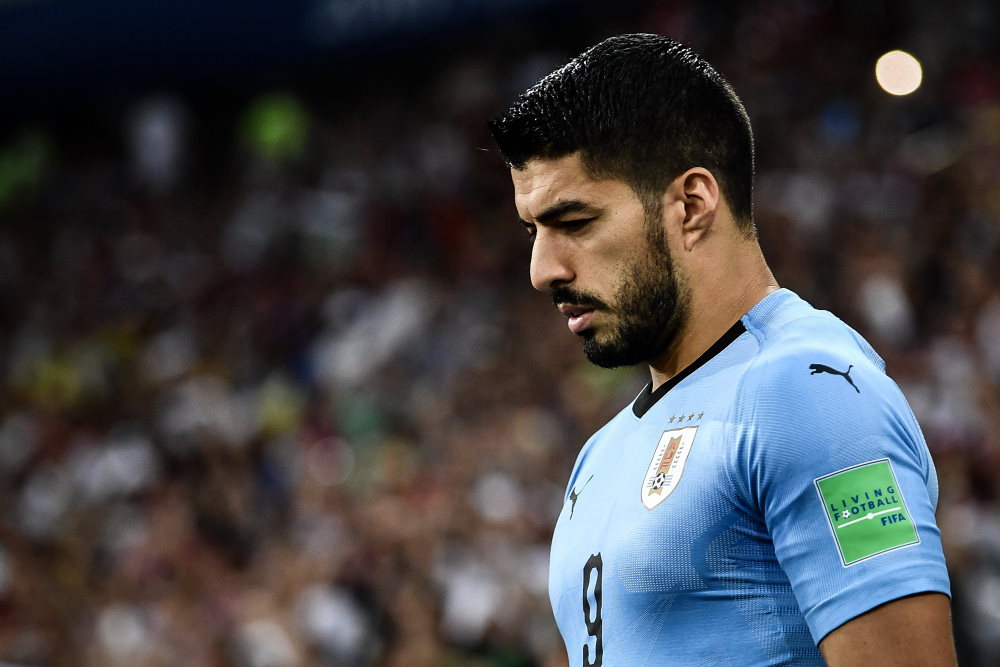 Luis Suárez, Atlético Madrid
Luis Suárez was brilliant in the first half of last season in Atlético Madrid and was at the top of the top scorer list for a while. A few minor injuries and deteriorating form led to less goals during the second half. This season he is definitely one of the candidates if he can keep away from getting injured.


Gerard Moreno, Villareal
Gerard Moreno had a small breakthrough last season, scoring 23 goals and shared second place in the top scorer list with Karim Benzema. In addition, he won the top scorer title in Europa League with his 7 goals there, a tournament that Villareal also won. Villareal is a better team than many think and Gerard Moreno will for sure continue to score a lot of goals this season as well.


Youssef En-Nesyri, Sevilla
Many were surprised by how well Sevilla's Moroccan Youssef En-Nesyri performed last season. The 23-year-old scored two hat tricks and 18 goals in total, which was enough for a fifth place in the top scorer list. He is still young and Sevilla surely are a good team so it is not impossible that he can surprise this season again, and maybe even beat his own record last season. In that case, he is for sure one of the a candidates.


Alexander Isak, Real Sociedad
The super talented 21-year old Swedish striker Alexander Isak scored 17 goals last season, even though had some periods without scoring any goals at all, especially in the beginning of the season. If he can score a bit more regularly this season he can even challenge for the title of the top scorer.


So who will win the top scorer title in La Liga 2021/2022?
If Sergio Agüero would be able to keep fit for a full season he is probably the likely top scorer winner. However, we think that is unlikely and we take a chance and choose Luis Suárez instead. Both Real Madrid and Barcelona are not those super teams we are used to right now, which opens up for the more stable performing Atlético Madrid to defend their title from last season. And if they succeed in that, it's probably because Luis Suárez will score loads of goals. A strong warning though that injuries can ruin our tip here, as Suárez as well has problems staying injury free for a full season.