Review of the Round of 16 in the World Cup in Qatar 2022
We got to see many nice matches in the round of 16 with many goals. Among other things, we got to see the tournament's first hat-trick, which was scored by Portugal's Goncalo Ramos. However, he had not scored a goal before and is thus two goals behind Kylian Mbappe in the fight over the Golden Boot title, who scored two goals and has now scored five in total. On three goals scored, we have nine players, seven of whom are still in the tournament. Considering how Mbappe has looked, it's hard to see that he won't be the Golden Boot winner in this World Cup.


Holland-USA 3-1
Holland was, as expected, too strong for the "youngsters" in the USA team. USA started strong but Holland still conceded an early lead from Memphis Depay and were then as solidly superior as expected. The Americans managed to create some excitement after reducing to 2-1 but in reality Holland's win was never in danger. Just after the 2-1 goal Denzel Dumfries made it 3-1 with his first goal in the championship.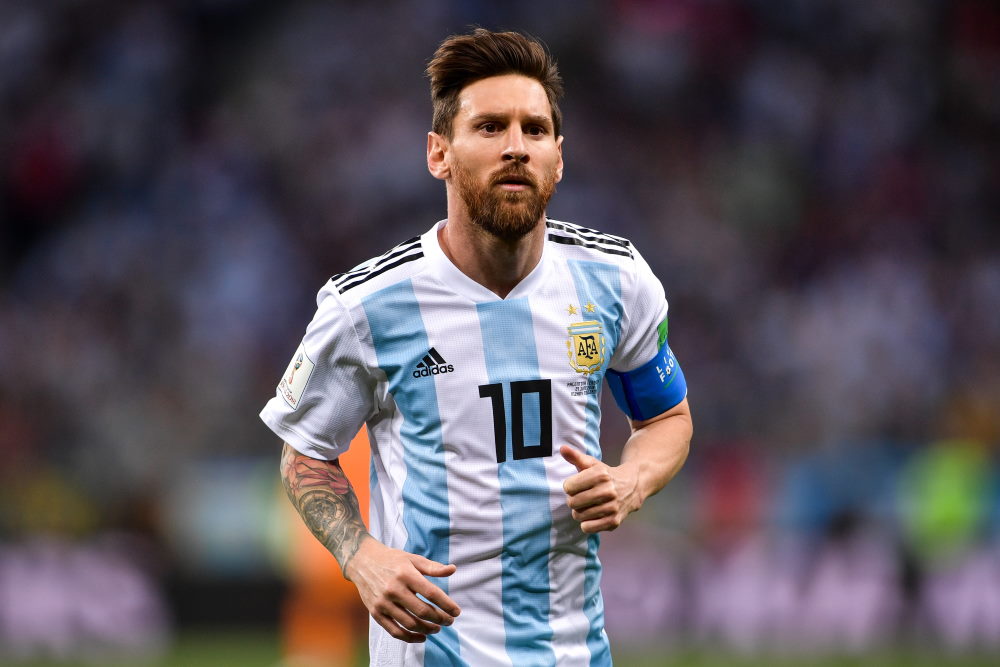 Lionel Messi scored one of the goals
Argentina-Australia 2-1
Argentina were of course big favorites against Australia and everything looked like it would be a fairly comfortable journey for Argentina. Lionel Messi made it 1-0 for Argentina in the 35th minute and after Argentina scored their 2-0 it felt like Australia would have a hard time getting back in the game. However, Australia managed to get a 2-1 goal in the net and after that it was anything but comfortable for Argentina. Australia had a great chance to score with only seconds left in the game, which could have taken the game to an uncertain extra time, but missed. All in all, however, it was perhaps Argentina's best match in the tournament and they deservedly progressed.


France-Poland 3-1
Most people thought that France would get a very comfortable win against Poland, mainly because Poland did not impress much in the group stage. Primarily, it was the attacking that had been almost non-existent for Poland. However, Poland made a real improvement and offensively played their best game by far. In the end however, France were too skilled for Poland. Just before half-time, Olivier Giroud scored the 1-0 goal (thus becoming France's all-time top scorer ever) and Kylian Mbappe then scored two very nice goals. Lewandowski's consolation penalty goal was the last kick of the match and in reality, meaningless.


England-Senegal 3-0
England were absolute favourites, but there were many who believed that Senegal would still be able to challenge, despite the absence of an injured Sadio Mané. However, it was not to be, England were far too good for Senegal for it to be even slightly exciting. While Senegal may not have impressed during the group stage, this was still their worst game of the World Cup. England were in the end clearly superior and easily went through to the quarter-finals.


Japan-Croatia 1-1 (Croatia through on penalties)
Japan has charmed most followers of this World Cup with its energetic play and fighting spirit. They continued on the same track against Croatia and at half time they were ahead with 1-0. An impressively accurate header by Croatia's Ivan Perisic early in the second half leveled the game and by the end of the game, especially in extra time, the Japanese were lacking strength to challenge. It was set up for a nail-biting penalty decision, but the Japanese penalties were horrendously poor and they made it easy for the Croatians to progress to the quarter-finals.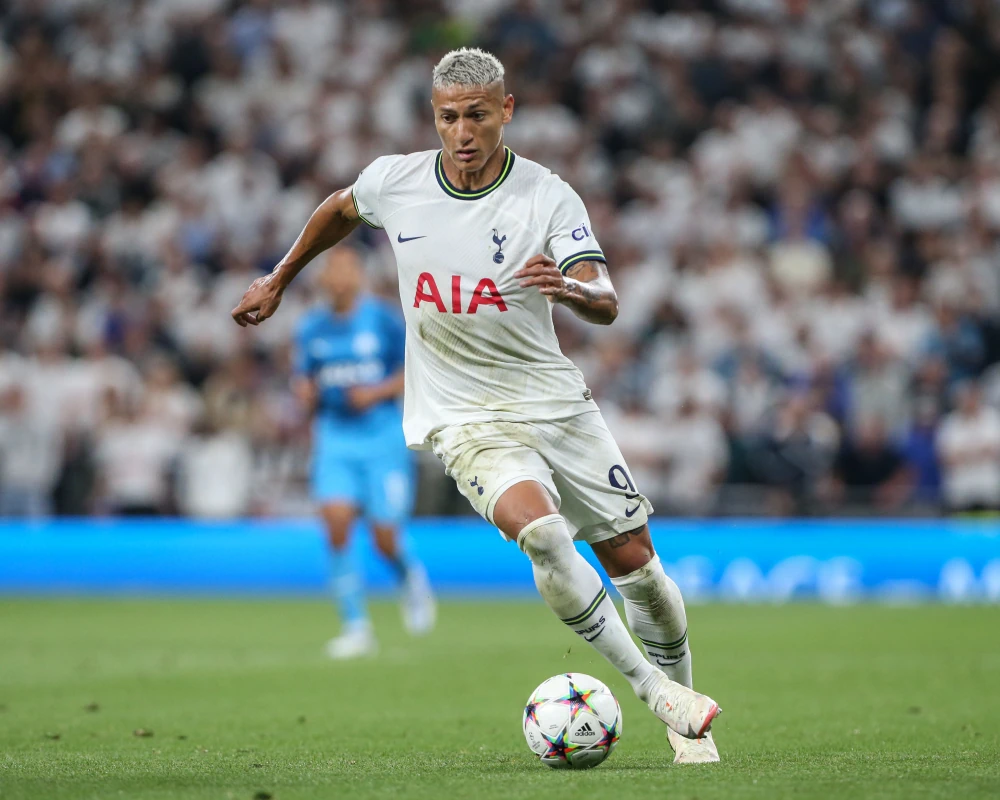 Richarlison scored his third goal
Brazil-South Korea 4-1
The other Asian team of the round of 16 South Korea went up against the favorites Brazil and it became clear quickly that South Korea would not have a chance. Neymar was back on the pitch for Brazil which seems to have given them some extra energy and the goals started rolling in for Brazil pretty much immediately. Vinicius Júnior put the first ball already in the 7th minute, Neymar second on a penalty in the 13th (another questionably awarded penalty in this tournament) and then Richarlison scored his third goal of the tournament. When Lucas Paquetá scored the fourth goal in the 36th minute, they could go to the half-time break with a 4-0 lead, but it could have been double. South Korea got their defense in order in the second half, and this, combined with Brazil slowing down the pace, allowed South Korea to prevent further humiliation, and even score a beautiful consolation goal.


Spain-Morocco 0-0 (Morocco through on penalties)
It was set up for a heated match between the neighboring countries Spain and Morocco, but this round of 16 turned out to be quite a tough event. Morocco impressed, partially anyway, in the group stage but in this match, they were almost all about 100% defense. Spain, as expected, were in possession of the ball almost the whole time but were unimaginative and had difficulty creating goal opportunities. The best chance to score came in the final minute of extra time when Carlos Soler hit the post. In the penalty shootout, Spain was even worse than Japan, and did not score a single penalty, and Morocco could progress easily.


Portugal-Switzerland 6-1
Many were surprised when Cristiano Ronaldo was benched in this round of 16, but the move turned out to be absolutely right, as Ronaldo's replacement Goncalo Ramos scored a hat-trick in the match. Switzerland is normally regarded as a very defensively strong and hard-to-force team, but this evening they were completely undressed by Portugal, who eventually won with a whopping 6-1. Impressive performance by Portugal, who now must be considered the main challenger to the big favorites France and Brazil.


This is how the quarter-finals will be played in Qatar 2022
There are very interesting and uncertain meetings in the quarter-finals to look forward to. We have five European teams, two South American and one African still in the game.

Croatia-Brazil - Friday at 16:00 CET
Holland-Argentina - Friday at 20:00 CET
Morocco-Portugal - Saturday at 16:00 CET
England-France - Saturday at 20:00 CET