Provability in Sports and Online Gambling
Gambling is one of the most successful entertainment industries in the world today. According to polls, close to half of the population in most countries has, at least, tried a gambling game once in their life, with a pretty large chunk of those questioned saying they gamble at least once a month.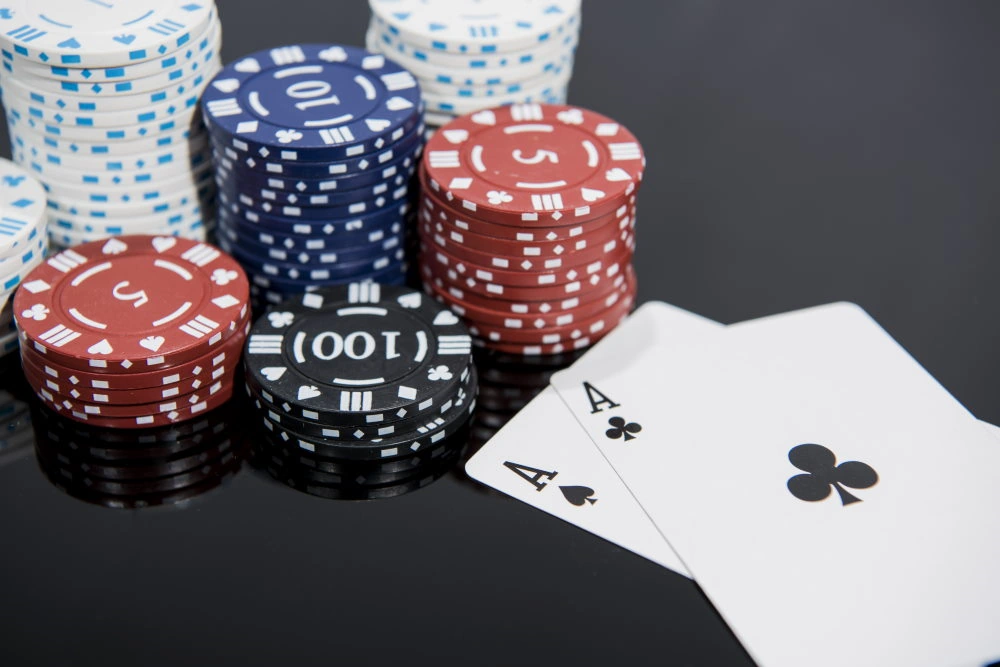 And now that gambling is more available than ever, many people are looking for fair and favorable casinos. However, it is difficult to know which websites are provably fair. In this article, we would like to discuss how you can prove that the casino you are playing for is fair and balanced.


Provability Systems
Provably fair systems are an exciting new technology, that many crypto casinos and FIAT casinos have begun incorporating. The idea is simple: the outcome of each wager at a provably fair casino is a collaborative effort. But, just what does this all mean, and how does it work? Well, in this final section of the article, let us explore provability systems, and how they can improve gambling.


How do they work?
Provably fair systems rely on cryptographic techniques, that are programmed to compute the roll result for each round of a game. From there, the casino has established a server seed for players and operators alike. However, to avoid a player knowing the outcomes, they only have access to one seed.

There is a tertiary seed, called a Nonce, which grows every round. The changes are miniscule, but they are enough to change the outcome of each match. By using the nonce, players can keep track of each game being played.

Finally, there is the client seed. Clients can modify these seeds, and in doing so prevent the supplier from knowing the outcome of a match. These three seeds, working in tandem, have made the Random Number Generator unnecessary when it comes to online gambling.


How to Verify Fairness?
Apart from going over the licenses and regulatory measures, most casinos that use provability systems have their own verification and confirmation strategies. Most of these involve people testing the randomness themselves. And to do this, all you need to do is locate the seeds, and use different hashing tools to verify the results.

Provability casinos can be quite an exciting step in online gambling and sports betting, especially among fans of cryptocurrency and blockchain technology. If you are at all interested in how they work, click here to learn more. You might find something that truly interests you.


Trustworthy Casinos Are Probability-Based
When discussing online gambling or sports betting, we use the term probability to refer to a certain number that indicates the likeliness of victory. Different games and sporting events have different probability, which is worth noting.

In sports betting, probability is usually portrayed through odds. Experts analyze the performances of different teams, players, and clubs, and also take weather, field, and plenty of other factors into consideration, all with the goal of determining a favorite. Then, they set up odds that favor one team over the other, as the probability of winning favors team.

In online and land-based casinos, probability works in a similar way. Casino operators can set up their machines' RTP and volatility. Throughout their long history, slot machines have always relied on RTP and volatility to work. From there, experienced players can easily calculate the odds and come up with a probability of victory.

But, if online casinos are the ones setting up the odds, how can players trust them? Well, this is where the licensing orgs and auditors come in. Now we are going to go deeper into what licenses and auditors are, and how they can help you find the best and most reputable gambling and sports betting establishments.


Licenses and Auditors
The legalization of gambling across Europe and in parts of North America, has made the practice a lot safer than it has ever been. In large part, we have regulatory measures to thank for that. One of the most popular and successful regulatory bodies when it comes to online gambling is the national gambling commission, which plenty of countries have.

Gambling commissions examine new casinos and ensure that everything is on the up and up. If the odds are fair, the games aren't rigged, and the casino shows that they've done their due diligence in preventing problem gambling, the commission will issue a license. The license shows that this casino is trustworthy and responsible. Therefore, when you are looking for an online gambling website, always make sure that it has been licensed by a top authority.

Sportsbooks are also not free from these examinations. Plenty of sportsbooks set up unfair odds, especially when it comes to popular football leagues such as England's Premier League. Which is why you should avoid any bookie that has not been properly licensed and regulated by one of the notable gambling commissions.