Over/Under Betting and Rivalry Matches: Unpredictability vs. Statistics
One of the most popular football betting markets beyond the match outright is the Over/Under goals option. The market allows punters to pick bets that back up their statistics, by teasing the totals line.

There may well be occasions when riding with the public and going Over 2.5 goals looks to be the best option. Similarly, sometimes deep enough analysis can lead you to want to buck public support and look under the line.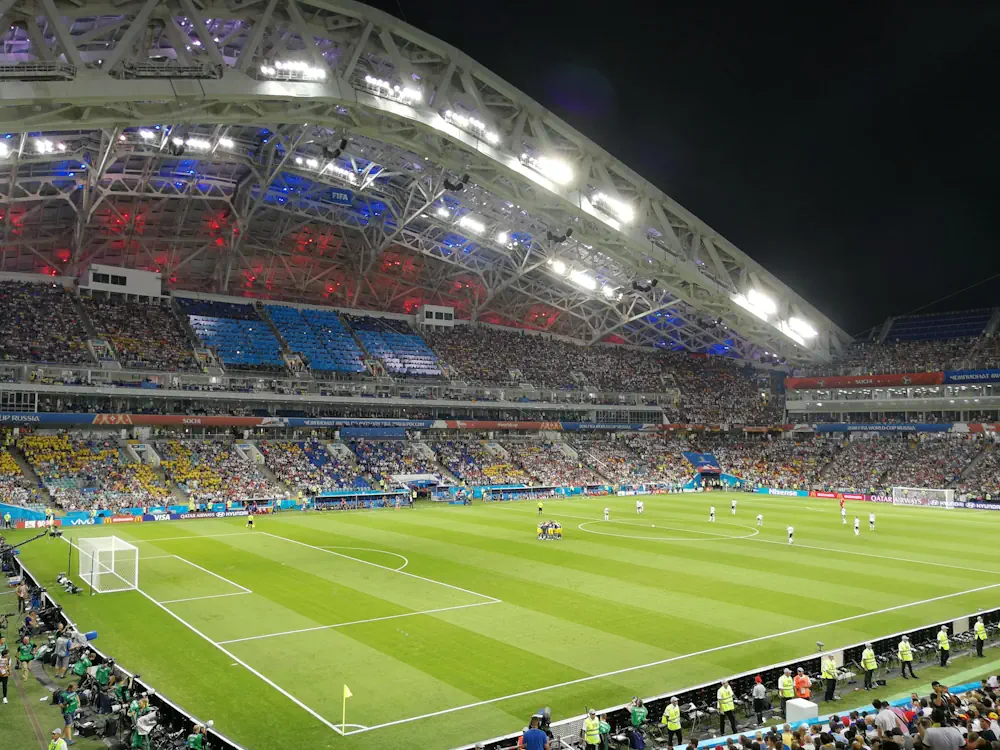 Whether you are following the best teams for over 2.5 goals, or are looking for any match that falls into your criteria, there is an interesting question of how much circumstances play into things, specifically derby rivalries.


Different Types of Matches
Looking at the listings of scheduled football matches doesn't tell you the entire picture. It doesn't tell you anything about form, nor what is hinging on the match. A big motivator for teams is what they could be playing for.

Sometimes the three points on offer in a league match can move a team out of the relegation zone. A team may need to avoid defeat on the final day of the season to secure a Top 4 Finish. A top-two clash with title points at stake can often lead to dull encounters due to the pressure of not losing.

So the meaning of the match matters, and it should be taken into consideration for over/under 2.5 betting plans.


Derby Matches
Everton vs Liverpool, Inter v AC Milan or Manchester City vs Manchester United. They are all huge derby fixtures. But is there any noticeable difference between derby matches and regular ones for Over/Under betting?

From the start of 2020 through to November 2021 Manchester City and Man Utd met six times in all competitions. None of those matches went above 2.5 goals. But then things took a sharp turn, with the following four meetings all going above the line.

From April 2018 to February 2023, twelve Merseyside derby matches between Everton and Liverpool were played. Only three of those produced more than two goals and six of those twelve matches ended under 1.5 goals.


What Does this Tell us?
Derby matches can lead to situations where teams are more fired up, and players are a little more hot-headed. Fans enjoy the occasion of derby matches and the media hypes them up to an extent where they make it feel like every one of them is going to be a high-scoring thriller.

But as far as the statistics go, derby matches don't have any more bearing on the over/under market selections, than say a mid-table clash between two random teams would. What it boils down to, is trends.


Form over Rivalry
Things change a lot from season to season. A club may have sold off top players during the summer. Perhaps a team is currently leaking goals while searching in the transfer market for a new centre-half.

Things like that play a part in current variables, which means that the current form always tops the head-to-head. In the case of Liverpool's long dominance over Everton in the Merseyside derby, the result of the match is probably going to go in favour of them again.

But that's due to the current standings and current perceived strengths of the two teams. It's not anything to do with the rivalry. If there was more of a balance on the pitch between the two, the odds would reflect that.


2022-23 Premier League London Derby Stats
Seven London teams played in the 2022/23 Premier League season. Of those 42 derby fixtures, the over/under 2.5 goals results paint a clear picture. There was only a negligible difference between matches that went over and under the goal line.
Over 2.5 Goals = 23 (55%)
Under 2.5 Goals = 19 (45%)
But within it, you can easily find trends. Five of Fulham's six away matches all went Over 2.5 Goals as did 5 of 6 Arsenal home matches, while 4 of Tottenham's 6 home derby fixtures went under the line.


In Conclusion
It is not worth throwing out your tried and trusted Over/Under 2.5 goals betting, just because of a derby match. For other types of matches, like when a team is desperate for survival points or is in a situation where not losing is a priority, then we would factor that into Over/Under plans. But take the derby factor out of your planning and instead see what the statistics and current form analysis tell you.