Outsiders who can become top scorers in the World Cup in Qatar
Now that the World Cup is approaching, many are asking which players can become the tournament's top scorer in Qatar 2022. The bookmakers' favorites are Harry Kane and Kylian Mbappe, followed by a handful of players, for example, Lionel Messi and Neymar, who give relatively low odds to win the World Cup's Golden Boot. Here, however, we want to focus on some "high odds" players who have fully realistic chances of winning the top scorer title but still give at least 20 times the money on a bet.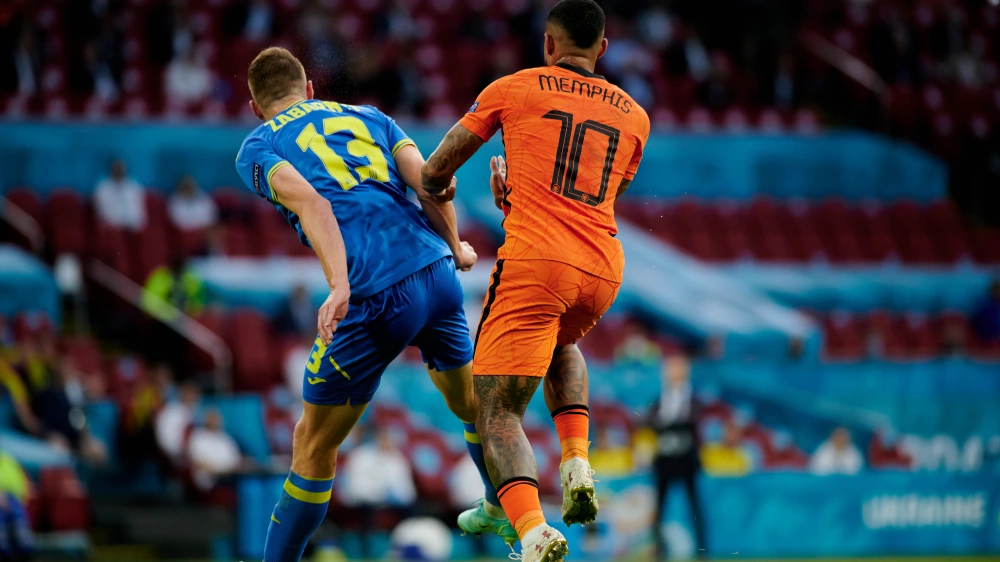 Memphis Depay, Holland
Memphis Depay is not playing much in his club team Barcelona as the competition in the top is deadly, but in the national team it is a completely different story for Depay. Here he is still the teams star at the top, even if though they do have many alternatives on the top here as well. However, it is likely that he will start at the top, and since Holland have one of the most interesting teams in the tournament, they have a good chance to go far, especially since they have an easy group with the host country Qatar as well as Senegal and Ecuador. Holland is a team that often scores a lot of goals, and his 42 national team goals can very well be greatly increased in this tournament.


Serge Gnabry, Germany
Germany are a somewhat forgotten in the preliminary talk and they are a team with less star status than we are used to. Perhaps it can benefit the Germans to fly a bit under the radar this time, and when they get everything right they are a team that can score a lot of goals. Bayern Munich's Serge Gnabry is one of the hottest German attackers right now. He scored a hat-trick against Werder Bremen in the penultimate match before the World Cup and followed it up with a goal away against Schalke 04. He primarily competes with the likes of Kai Haverts and his club team-mates Leroy Sane and Thomas Müller for a place at the top so it is not certain he will start every match, but if he plays well and can maintain his Bundesliga form, there could be a lot of goals from Gnabry.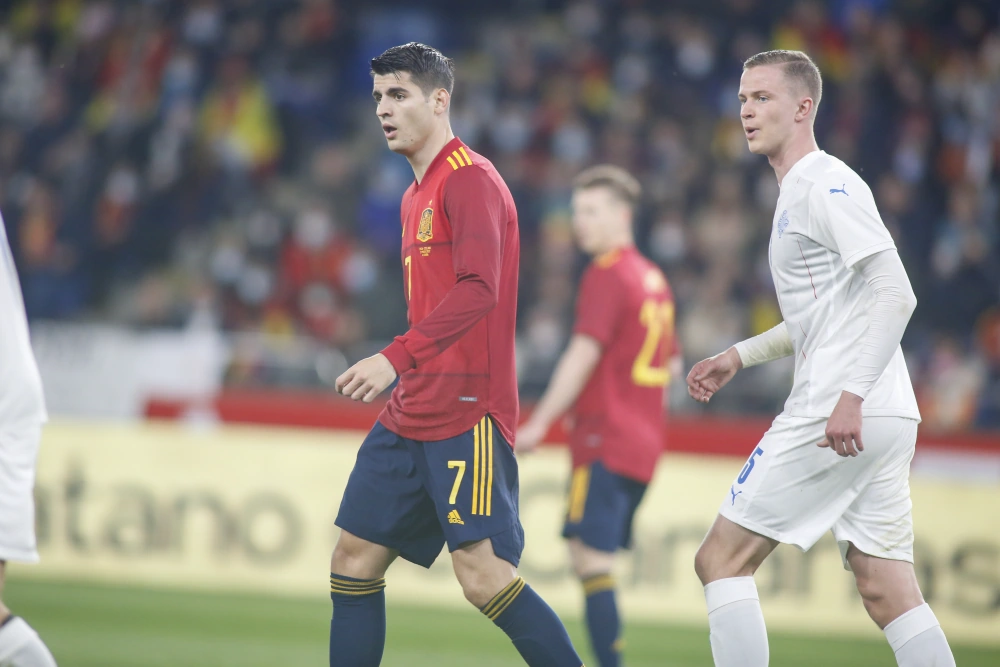 Álvaro Morata, Spain
Spain one of the favorites and Álvaro Morata is usually the first choice in the attack. Morata is a player who is often mocked because he misses so many chances, especially in the national team. The fact is, however, that he has scored 27 goals in the national team, which is quite decent. This player for sure knows how to create goalscoring chances but is unfortunately not as clinical a finisher as, for example players like Erling Braut Haaland or Lewandowski, but with a bit of luck and the right focus he might be able to make this World Cup his championship.


Robert Lewandowski, Poland
Robert Lewandowski has been the world's best striker for several seasons in a row now, although many would possibly rate Haaland higher right now. In Poland he does not have as good players surrounding him as he has in his club teams, but 76 national team goals still show that he is a fierce striker there as well. And Poland is not such a bad team after all, and in a group with Argentina, Mexico and Saudi Arabia they have a good chance of advancing. If they do reach the round of 16, anything can happen, and we will for sure see a few goals from Lewandowski in that case.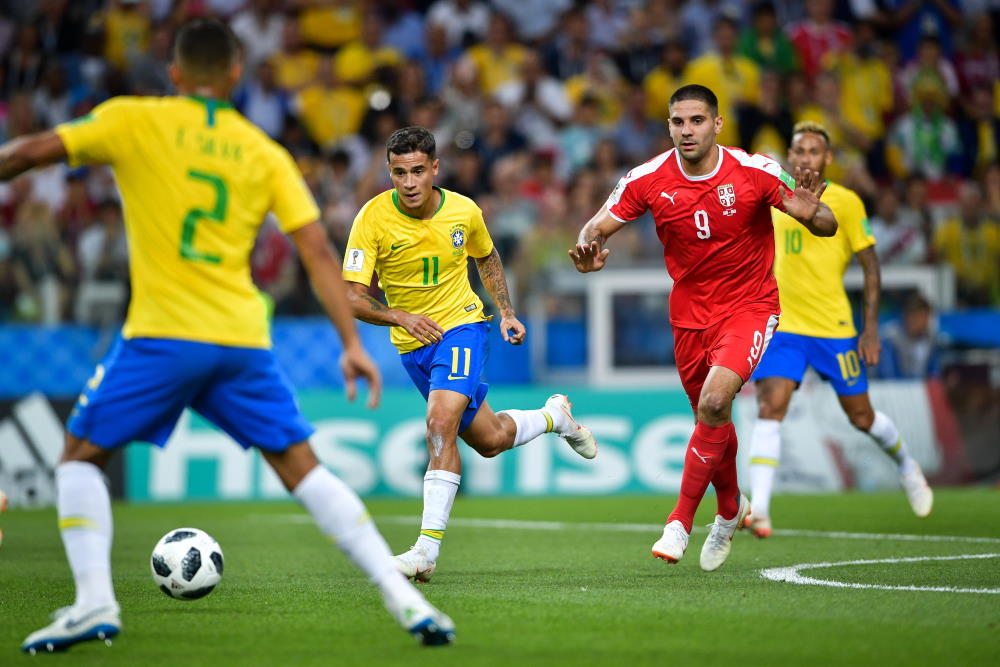 Aleksandar Mitrovic, Serbia
Serbia is a team that always has good players but have a harder time to live up to their standards, but lately they've been looking better and better. In the qualifiers for the World Cup they won their group ahead of Portugal. The player who took them to the top in the last round, against Portugal, was Aleksandar Mitrovic.

Mitrovic scored an incredible 43 goals in the EFL Championship last season as he took Fulham to the Premier League, and in the EPL he has shown he can score even at the highest level with his 9 goals this season. And add to that the fact that he has scored a whopping 50 goals in the national team and you know he is a very potent striker. What speaks to his disadvantage is that he has been suffering from minor injuries recently and that Serbia has a very tough group with Brazil, Switzerland and Cameroon in it. However, Serbia are better than many think and can go far if they make it through the group stage.


Luis Suárez, Uruguay
Luis Suárez has turned 35 years old and has left the big football scene and is currently playing for Nacional in Uruguay. Although he has shown that he can still score, 8 goals in 14 games for Nacional, it is clear that his age is starting to take its toll. But since he, together with Edinson Cavani (also 35 years old), is playing his final World Cup now, we can expect he will be motivated like never before. With players such as Darwin Núñez, Diego Godin, Federico Valverde, Rodrigo Bentancur and the aforementioned Cavani around him, Uruguay do have a very strong team this World Cup. Last dance for Suarez and we may well see a lot of goals too.