League start in Belgium and Russia tonight - who will win the top scorer title?
Tonight, is the kick off of the 2021/2022 season in Belgium's premier Jupiler Pro League (or Division 1A as it is sometimes called) and Russia's Premjer-Liga (or Russian Premier League) and we have a look at the candidates who might win the league's top scorer title.

The top league in Ukraine, Premjer-Liha, also starts the 2021/2022 season tonight, but as we unfortunately have too little knowledge of the Ukrainian league, we refrain from reviewing that league.


Who will be the top scorer in Jupiler Pro League, Belgium 2021/2022?
The Nigerian Paul Onuachu was a consistent goal scorer in Midtjylland in Denmark before he left for Genk in August 2019. In the first season in Genk he did well with, scoring 9 goals but in the 2020/2021 season he completely exploded. With a total of stunning 33 goals, he was a staggering 12 goals ahead of second placed Thomas Henry. West Ham are rumoured to sign Onuachu, but if he stays in Genk, he will be one of the top favourites to be the top scorer of the league this season as well.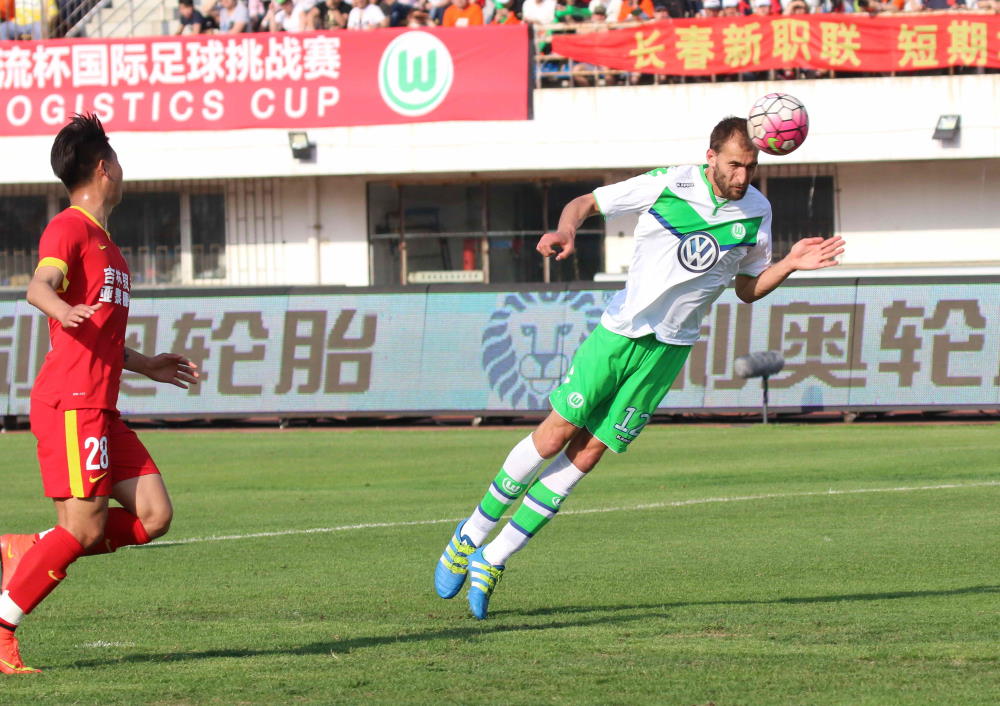 As easily as Paul Onuachu won the top scorer title (or Golden Boot Award as some people like to call it), Club Brugge won the league, 16 points ahead of Royal Antwerp. Despite winning the league so easily and scoring the most goals in the league, their best goal scorer Noa Lang was only tenth in the top scorer with his 16 goals. However, in December 2020, Bas Dost was signed. The Dutchman has won the top scorer title both in the Portuguese Primeira Liga (in Sporting 2016/2017) and in the Dutch Eredivise (2011/2012 for Heerenveen). In half a season in Club Brugge he scored 9 goals and this 196 cm long striker is a very strong contender to Paul Onuachu this season. First of all he gets a full season in the league now, and secondly he plays in best team in Belgium right now.

Roman Yaremchuk in Gent played in this summer's European Championship for his Ukraine and scored two goals there. Last season he scored 20 goals for Gent, double the amount of goals compared to the season before. So the question is, can he lift himself up even a couple of levels higher and score even more goals this season?

Runner-up in the top scorer list last year was the Frenchman Thomas Henry, playing in Oud-Heverlee Leuven. Previously, he has mostly been a consistent goal scorer while playing in lower tier leagues, but he had a really great season 2020/2021 and scored 21 goals. If this 26-year-old "late bloomer" can surpass last season, he could very well be a candidate to become top scorer.


Our tip to win the top scorer title in Jupiler Pro League 2021/2022
Unless a really high-class striker is signed to any of the league clubs soon, the race for who will be the top scorer will be between Paul Onuachu and Bas Dost. However, as mentioned, the risk is great that Onuachu will be signed to another league (by West Ham, for example), but we believe regardless of that, Bas Dost will win the top scorer title. The reason is simply that Dost plays in this league's best team and he has now had half a season to adjust himself to how the team play and know his team mates better.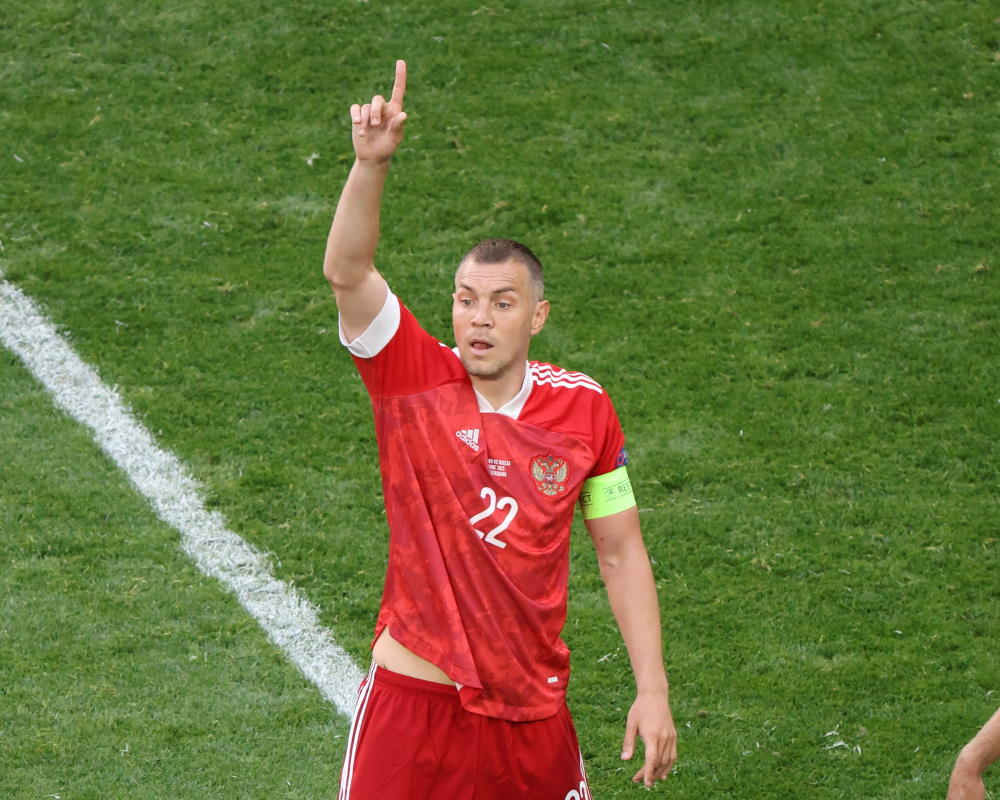 Who will win the Golden Boot in the Russian Premier League 2021/2022?
Zenit St.Petersburg won the league quite easily last season and they also had both first and second in the top scorer list. The Russian Artem Dzyuba was the best scorer with his 20 goals scored. This was the second year in a row he won the title in Russia, and the third time in total. This powerful 32-year-old has become a more consistent goal scorer in recent years, both in the club team and in the national team. He is a given candidate this season as well.

Teammate Sardar Azmoun from Iran finished second last season, only one goal behind Dzuba and the season before he split the title win with Dzuba. Azmoun has played his entire club career in Russia, but it was only when he moved to Zenit that he became a more consistent goal scorer. Naturally, this 26-year-old is of course one of those who can score most goals this season.

Swedish youngster Jordan Larsson (24 years old, son of Henrik Larsson) finished third among the best goal scorers last season with 15 goals scored for his Spartak Moscow. This was his second season at Spartak Moscow and ended the season more and more promising. The feeling is that he has managed to evolve one level in his game in the last six months. The fact that he plays in one of the league's best teams means that he should be involved and challenge for the title this season as well.

Fedor Smolov in Lokomotiv Moscow has had a couple of mediocre seasons when it comes to goal scoring. Smolov had his best period in Krasnodar where he was the league's best goal scorer both 2015/2016 and 2016/2017, but in Lokomotiv Moscow he has not really found his place yet it seems. If he finds his way back to old form, he can be a contender again.


Our tip for the best goal scorer in the Russian Premier League 2021/2022
Guessing who the top scorer in the Russian Premier League will be is not an easy thing. It is almost always a struggle at the top of the list and it usually does not need many goals to be scored to become a best scorer in the league. The fact that the lack of star strikers in the league makes it very difficult to predict anything.

Artem Dzyuba is a player whose strong side is not his speed, but rather his strength and being at the right place at the right time. Therefore the fact that he has turned 32 should not matter too much.

Our tip though, because we feel we must pick someone, lands on teammate Sardar Azmoun. He has been a steady goal scorer two seasons in a row now, and he plays in the league's best team and is at a more developable age than Dzyuba.

However, it would not be surprising if any other player (more or less) manages to hit a dream season, scoring several easy goals and then win the title. It probably takes no more than around 20 goals to win the title so who knows...