Football records that may never be beaten
Football fans enjoy looking back through statistics and the history of the game. There's barely a season that goes by without some recognition of a record chase happening. It could be the number of points a team earns, the most home wins in a season or a personal scoring record.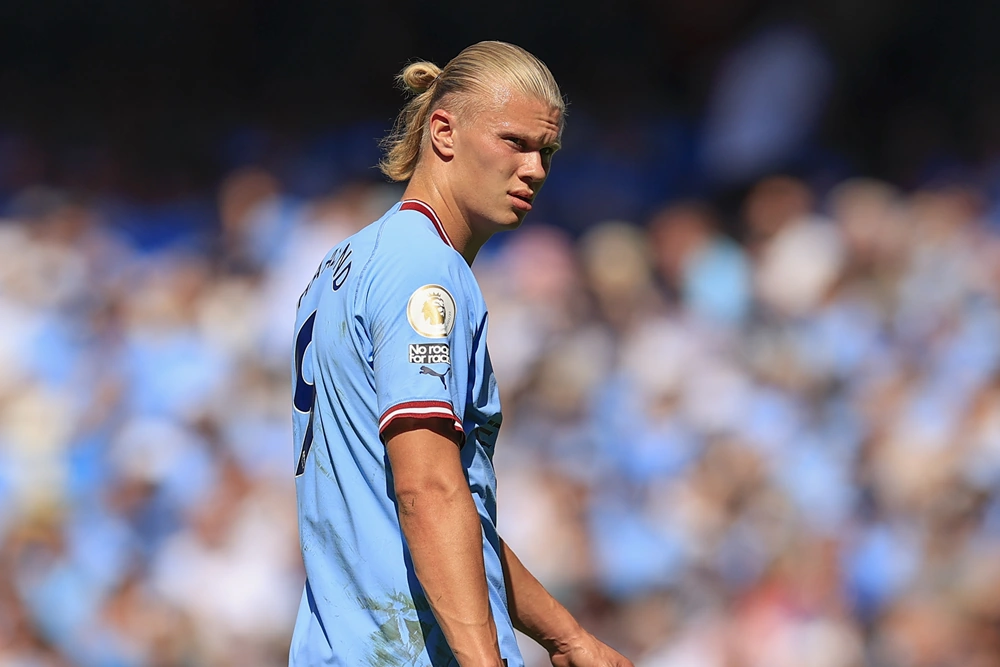 Will Haalands record be unbeatable?

Man City's Erling Haaland for example on his debut in the English Premier League set a new record for most goals in an EPL single season, which was talked about before and after every single match.

Records thrill fans and punters who enjoy football betting after a 22bet Nigeria registration in equal measures. For players they can also be motivating factors, driving them on to excellence with a chance to write their names into the record books.

Here are 7 of the best current football records that may never be beaten.


Consecutive League Titles
No team in England has won a league title more than three times consecutively. In contrast, Juventus won 9 back-to-back Serie A titles, before Bayern Munich moved past that record with a 10th consecutive Bundesliga crown in 2022.

Bayern became the first team in Europe's Big 5 leagues to reach double figures in consecutive league titles. However, it's not the biggest record in the world, or even in Europe. Skonto FC of Latvia and Gibraltar's Lincoln Red Imps jointly hold the European record with 14 titles in a row.

But the current world record is held by Talea FC of the Port Vila Premier League in Vanuatu, who between 1994 and 2009 won their domestic title 15 seasons in a row.


Most Goals in a Season
Looking only at professional European football since 1925, Lionel Messi tallied 73 goals in the 2011/12 season while playing for Barcelona. His immense goal tally from all competitions broke a long-standing record of 66, first set by Ferenc Deak in 1946 and was then equalled by Gerd Müller in 1973.

Messi tallied 50 La Liga goals in 37 league appearances while scoring 14 times in the season's UEFA Champions League too. Remarkably, Barcelona failed to win either title that term.


Longest Distance Goal
A new record was set in 2021 by League Two goalkeeper Tom King. Playing for Newport County he managed to score directly from a goal kick. From its one bounce, the ball took a lower, sharper angle of flight than expected and flew over the Cheltenham Town keeper. King's goal earned his side a point in a 1-1 draw and the record was confirmed by the Guinness Book of Records.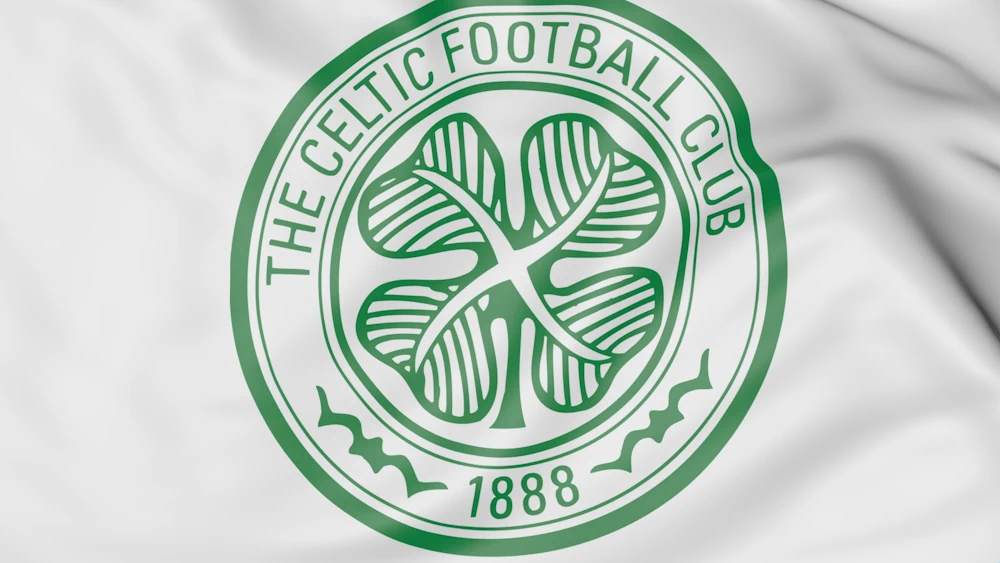 Celtic holds the record for the longest unbeaten run
Longest Unbeaten Run
Remember Arsenal's 'Invincibles' season in the English Premier League, when they won the title without losing a single game? That 38-match unbeaten run was nothing compared to the one that Scottish side Celtic put together.

Celtic hold the record for the longest unbeaten run in all competitions in European professional football, stringing together 62 undefeated matches between 1915 and 1917.


Most International Goals
For so long Iran's Ali Daei held the record for the most international goals at 109. His record was standing since 2006 but was eventually overtaken by Cristiano Ronaldo in 2021. Ronaldo scored a brace for Portugal in a match against the Republic of Ireland to move him to the top of the list. The only other player to have broken the 100-goal barrier at the international level is Argentina's Lionel Messi.


Longest Scoring Streak
Bayern Munich holds the record for the most consecutive matches scored in. The German powerhouses started an epic scoring streak on February 16th, 2020, that didn't end until October 23rd, 2021.

Bayern Munich hit the back of the net in 85 consecutive matches during the prolific run, thumping the previous record of 73 set by Real Madrid.


Most Consecutive League Wins
Sticking to professional football in Europe, the record for the most consecutive domestic league wins is currently held by Benfica. Spread across the 1971-72 and 1972-73 seasons, the Portuguese side won a remarkable 29 league fixtures in a row.