Financial Doping in Modern Day Football
Let's talk about the most interesting topic of contemporary times, financial doping. More and more money is getting involved in football, making it more complex to regulate clubs and avoid creating loopholes for them to exploit.

Funding worth billions is invested in football each year. With the increasing number of investments and rich tycoons buying football clubs, the game is becoming a little unfair for the financially stretched clubs. In explaining the term "financial doping" most simply, it means any club which spends more than the money it generates or by borrowing large amounts of money from external sources.

Clubs today are bought by giant investment firms who inject their money generated from external sources to buy superstars, especially from underdog clubs. It makes these clubs stronger and stronger while the lower and mid-table clubs fail to compete at the top level since they lose their superstar players to big clubs.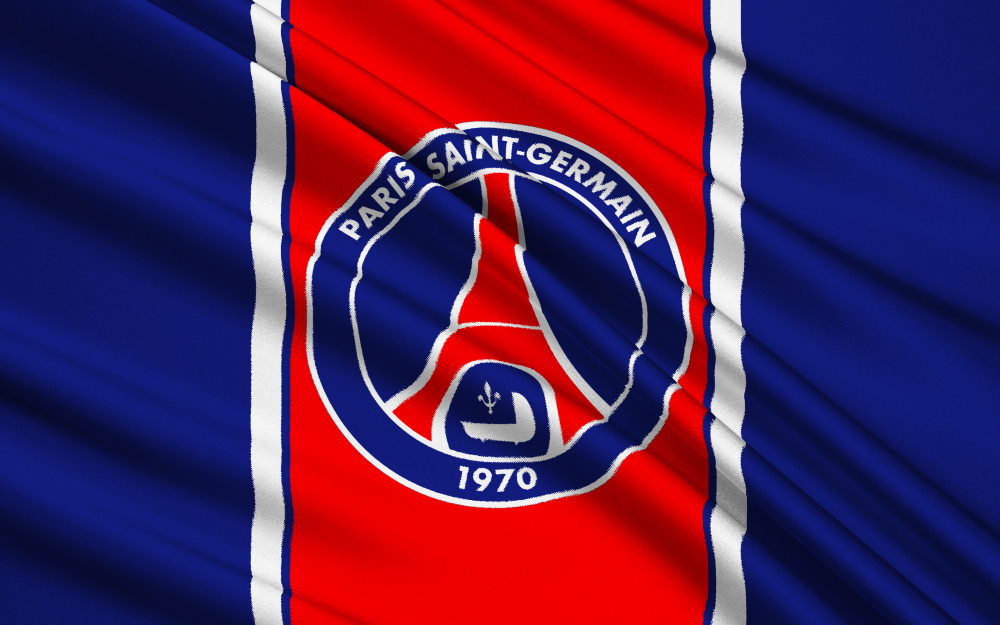 The biggest example of financial doping in modern-day football was when Paris Saint-Germain was acquired by Qatar Sports Investments back in 2011 for €1.075 billion. Ever since then, modern football has been revolutionized by the extreme flow of money invested by owners from non-football sources.

Since 2011 PSG has spent over €1.3 billion to buy players from all around the globe. Today, PSG has an all-star squad including some of the greatest ever to play this beautiful game. One of the biggest names ever existed in football history Lionel Messi plays for PSG. Kylian Mbappe, Sergio Ramos, Neymar, and Mauro Icardi to Navas, Donnarumma, Herrera, Hakimi, and Georginio Wijnaldum have strengthened every position in the squad.

Many of the financial and football pundits believe this would be impossible without financial doping. Another gigantic turnout was between the English Champions Manchester City and Abu Dhabi United Group. The blue side of Manchester was sold for $212 million to Sheikh Mansour, one of the wealthiest businessmen in the world with a net worth of more than £17 billion. Ever since then Manchester City has spent over €1bn recruiting some of the top players around Europe.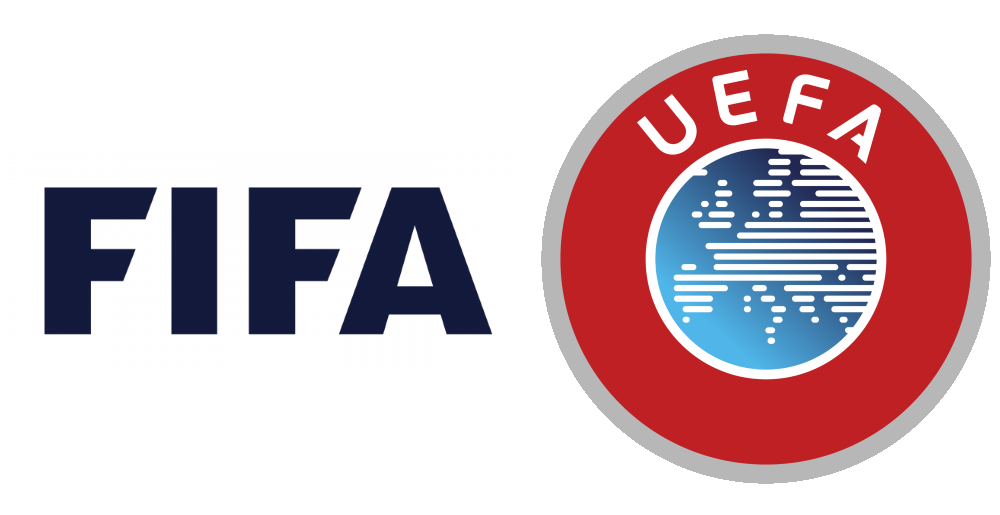 FIFA and UEFA have made multiple sanctions and policies to emphasize FFP (Financial Fair Play) rule. However, most of the clubs successfully clear themselves in court proving the money was invested from the right place.

This wealth-oriented revolution in football will continue to grow if FIFA and UEFA don't combine to design mutual policies to contain financial doping in modern-day football.

Recently the Saudi Arabia-led consortium bought the Premier League club Newcastle FC for $409 million making it the richest club in the world instantly. This consortium has assets worth more than £320 billion which is huge and far more than the English Champions Owner Sheikh Mansour who has assets worth £23.3 Bn.

Today the world is more about who pays more. This transformation of football has brought bigger issues such as the attempt to form the European Super League comprising of only Top European clubs, which would have ended the dreams of indigent clubs to compete with elite football teams and ending the dreams of millions of football fans watching their team competing with the top clubs in the world. Fortunately, it was stopped this time but can football resists it in the future as the money in football keeps growing?