Can Dyche Turn It Around at Everton?
It had been coming for a while, but finally, Frank Lampard's time ran out at Everton, with the sacking of the Chelsea legend hitting the football news headlines on 23rd January 2023.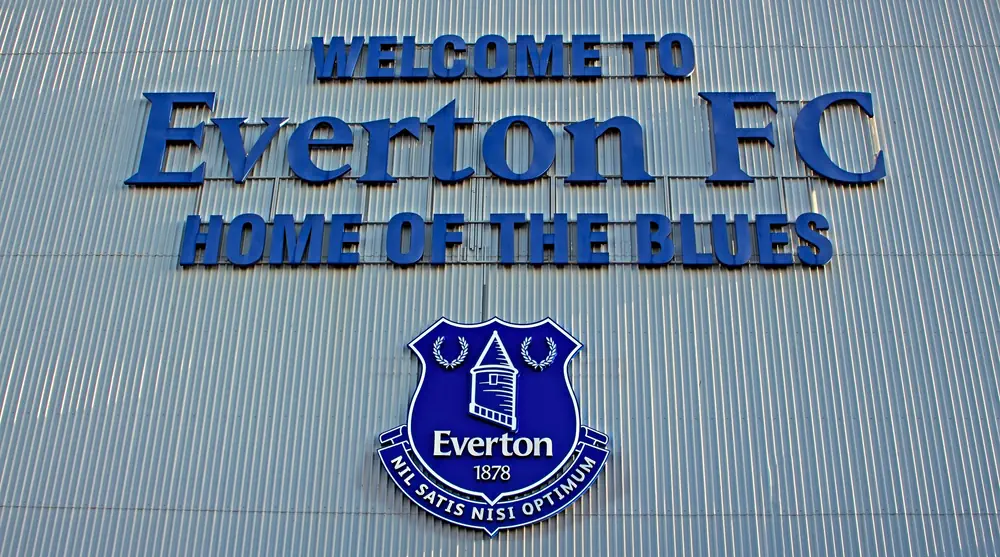 With the Toffees currently mired towards the foot of the Premier League - only being kept off rock bottom on goal difference - it's hard to argue with the decision of those calling the shots at Goodison Park.

According to newbettingsites.uk a number of clubs have already benefitted from a managerial change so far this season. Toffees fans will no doubt be hoping to see their club follow this trend.


Wolves, Villains, and Saints all Improving?
Wolverhampton Wanderers, Aston Villa, and Southampton all parted ways with their managers back in November. Aston Villa were underachieving at the time, without being in immediate danger of the drop, but Wolves and Southampton undoubtedly were - and still are - in the relegation mix.

Aston Villa and Wolves in particular have demonstrated the potential impact of getting a new manager on board. At Villa, Unai Emery initially increased the side's average points per game from 0.92 to 2.17. Julen Lopetegui achieved similar results at Wolves, with his appointment triggering an uptick from 0.67 to 1.75. Spread over the course of a season, that type of improvement is the difference between relegation struggles and a mid-table or better finish.

The picture hasn't been quite so rosy at Southampton, with the club now rooted to the foot of the table. There have however at least been signs of the green shoots of recovery at St. Mary's - most notably when Nathan Jones's men dumped Manchester City out of the Carabao Cup.


Dyche to Deliver?
Lampard remained popular with sections of the Everton crowd but, purely from a league standing, didn't leave the side in any better of a position. In a relegation scrap when he arrived, the Toffees were still staring at the dreaded drop when he left. It is to be hoped the next manager fares better.

The man charged with turning matters around - and hopefully sooner rather than later - is former Burnley boss, Sean Dyche. Out of work since surprisingly being sacked by the Turf Moor club in April of 2022, Dyche has been linked with numerous managerial vacancies in the interim. Having reportedly turned several potential suitors down, it seems the lure of rescuing one of the traditional big clubs of English Football has proved irresistible. But what can Everton fans realistically expect?


A Small Improvement Could Make All the Difference
In Lampard's 38 Premier League games in charge, Everton achieved an average of 0.92 points per game - a total which is actually below that of the much-maligned Rafa Benitez who recorded exactly 1 point per game.

So far this season, Everton sit on a total of 15 points from 20 games. If maintaining that rate of 0.92 points per game, they could expect to end the season on 32 points - a tally which would have seen them relegated in four of the last five Premier League seasons.

In contrast, in 258 Premier League games in charge at Burnley, Sean Dyche averaged a total of 1.10 points per game. If able to quickly implement his methods and get Everton up towards that tally, the Toffees could then expect to end the season on 35 points - a total which would have kept them up in four of the past five Premier League seasons.

Expecting a manager to achieve the same results with one squad of players as he has done in the past is an inexact science. However, this Everton squad looks at least as strong as that which Dyche had at his disposal at Turf Moor. Over to you Sean!