Breaking Down the 2023-24 PL Top Goalscorer Race
Becoming the top goalscorer in the Premier League in any season is an honor that is earned rather than given, thanks to the high level of competition at the top of the goal-scoring list each year. This season is no different, as several great players are in contention to finish the season with the highest goal tally. The following five players are especially worth looking at, as they have become the favorites to finish the year with more goals than anyone else.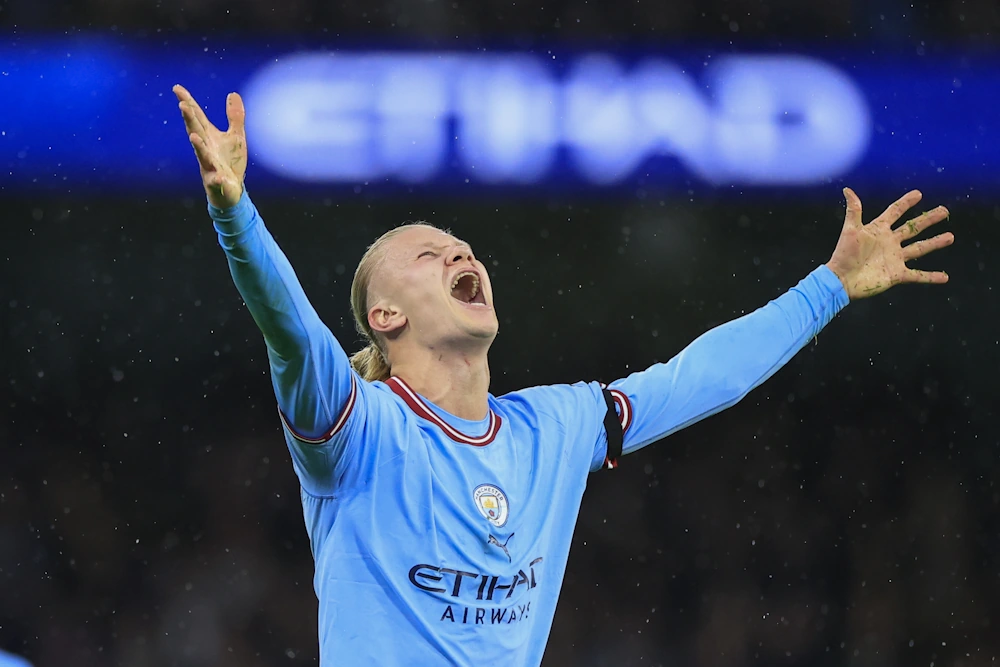 Erling Haaland
Erling Haaland of Manchester City is the favorite to finish the 2023-24 Premier League season as top goalscorer. He currently has more goals than anyone in the league, and that, combined with his top-scoring performance last season, has the sports fan community around the globe expecting him to finish on top again this season. However, an interesting wrinkle in this season's race could make things more challenging for Haaland.

Manchester City needs their top playmaker and passer in Kevin De Bruyne, who led the Premier League in assists last season. De Bruyne is not expected to return for quite some time due to injury, making it harder for Haaland to get the ball in dangerous scoring positions. Add to that the attacking prowess of other City attackers like Julian Alvarez and Haaland could struggle to earn top scorer honors for a second season.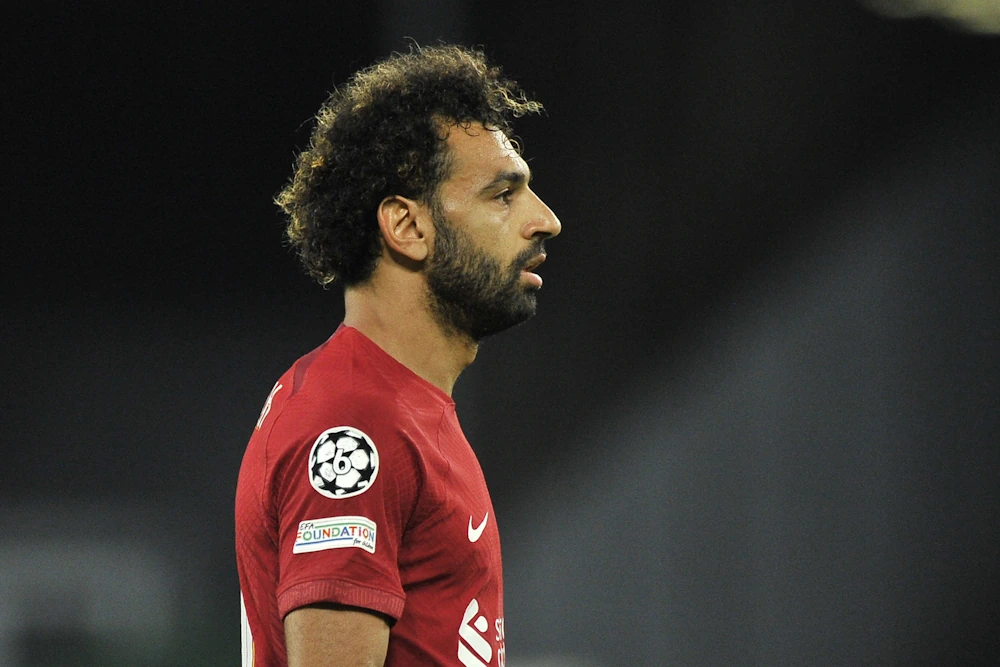 Mohamed Salah
Mo Salah could be in the middle of his final season at Liverpool, as transfer rumors have Liverpool targeting Leroy Sane as his potential replacement. However, questions about the future have not hindered Salah's ability to pour in the goals for Liverpool early this season. As a result, he is just beneath Haaland on the list of Premier League top goalscorer favorites for this season.

The Egyptian player got off to a slow start this season, scoring in just two of Liverpool's first five Premier League matches. But he has picked things up since and looks more like his old self. While it will never be easy for Salah or anyone else to outperform Haaland in terms of goals scored, Salah may just be the man with the best chance to get the job done.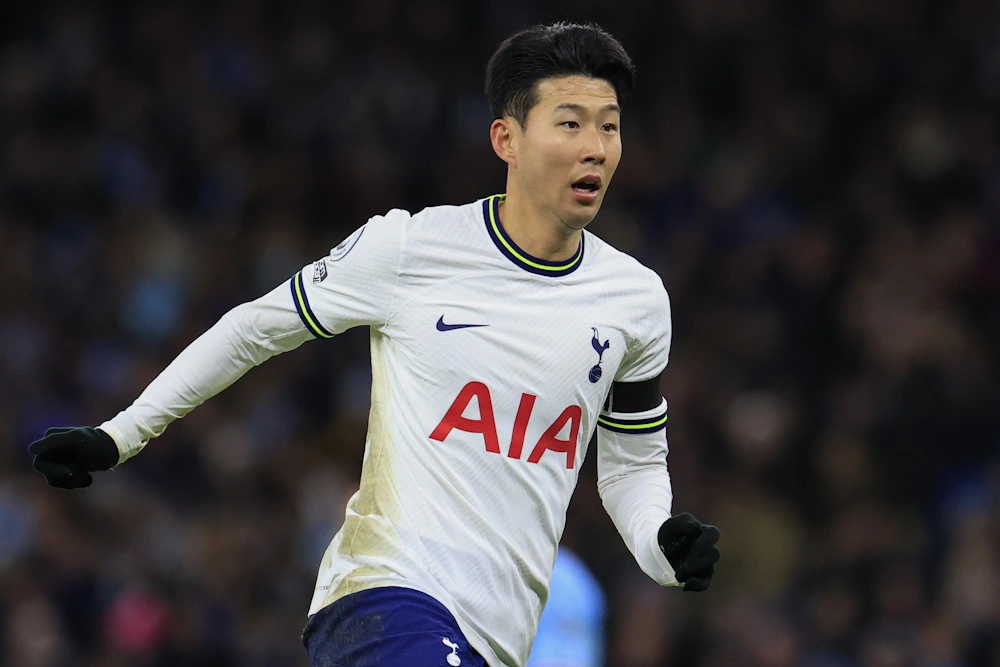 Heung-min Son
There were questions about how Tottenham Hotspur would perform this season, their first after Harry Kane departed for Bayern Munich. Fortunately for the Spurs, they still have Heung-min Son to lead them. Son has been excellent to start the year for Tottenham, earning his place among the favorites to finish this year with the top goal tally among Premier Leaguers.

While Son has been electric for Tottenham early this season, a recent international break has sparked injury concerns. Son suffered a knock in a South Korean victory over Vietnam, which could cost him some valuable time in the race for the top goalscorer honor in the Premier League. But as long as he does not miss too much time, Son should remain in top-scorer contention.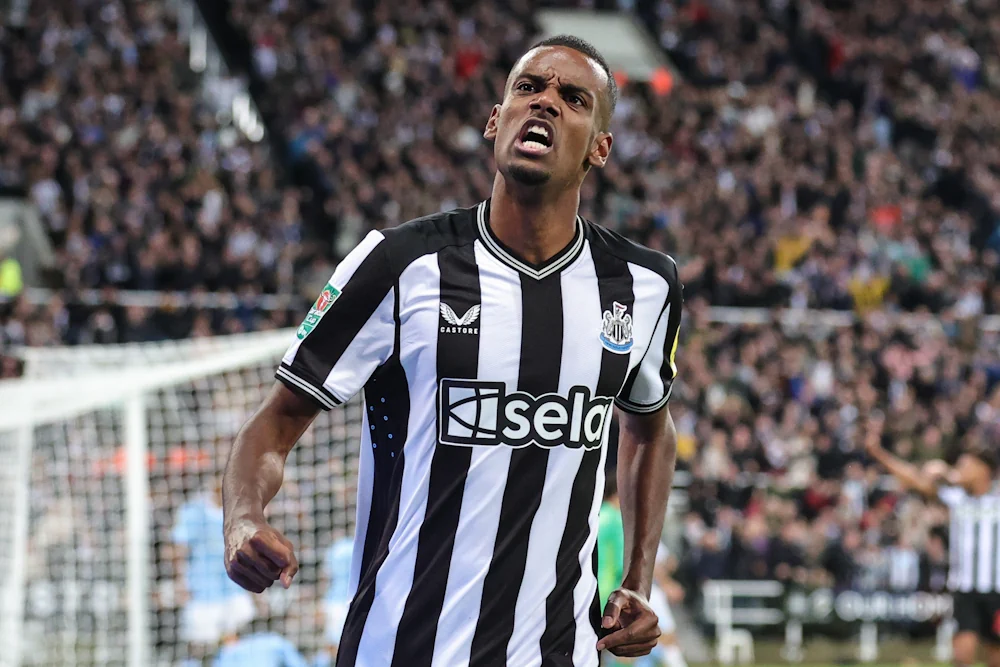 Alexander Isak
Regarding Premier League top goalscorer contenders, Alexander Isak is not exactly a household name on par with players like Haaland, Salah, and Son. But his productivity in the goal-scoring department cannot be denied, as Isak is off to a flying start for a Newcastle team hoping to earn a place in the Champions League for a second straight season. For that to happen, Isak will need to continue pumping balls into the back of the net.

So far this season, Isak is getting some great looks at goal, as evidenced by his number of shots on target. The Newcastle forward could top this list as long as the service to Isak continues to put him in positions to score goals. However, Newcastle still has to juggle fixtures in the Premier League, Champions League, and domestic cups, which could impact his scoring output in league play.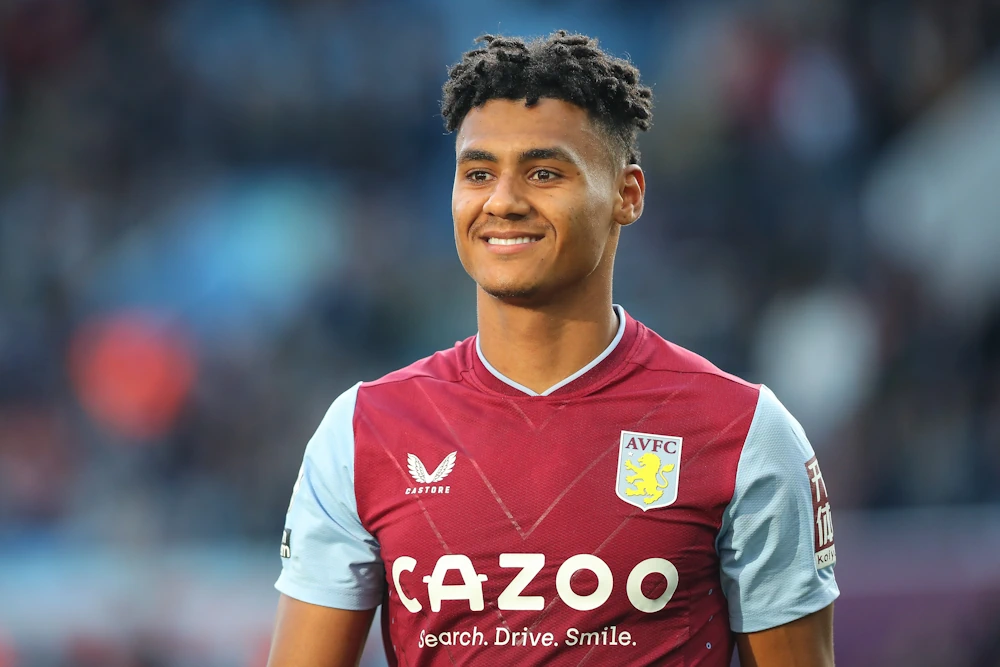 Ollie Watkins
Aston Villa is off to an astonishing start in Premier League competition, as they find themselves higher in the table than big six clubs like Chelsea and Manchester United thus far. A big reason for that has been the play of Ollie Watkins up top, who has helped Villa put up goal totals similar to the biggest clubs in the league. Due to this, Watkins is receiving serious attention in the top goalscorer race.

Also helpful to Watkins' pursuit of top scorer honors is that he could be moved to a Premier League title contender. Watkins has been linked to Arsenal as a potential January transfer acquisition for the Gunners. If Watkins is moved mid-season, it could boost his chances of scoring more than anyone else and help Arsenal get back to the top of the Premier League table.

When the 2023-24 Premier League season is in the books, it is exceedingly likely that Erling Haaland will come away with top goalscorer honors. But going off of the list above and looking at several other big names on top clubs like Arsenal's Bukayo Saka and City's Julian Alvarez, this honor is anything but sewn up for Haaland at this stage.