Argentina won the World Cup in Qatar 2022!
The final of the WC in Qatar 2022 is now played, and we got to see a very dramatic final with high tension and big excitement. In the end, however, Lionel Messi finally got to lift the World Cup trophy that he has so missed out on in his amazing career! He also became Argentina's great hero, had France won, however, we would have seen another player as the true match winner and hero of the match - namely Kylian Mbappe who scored a hat-trick in the match - but still had to see his France miss out on the gold medal...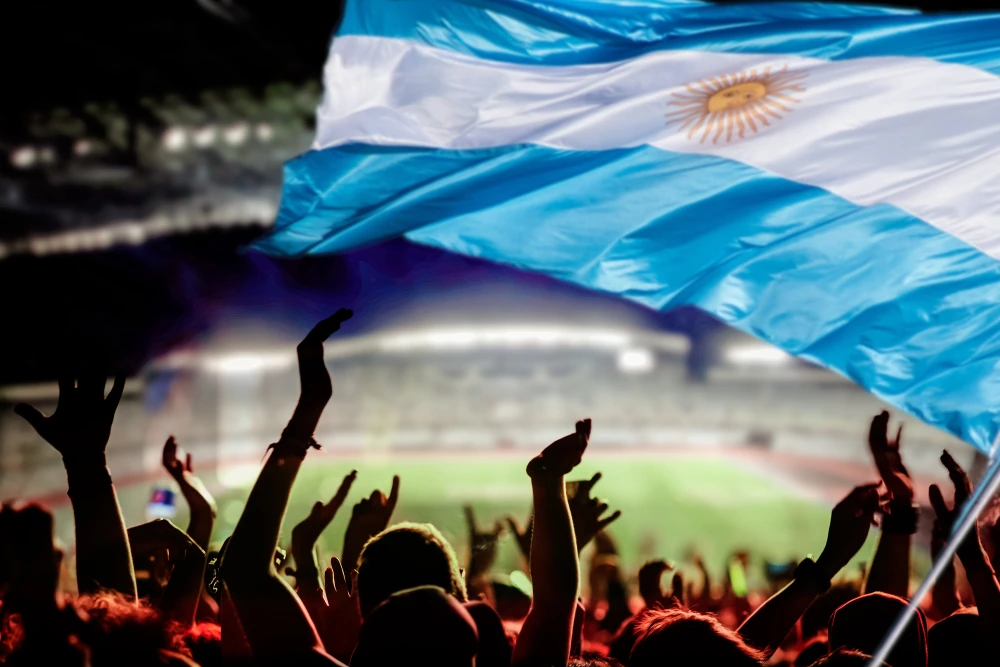 How was the final between Argentina and France?
France entered the final as a tiny bit of favourites against Argentina. While no national team needs to look for things to motivate them in a World Cup final, Argentina was extra motivated to win the final for Messi, for him to crown his career with a World Cup win, and France were looking to become the first nation since Brazil in 1962 to defend a WC gold.

However, when the match got under way it seemed that it was Argentina who were the most motivated team. Argentina was hotter in the duels, played best and had the best intentions to create scoring chances. The big scoring chance also came in the 23rd minute when Argentina was awarded a penalty, and as usual Messi made no mistakes and scored the penalty to make it 1-0. This was not something that seemed to wake up France though, they continued to have difficulty finding their own game and in the 36th minute Argentina could instead extend the lead to 2-0 through Ángel Di Maria after a beautiful attack where the last pass to Di Maria came from Alexis McAllister. Not much looked good for the French team and to revive the team, France manager Didier Deschamps did something as unusual as a double substitution already in the 41st minute, before the half-time break. Ousmane Dembele and Olivier Giroud had to leave the pitch and Randal Kolo Muani and Marcus Thuram came in instead.

In the second half, there didn't seem to be much of a difference, despite Deschamps' early double substitution in the first half. Argentina was in full control of events, creating a few half chances here and there, as did France. However, the match was about to change drastically. In the 80th minute, France was awarded a penalty and Kylian Mbappe showed nerves of steel, although Emiliano Martinez in Argentina's goal has his fingers on the ball. Boosted by their 1-2, France gained momentum and just a minute after the penalty, Mbappe struck again, this time on a beautiful volley after a perfect pass from Marcus Thuram. Martinez had his fingers on this ball on this one too, but the shot was too hard for him to steer away. Out of nowhere it was suddenly 2-2 with less than 10 minutes left of ordinary time. Both teams continued to chase the winning goal and Messi had a hard shot in the absolute closing stages of regular time, but Hugo Lloris made a great save.

The match thus went to extra time, and it too would be dramatic. Both teams seemed to want to avoid a penalty shootout as both pushed for a winning goal. In the 108th minute, Argentina finally got rewarded when Lautaro Martinez made a shot from close range that Lloris couldn't hold on to, and on the return, Messi was in front and made it 3-2. However, France did not give up and continued to chase a 3-3 goal, and in the 118th minute France received their second penalty of the match when an Argentine covered a shot with his hand, just inside of the penalty area. Mbappe made no mistakes from the penalty spot this time either, and 3-3 was a fact. In the final stages, a great chance appeared for France and Kolo Muani got a great shot low, but Emiliano Martinez made a brilliant leg save and the match went to penalties.

As always in a penalty shootout, there must be someone who fails, and this time it was France's Kingsley Coman and Aurélien Tchouaméni who had to be the scapegoats. Coman's penalty was downright lousy at the perfect height for Emiliano Martinez, and France's next penalty was missed by Tchouaméni, who shot it well wide. And with all of Argentina's penalty takers keeping their nerves under control, four penalties for each team were enough to secure the gold for Argentina, their third World Cup gold ever (they also won in 1978 and 1986).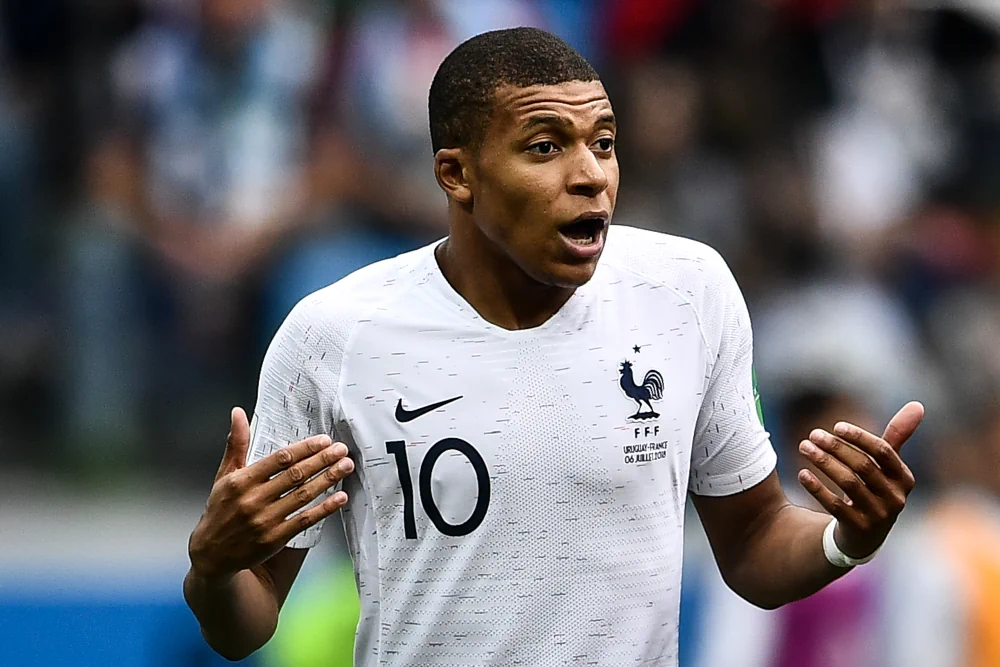 Kylian Mbappe won the World Cup Golden Boot 2022
Before the final, there were four players who had a chance to win the World Cup Golden Boot of 2022 - Lionel Messi and Kylian Mbappe had 5 goals each and Olivier Giroud and Julián Álvarez had scored 4 each . Most people probably sure that either one of Messi or Mbappe would win the Golden Boot, but it turned out much more dramatically than anyone could have imagined.

Messi scored a goal from the penalty spot in the first half and thus took the lead. It was not looking good for France at all during most of the match and Messi thus looked to be heading both towards winning the World Cup, as well as becoming the top gold scorer of the tournament. But with France's awakening in the 80th minute and Mbappe's two quick goals, suddenly Mbappe was in top with 7 scored goals, compared to Messi's 6. Messi responded with a goal in extra time, equalising it again, with but Mbappe's 3-3 goal on penalty in the 118th minute, Mbappe finally became the highest goal scorer with a total of 8 goals scored, against Messi's 7.

We can be sure that Kylian Mbappe would have much rather won the World Cup than just the Golden Boot title, but it is a small consolation price for the Frenchman at least. In addition, through his hat-trick (the second ever in a World Cup final, the Englishman Geoff Hurst scored the first one in 1966) in this final, he is historic as the only player to score 4 goals in World Cup finals, as he also scored one in the World Cup final in Russia. He has now scored a total of 12 goals in the World Cup, despite being only 23 years old.


Croatia won bronze after a victory against Morocco
As usual in the World Cup, a bronze medal match is played a bit "behind the scenes" the day before the final (this match is not getting much attention), and in this WC this match was between Croatia and Morocco. The bronze medal match was won by Croatia with 2-1 after goals by Josko Gvardiol in the 7th minute and Mislav Orsic in the 42nd minute. Morocco's "consolation goal" was a 1-1 equalizer in the 9th minute by Achraf Dari.

Croatia has now since 1998, during the last seven World Cups, won two bronze and one silver. Not too bad for a country with less than 4 million inhabitants(!). Morocco on the other hand missed the chance to become the first African country to win a medal in the World Cup.