Are Warrington Town FC On the Path to Professional Football?
There's much more to football than just the Premier League. As any football betting fan will tell you, the sport is vast and encompasses a wide range of different teams, leagues, and competitions.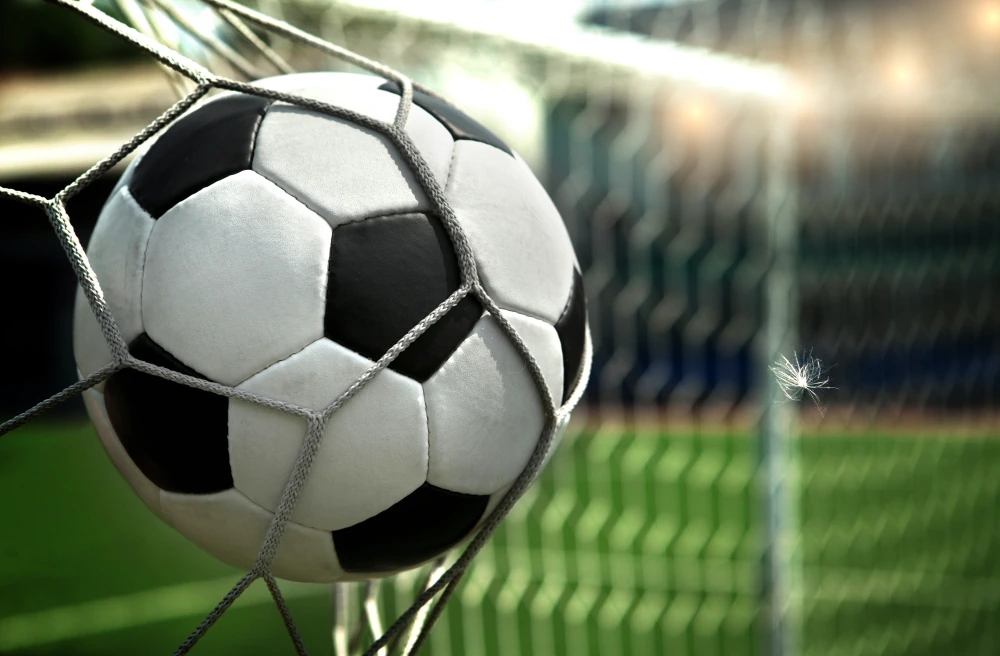 English football is structured as a pyramid, with the Premier League at the top followed by smaller leagues below. Warrington FC currently play in the Northern Premier League Premier division, the seventh level of the eight-level pyramid structure. Are they on the right path to gaining promotion and becoming a professional team? Find out here.


How can Warrington get Promoted?
Of the eight levels of the football pyramid, levels five and under are considered 'non-league football', where players and staff have other jobs outside of their football careers. Warrington are currently playing in the Northern League Premier Division, level seven, and so would need to rise three levels to become professional.

The winners of the Northern League Premier Division are promoted into the National League, as are the winners of a play-off round between the teams placed second to fifth. From this initial National League, the winners are promoted into a second National League, and from there the winners are promoted into League Two, the bottom division of professional football.


Warrington Town's Season So Far
Warrington Town currently sit in second place in the Northern League Premier Division. After 40 matches played, they have collected 74 points, winning 20 games, drawing 14, and losing six.

Despite a shaky start to the season when victories were few and far between, Warrington Town have steadied and maintained a level of consistency. Incredibly, they haven't lost a league game since November of last year when they were beaten 1 - 0 at home by Marske.

With such a run of form, it's hard to believe that Warrington Town aren't currently sitting in the top spot. However, while they may not have lost a game in nearly six months, they have recorded 10 draws in that time. These dropped points are not indicative of a title-winning side.


What are Warrington Town's Chances of Promotion?
Warrington Town are eight points behind South Shields who sit in first place with 82 points. However, with just two games of the season left to play, there aren't enough points left to pip South Shields and claim the top spot.

This doesn't mean all hope is lost, but it will require Warrington Town to make it through a hotly contested play-off round, where they could come up against Bamber Bridge, Gainsborough, and Radcliffe FC.


Are Warrington Town on the Right Path?
In the past five seasons, Warrington Town have finished no lower than fifth in the league but have failed to secure promotions. This demonstrates that they have what it takes to stay on top, but lack that bit of cutting edge that would take them to the next level.

For Warrington Town, it's all about finding that extra spark that will give them the boost they need to make it to the big leagues and, who knows, maybe even the riches of the Premier League in years to come.