6 free-kick gurus that gave Premier League goalkeepers sleepless nights
We love the English Premier League for the tasty meal of football it consistently dishes us. Yes, we love the mouthwatering dribbles, the endless runnings, and the aggressive tackles.

When the weekends come around, football enthusiasts massively troop to top bookmaker sites like 1Xbet (unbiasedly reviewed on www.telecomasia.net/ng/sports-betting/reviews/1xbet/) to feast on the betting markets provided on their favorite fixtures.

But there is something else we love about the English Premier League: the free kicks!

Yes. The Premier League boasts some of the best free-kick specialists football has. This article discusses the six best free-kick gurus to ever play in the Premier League and the number of goals they scored from free kicks.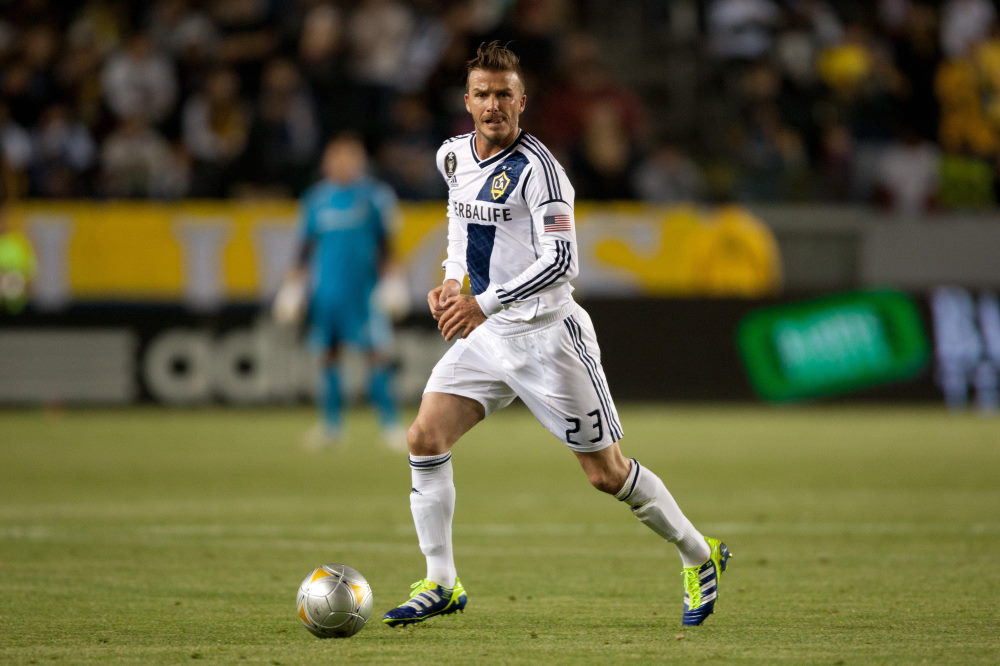 David Beckham - here in LA Galaxy
David Beckham - 18 Goals
David Robert Joseph Beckham is one of the most outstanding players for his country and clubs.

Born on May 2, 1975, he is the deadliest set-piece specialist ever to play in the Premier League.

The former Manchester United left winger is widely known for his accurate crossing and passing ability, as well as bending set pieces.

Meanwhile, he made his debut in 1992, and he scored 18 free kicks in the premier league. Some were the winners against Liverpool and Aston Villa in 1996 and 1998, respectively.

One common thing about his set-pieces goals was that the goalkeepers were rendered helpless.

He won the English Premier League six times, one UEFA Champions League, and Two FA Cups In his 11 years at Manchester United.

His last Free-kick goal was against Everton in 2003. Beckham is the first England international to win four different league titles.


James Ward-Prowse - 16 Goals
James Michael Edward Ward-Prowse has the best free-kick conversion rate between 2003 and now. The Southampton central midfielder is the deadliest set-piece taker currently in the Premier League.

The versatile England international was born on November 1, 1994, and made his Premier League debut in 2011.

Meanwhile, he is known for his outstanding stamina and fitness level. Also, Ward-Prowse is more feared for his free-kick precision, with 16 of his 45 goals coming from the set pieces.

With stunning free-kick goals on December 31, 2022, and January 14, 2023, Ward-Prowse is now set to overtake David Beckham's EPL free-kick goals record.

Ward-Prowse has been the Saints skipper since 2020 and has made over 320 league appearances in the top flight.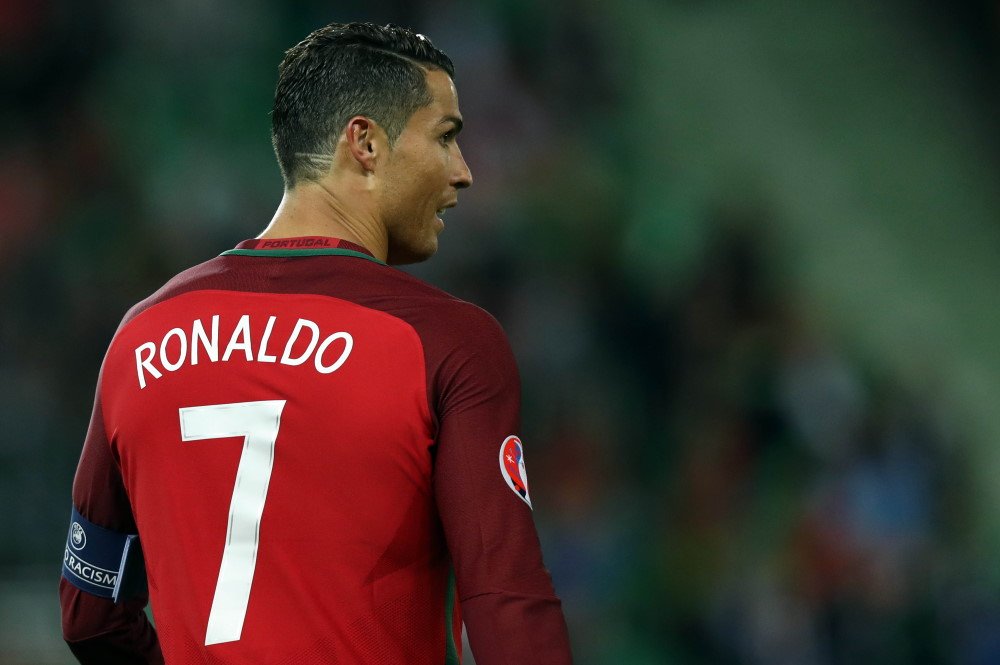 Cristiano Ronaldo - 12 Goals
Cristiano Ronaldo is one of the greatest football players of all time. Born on February 5, 1985, the Portuguese forward had an exceptional career, playing in many top leagues.

The 5-time Ballon d'Or winner is among the best scorers in history with over 800 goals.

Ronaldo had two spells in the EPL, both with Manchester United. Cristiano's first debut was in 2003, and his return was in 2001.

He has 12 free-kick goals in EPL, with one of them in 2008 against Portsmouth being regarded as one of the best set-piece goals in the EPL history.

Further, he won 3 EPL titles, 2 FA Cups, 2 League Cups, 1 UEFA Champions League trophy, and 1 FIFA Club World Cup in his first 3 seasons with Manchester United.


Thierry Henry - 12 goals
Thierry Daniel Henry was born on August 17 1977 and is one of the greatest footballers to grace the EPL.

The French Striker joined the Arsenal football club in 1999 from Juventus and established himself as one of the finest goal scorers of all time, with 290 goals in 600 appearances.

Further, he scored many stunning goals for Arsenal, and 12 of them were from set-pieces. His knowledge of football, technique, and movement made him lethal in front of opposition goals.

The 1998 World Cup winner is a vital member of the Arsenal Invincibles, winning the golden boot and 2004 FIFA player of the year.

He won the EPL, FA Cup, and Community Shield twice for Arsenal before joining the Barcelona side in 2007.


Gianfranco Zola - 12 goals
Gianfranco Zola is a former Italian football player who played for Chelsea FC in London. He was born on July 5, 1966, and joined Chelsea from Parma in 1996.

Meanwhile, Zola is known for his eye on the goal, dribbling, vision, and tactical intelligence.

Further, he scored 59 goals, and 12 of them were from free kicks. Zola was deadly with dead balls in his time at London with precise delivery from corner kicks and free kicks.

He was the first Chelsea player to win the FWA Player of the Year in 1997.

Also, he won one FA Charity Shield, Football League Cup, UEFA Super Cup, and two FA Cups before leaving in 2003 with 229 appearances.


Sebastian Larsson - 11 goals
Sebastian Larsson is a Swedish footballer born on June 6, 1985. He played for most premier league clubs in his 11 years in the English Premier League.

He joined EPL through Arsenal before joining Birmingham City just after three appearances.

Meanwhile, Larsson is known for his set-piece ability, with 11 goals coming from free kicks. He scored a combined 33 EPL goals and won the Football League Cup with Birmingham City in 2010.


Conclusion
Goals from free kicks are always stunning. Some EPL players established themselves as EPL dead ball specialists over the years.

Although David Beckham has the highest free-kick goals for years in the EPL, James Ward-Prowse might break the record soonest.