5 Most Overrated Footballers of the 2010s
Football is a game of passion and heroism. Heroes emerge when talent meets hard work.

As with great expectations from heroes come great responsibilities. To keep up with those expectations is what makes a player special.

Many talented young players get in over their heads with little success and fail to live up to the hype. Today we will discuss the most overrated players of the 2010s who had a lot of hype around them but didn't in fact do much.


Hulk
Hulk
Hulk is a great example of a well-marketed footballer. He looked like a superstar, had the body like the Hulk, and even had a powerful shot.

He had a brilliant season with Porto where he scored 36 goals in 53 appearances and won four trophies including the Europa League. He was even named in the 10 rising stars by UEFA.

Since then, he never once lived up to his reputation, producing inconsistent performances throughout his career. The latter half of his career was marked by stints in 2nd and 3rd tier leagues after finally going to the Chinese Super League as their most expensive transfer (at the time) at over $50 million.

Even for his country, he never managed to hit the mark though being regularly featured in what were his prime years. His name and his shot power got him famous but overall, skills, work ethic, and consistency were never there.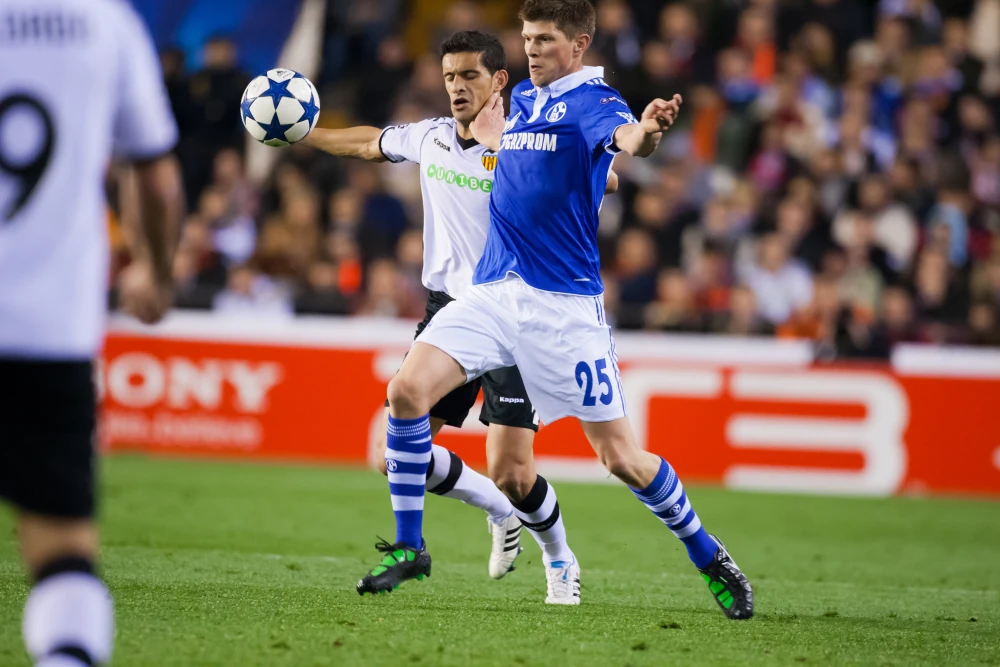 Klaas-Jan Huntelaar
Klaas-Jan Huntelaar
Klaas-Jan Huntelaar was named the Dutch Football Player of the Year and Ajax Player of the Year in 2006. He won gold at the U-21 UEFA Championship for which he was named in the Team of the Tournament as well and was the highest goalscorer.

A definite superstar to be with a brilliant start, the young striker had a good three seasons with Ajax club until he had a ligament injury.

Ever since, he never lived up to his hype and soon the comparisons with Marco Van Basten and Ruud Van Nistelroy began to fade. Going to the best European clubs like Real Madrid and AC Milan was too much for him as he was exposed for his inconsistency and a lack of quality. He did show glimpses of skill throughout his career, but was never consistent enough to warrant .


Nicolas Anelka
Scouted by Arsene Wenger from PSG, Anelka moved to Arsenal at the age of 17. Due to a long-term injury to striker Ian Wright, he finally got his chance to play regularly in the 97-98 season and got his first goal in a 3-2 win against their bitter rivals Manchester United.

He won the PFA Young Player award in the same season and showed brilliant ability to score and influence his team to victory. He was the top goalscorer for Arsenal and helped them win the double the following season.

That was his peak unfortunately as the next decade of his career would be marred by unprofessionalism, inconsistency, and fading skills. Many top clubs tried the Anelka experiment but failed, including the likes of Real Madrid, PSG, Chelsea, Juventus, Liverpool, and Manchester City.


Samir Nasri
Samir Nasri who is well known for his dribbling, passing, and ball control was unearthed as a promising young French talent who will take the world by storm.

People were quick to draw comparisons of his playing style with the great French Zinedine Zidane, but it was too early to expect so much of him.

Although his talent and skill are not to be questioned, the results he achieved were mediocre.

His greatest triumph was being in the Manchester City squad that won the Premier League in the 2011-2012 season in which he made 31 league appearances, scored 5 goals and assisted 9 while his direct competitor in Manchester United, Nani had produced 8 goals and 12 assists in just 29 appearances that season.

Samir Nasri, though not a bad player by any stretch of the imagination, had a lot of unwarranted hype around his name.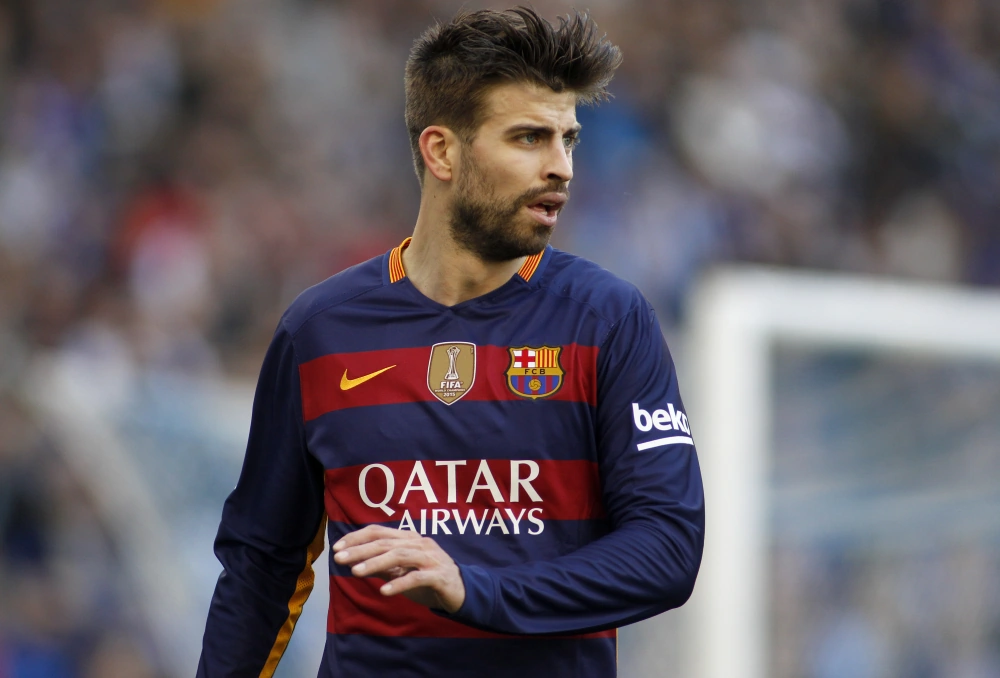 Gerard Piqué
Gerard Pique
Gerard Pique is another entry that is overall a good player, but the hype around him made him seem like a football legend, which he is not.

A Manchester United dropout, Pique became famous for his controversial quotes and life outside football which clamoured the media to cover every move of his.

On the field, his shortcomings were often highlighted when he was left alone. In the beginning of his first team run with Barcelona, Carles Puyol manned the defense line and often covered up for Pique's blunders.

In the 2010s, he was fortunate enough to play with not one, but two legendary squads that made his job a lot easier. Even in the international scene, it was the efforts of Iniesta, Xavi, Jordi Alba, David Villa, and his partner in defence Ramos, that kept the trophies coming for Spain.

Pique is a good team player and has won everything there is in football, love, and life. However, he is often portrayed by the media as a modern day Maldini, Cannavaro, or Baresi, which he clearly is not.