Unreal Football Scores that Nobody Could Have Predicted
Football isn't often a high-scoring game. Sometimes, it's takes just one goal to bring the magic we all know and love. Even a 0-0 draw can be a really exciting spectacle! However, every now and then, a match is played that goes completely mad, with goals flying in all over the place.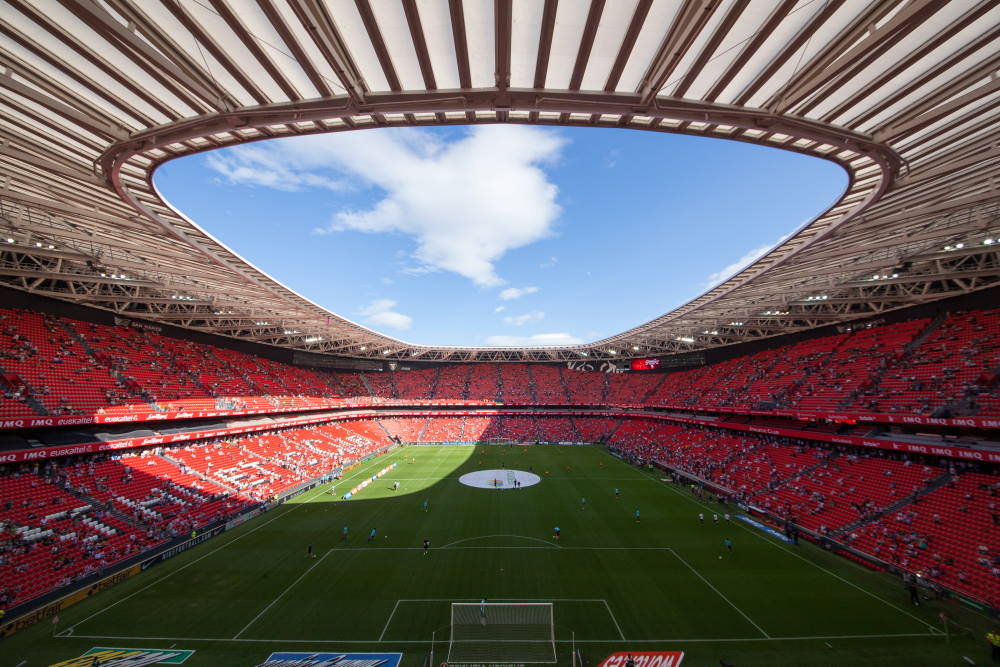 Today, we're going to take a look at some of the highest scoring football games of all time. You might not believe your eyes, but we swear to you, these are all real! We can't even begin to imagine what the odds on some of these results were...


Preston North End 26 - 0 Hyde United
To kick things off, let's take a step back in time. All the way back to 1887, in fact. This competition actually took part in the FA Cup, one of the most prestigious competitions in English football that still runs annually to this day. The 26 goals scored here were some of the most in a single game in the history of English football.

It's safe to say that since 1887, nobody has topped that score in the FA Cup. Especially not Preston North End! Back then, they were a different team who incidentally went on to the final of the competition, only to be beat 2-1 by West Bromwich Albion.


Australia 31 - 0 American Samoa
When we think about high-scoring international football teams, Australia doesn't always come to mind even though they have had some good runs over the years. One such good run took place in 2001 where they set the world record for the largest victory in an international football competition. And that football competition was none other than the prestigious World Cup!

That record hasn't been broken since and we don't see it being broken any time soon, either! You do have to feel for American Samoa, though. A country of just 175,000 people at the time were hardly in a position to make much of a challenge to Australia. Brutal!


Manchester United 9 - 0 Ipswich Town
A single digit score line barely seems to compare to the rest of the numbers in this list but wait until we tell you the context. This match was, and still is joint top to this day, the highest scoring Premier League match in history. When you consider the quality of the teams that take part in the Premier League (the most spectated and arguably highest quality league in the world), the figure of nine goals starts to sink in.

Sure, Ipswich Town were never going to be much of a match for Manchester United in terms of quality but no one would ever have predicted this enormous score line. Since then, we've seen a couple of other 9 - 0s, once again from Manchester United vs Southampton in 2021 and once from Leicester City vs Southampton two years before that. Poor old Southampton.


Villarreal 27 - 0 Navata
Speaking of high-profile clubs winning by ridiculous margins, spare a thought for low-league Spanish side Navata. Villarreal, the La Liga (topflight) giants spared absolutely no mercy as they annihilated Navata by 27 goals.

The game was only friendly so no damage was done, and everybody expected a big win from Villarreal. But no one could really have predicted Villarreal to be so relentless with their scoring, teaching Navata a lesson they won't forget for the rest of their lives. That's for sure!


AS Adema 149 - 0 SO l'Emyrne
Sometimes, some of the most exciting football happens in club football matches in nations you might not have even considered to have professional football leagues, such as Madagascar. That's where this truly eye-watering victory took place, back in 2002. Unfortunately, however, it was based on a protest as the players of SO l'Emyrne intentionally lost the game based on their unhappiness with some recent refereeing decisions against them.

Okay, so perhaps this wasn't the most spectacular game of football after all. The fact that it was based on a protest takes a bit of the fun out of it, but to this day it remains the highest-scoring football match on record. We doubt anyone will be scoring 149 goals any time soon anywhere in the world!