The Most Goals Scored In a Single Match
The achievements of footballers are recorded for eternity in huge databases that cover everything from jersey numbers to even the smallest injuries. Everyone from professional tipsters to sports news outlets relies on these records to provide us with fun facts and accurate predictions about our favourite players.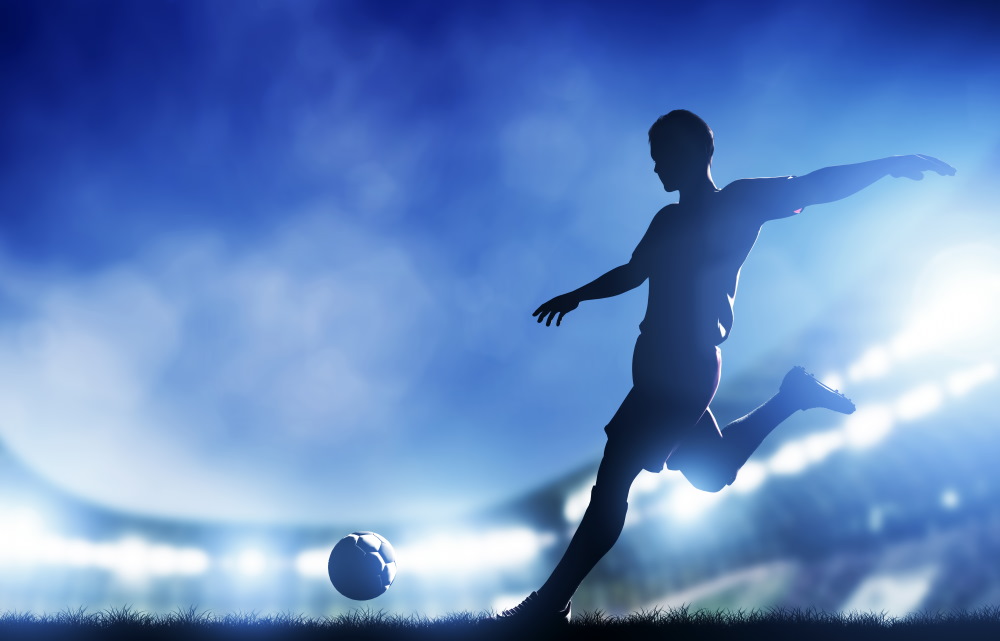 In those massive databases containing every bit of football statistics you can imagine, there are some truly interesting numbers. Did you know, for example, that the top players who scored the most goals in a single match were...


Gyula Zsengellér - 12 goals
Hungary was a true football powerhouse in the 1950s. It was around this time when the Golden Team, Hungary's legendary national team, has ploughed through Europe's biggest names like they were nothing, beating everyone from Germany to England and the Soviet Union. But Gyula Zsellengér stood out of even that crowd.

A true football legend, Zsengellér played for one of the most successful Hungarian teams, Újpest FC, between 1936 and 1947, scoring more than 360 goals in his league games alone. But his greatest moment on the turf came long after he left Hungary. During his time with Deportivo Samarios (1951-1953), he played in a game against Universidad in the Colombian Campeonato Profesional when he single-handedly won the match with an amazing personal achievement: he scored all 12 goals for his team in the match.

With this achievement, he overtook football legends like Pelé and Tará.


Cosmina Duşa - 13 goals
The second-most-successful goalscorer in football is a female player from Romania's CFF Olimpia Cluj, Cosmina Duşa who has several accolades to be proud of, including winning Romania's national championship and national cup, as well as the title of the top goalscorer of the league.

In just two seasons with CFF Olimpia Cluj, Duşa played in 48 league games and scored a staggering 174 goals - a goal ratio most high-profile men players should be envious of. And one of her matches stands out even from this amazing record: in a match against local team CFF Clujana in October 2010, she scored 13 goals - all of them, to be exact.


Hacène Lalmas and Malika-e-Noor - 14 goals
Two professional footballers are sharing the top spot in the list of players with the most goals scored in a single match: Algerian footballer Hacène Lalmas and Pakistani footballer Malika-e-Noor, currently captain of Pakistan's women's national football team.

Lalmas is the all-time top goalscorer of the Algerian championship with a total of 131 golas scored in 11 seasons played with CR Belouizdad. But his all-time record of goals scored in a single match was not set with this team - it was before, while he was still playing with OM Ruisseau, in a 18-0 win against JS Birtouta in 1962.

Malika-e-Noor's record is much more recent. While still playing with Young Rising Stars in 2011, in a 25-0 match against Margala, she scored 14 of the goals, forever immortalizing her name in the annals of global football.